Dennis Quaid made it big in the 80s, and today, he's a household name among multiple generations. His battle with personal demons dominated headlines for a short time, but today, the 65-year-old actor is on the up and up.
Quaid recently broke out of his typically introverted shell to speak about his journey of redemption; it has a lot to do with one of his more recent film ventures, 2018's I Can Only Imagine.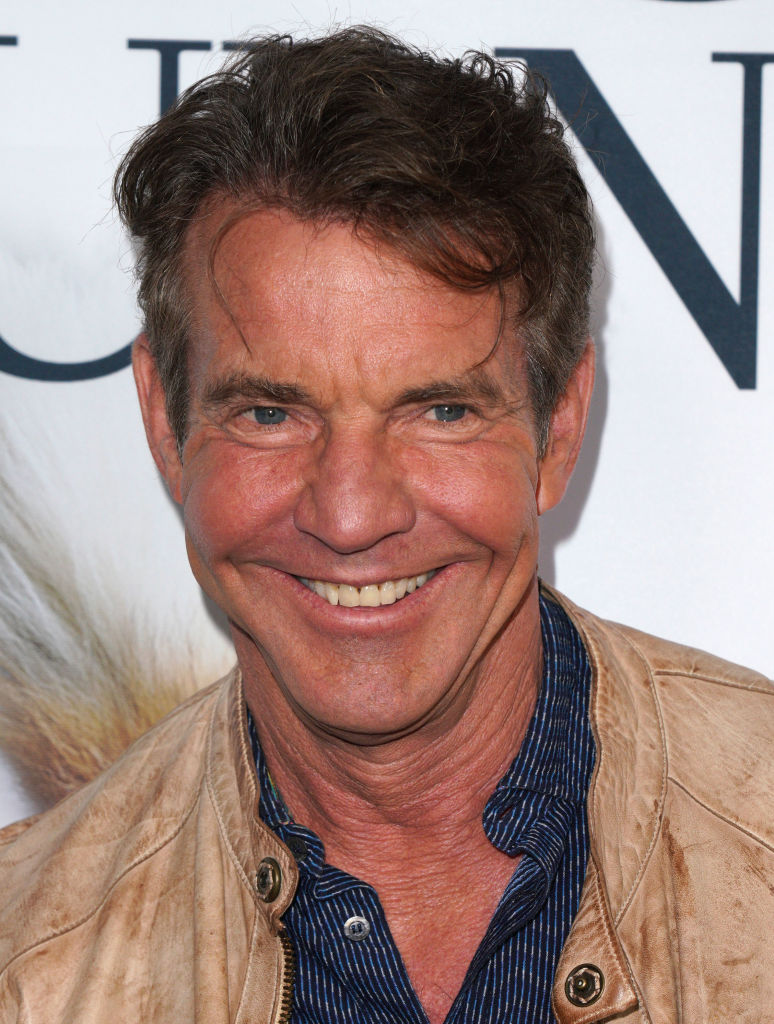 The actor and musician grew up in Houston. He started out life as a religious Texas boy who spent every Sunday in a Baptist church. "My brother and I, Randy, were both baptized on the same day," Quaid shared in a behind-the-scenes short for the movie. "I always loved the music from the church."
Quaid found his acting career taking off in the 1980s with starring roles in Breaking Away, The Right Stuff, and Innerspace. However, the dark side of fame took a hold of him as the decade progressed. Quaid found himself immersed in a personal crisis fueled by substance abuse.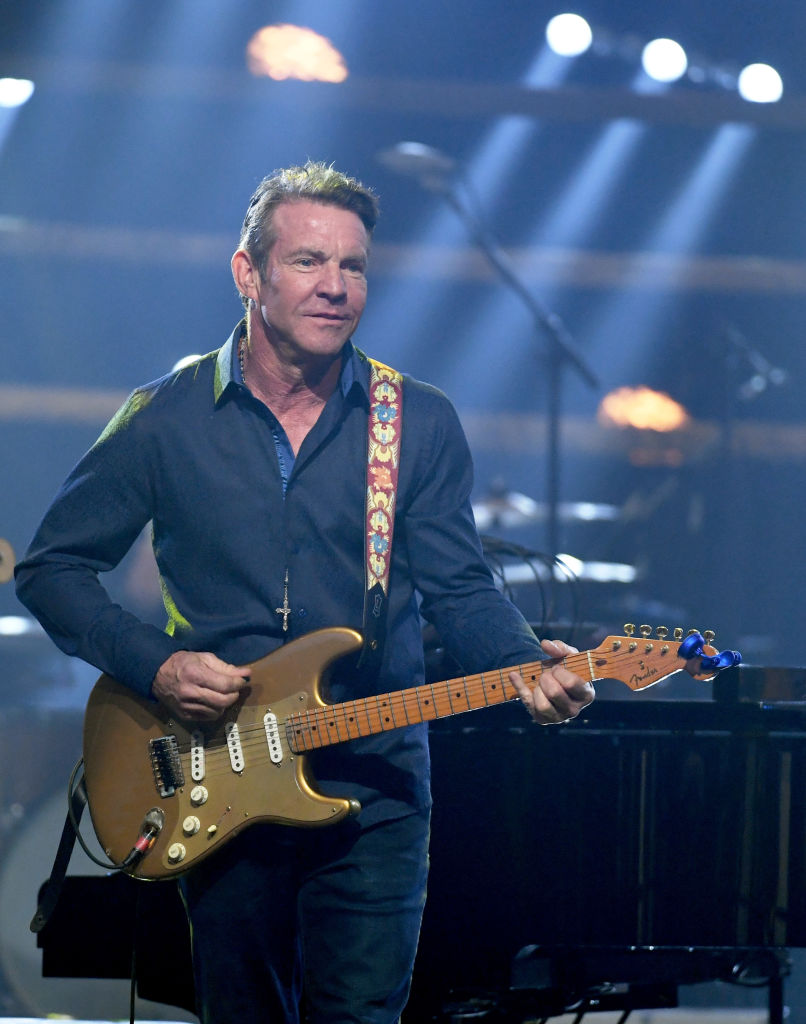 Sensibly, he booked himself into rehab. Times were hard, but his journey back to physical health taught him humility and an appreciation for life. However, one thing seemed sadly diminished: his relationship with God.
In his late twenties, Quaid started trying to reconnect with his lost faith. "I became a seeker, really," he shared. "I read the Bible cover to cover. For me, it's Jesus; it's the red words of Jesus," the actor explained. "There really is redemption, and that was the inspiration."
When Quaid scored a leading role in Christian drama I Can Only Imagine, he opened up to the cast and crew about a Gospel song he had started writing for his mother, a "traditional type of lady," 25 years previously. But he never finished "On My Way To Heaven" because something was holding him back.
What was missing was the presence of God.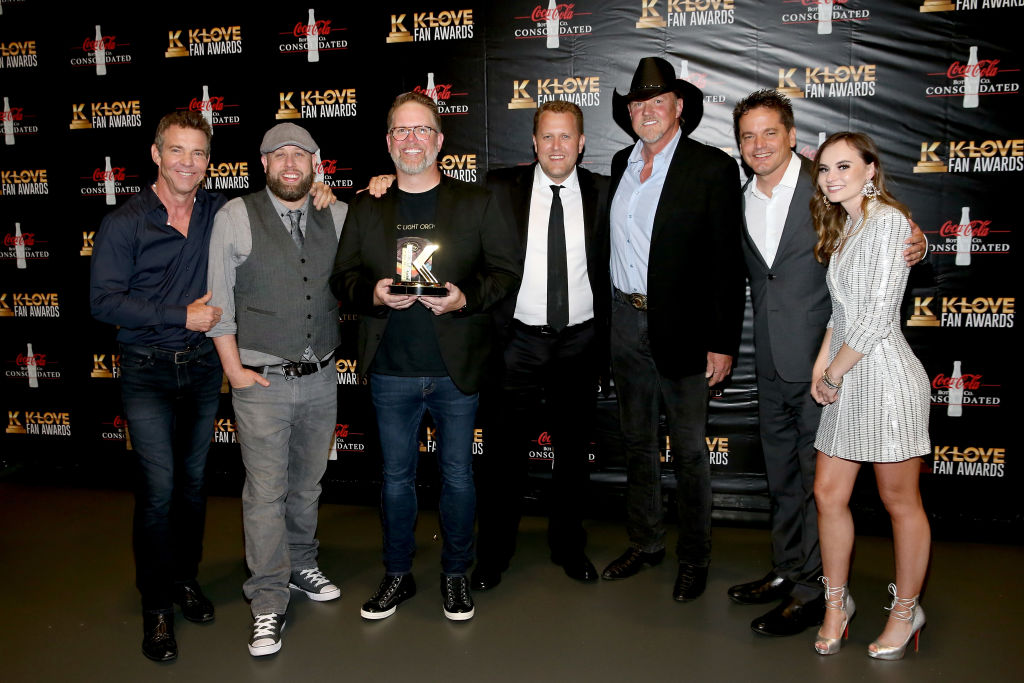 Quaid was cast as Arthur Millard, the abusive father of Bart Millard, lead singer of Christian band MercyMe. Quaid's challenging role explored the art of forgiveness and the troubling reconciliation between Bart and his real-life father. "One of the things that drew me to this movie was I know these people," Quaid shared with Fox News. "I just know these people."
But the film provided more than just an acting challenge for Quaid; his search was over. He finished his mother's song, and it was even included as part of the movie's soundtrack.
Quaid finally learned how to forgive himself for the sins of his past. "I started having the thought of not judging anyone else, and that included myself," Quaid shared in an interview at the National Religious Broadcaster's convention in 2018. "You just let God take that over."
"It frees you up in life."