Authorities are still probing the disappearance and death of 2-year-old Nalani Johnson whose body was found in a Pennsylvania park days after being allegedly kidnapped by a rideshare driver who was later revealed to be in a romantic relationship with the girl's father.
Nalani Johnson was found dead in a park on Tuesday, Sept. 3, about 37 miles from where she was last reportedly seen near Pittsburgh over the weekend.
Details have emerged slowly, with contradictory stories from the father and the woman charged with Nalani's kidnapping. The death has not been classified as a homicide.
The Indiana County Coroner's Office said in a statement (pdf) it will not be releasing the cause and manner of death until autopsy and toxicology reports are completed and received, which could take up to six weeks. The office also said the results will be released depending on the status of the investigation.
"Because of the sensitive and (sic) circumstances of the case, I want all the facts in hand before listing the cause of death and ruling on the manner of death," Coroner Jerry Overman said in the statement published Thursday, adding that the no causes of death have been confirmed.
Meanwhile, the Allegheny District Attorney's office said that although the Indiana County Coroner's results are still pending, "the expectation is that the manner of death will be homicide."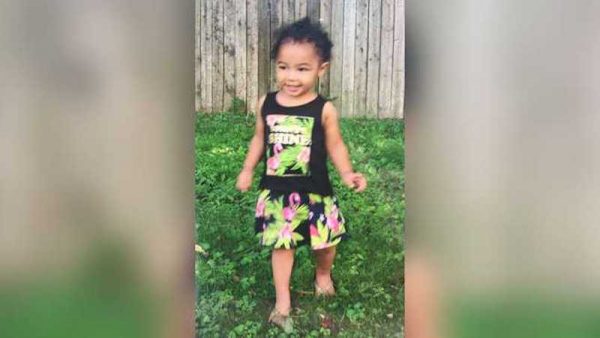 Nalani Johnson was abducted on Saturday from Penn Hills and found at Pine Ridge Park in Burrell Township on Tuesday, said Indiana County District Attorney Patrick Dougherty at a press conference.
Radio station KDKA said Nalani was found strapped into a car seat and could have died of dehydration, citing police officers who were on the scene.
"I can tell you there's no sign of trauma. That's been eliminated. The baby was fully clothed. She did not die from exposure to the elements. That's been eliminated," Allegheny County District Attorney Stephen Zappala told WTAE Thursday. "There's no ligature marks, so you can eliminate strangulation."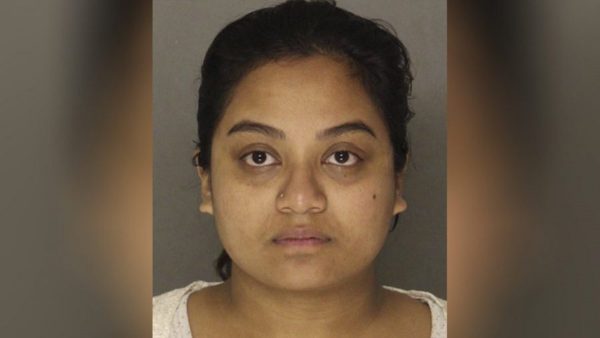 An Amber Alert was issued after the Nalani's father, Paul Johnson, reported her missing. Johnson claimed his daughter had been abducted by rideshare driver Sharena Nancy.
The Pittsburgh Post-Gazette reported that Nancy, Paul, and his friend spent several hours in her car together, and that Paul's friend Justin Rouse and Nancy had been arguing. Paul said that Nancy, 25, drove off with his daughter still in her carseat as he was exiting her vehicle with Rouse.
Nancy was arrested on Sunday after being found without the girl in her car. She was charged with kidnapping and other counts.
Nancy told police that Paul had arranged for his daughter to be kidnapped and sold her for $10,000. Authorities said that there was noth­ing to cor­rob­o­rate Nancy's ver­sion of events, which have also been rejected by the toddler's family.
"There's no evidence that indicates anybody else was responsible for that child's being taken from Penn Hills and ultimately being placed in that field or in the woods in Indiana County," Zappala told WTAE.
Authorities revealed Tuesday at a press conference that Nancy, who is married to a man in Bangladesh, was romantically involved with Paul, after the two met on social media.
"Sharena Nancy and Paul Johnson became acquainted intermittently over the last few months—so they were known to each other," McDonough said, reported People Magazine. "They were friends, they were in the beginnings of an intermittent romantic relationship."