Chinese Petitioner Evades Security to Meet Congress Delegates
March 11, 2013 10:55 pm Last Updated: October 1, 2015 10:53 am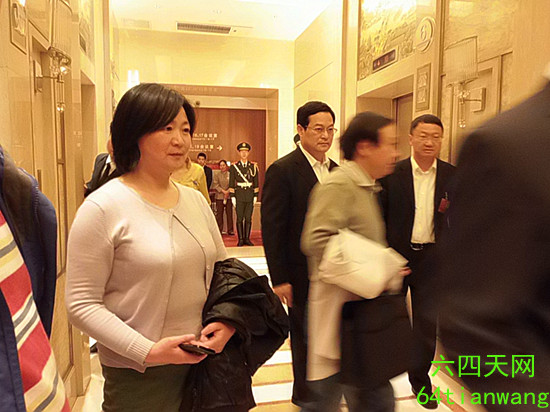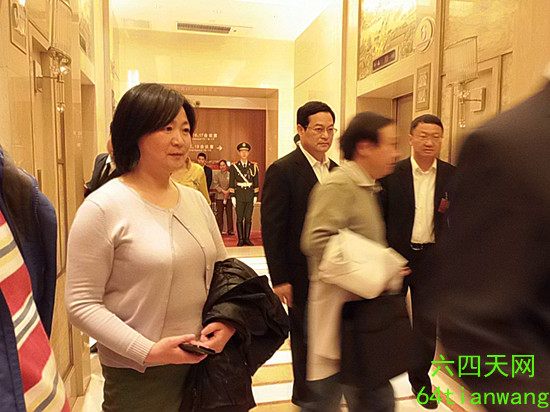 Despite the strict security surrounding the major political meetings taking place in Beijing, two petitioners made it into a conference and discussed their plight with a number of "people's representatives" there. 
With more than 3,000 delegates, the National People's Congress (NPC) acts as a rubber-stamp legislature for policies decided by the Chinese Communist Party. The NPC meets annually alongside the Chinese People's Political Consultative Conference (CPPCC), a convocation that is known together as the "Two Meetings."
Ms. Liu Yong and Mr. Zheng Yuming had traveled from northern China's Tianjin City to petition authorities in the capital, seeking redress for injustices suffered under local communist authorities.
On March 7, they entered a conference room where delegates of the Shandong People's Congress were meeting, according to a report by human rights website 64 Tianwang.  
Liu told The Epoch Times that security was extremely tight, with a large number of plainclothes police and security guards present. However, the pair dressed the part and calmly walked with the crowd into the building. "They probably couldn't tell that I was a petitioner," Liu said. "This was a god-sent opportunity for me."
Liu saw many delegates and reporters when she entered the conference room, and presented her case to some of the representatives. "Some would not help me and just walked away," she said. 
Liu told a delegate from Shandong that her daughter was unable to attend college due to corruption among Tianjin officials. The delegate would not accept the documents she offered him. "But he did say, 'I'll definitely present your case [to higher-ups] if I have a chance.' The whole thing was as simple as that." 
Liu said she hoped her success in approaching the delegates will encourage and inspire other petitioners—though the effect her tenacious efforts will have is unclear. Many of the individuals in the room would have had no power to intervene in the decisions of a local education bureau in another province.
In 2004, Liu's daughter passed the college entrance exam; her score was not high enough for admittance to the college of her first choice, but it did qualify her to enter her second-choice college and the others indicated on her application form. However, her daughter's choices of preferred colleges then disappeared from the records and she was unable to attend college.
Liu has repeatedly appealed to authorities in Tianjin and Beijing, seeking justice for her daughter. Sometimes, the authorities have retaliated fiercely. During the Two Meetings period in 2008, authorities sent more than 30 people to keep an eye on Liu and prevent her from leaving home. Since then, she has not been free to leave home on politically sensitive dates. On one occasion in 2007, she was detained for 10 days and beaten by a dozen policemen. 
"Had I not told them I had a heart disease, I would have been beaten to death," Liu said, "They also locked my daughter in a hotel room with six policemen watching her, but she jumped from the second floor and escaped."
Translation and research by Jane Lin. Written in English by Cassie Ryan.
Read the original Chinese article.