A man from Canberra has had to have eye surgery after being attacked by a seemingly deceased kangaroo that he checked on after seeing the animal on the side of the road on Sept. 11, Canberra Times reported.
Billy Willox was on his way to work when he saw something move on the side of Googong road just southeast of Canberra. When he pulled over to check, he was a kangaroo lying on the ground.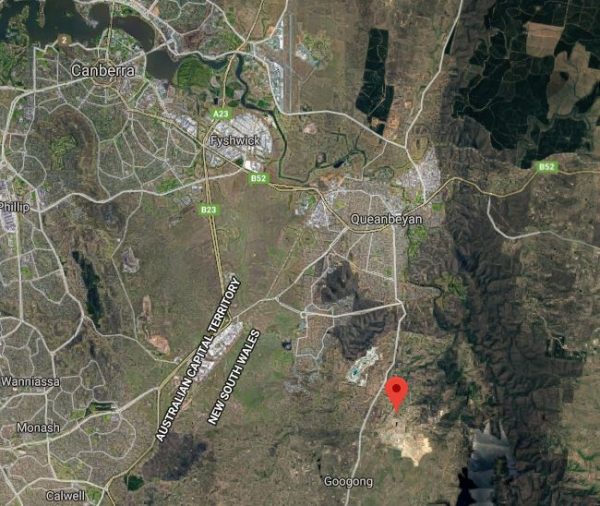 Willox thought that the movement might have been a joey, and the seemingly dead kangaroo the mother. So he went over to check the animal's pouch.
"All of a sudden, it just got up," Willox told the ABC. "Before I knew it, it had gone for my eyes. It was very, very quick."
Willox said that the kangaroo that he thought was dead got up "in a flash" and started scratching his eyes and clawing his back. Willox told the Times that even through he hadn't gotten that close to the animal, he was unable to move further away once it started attacking.
"It was fast—really fast," he told the Times.
Fearing that he had lost sight in one eye, Willox got back in his car and drove home to ask his partner, Kerrie Venables, to drive him to Queanbeyan Hospital.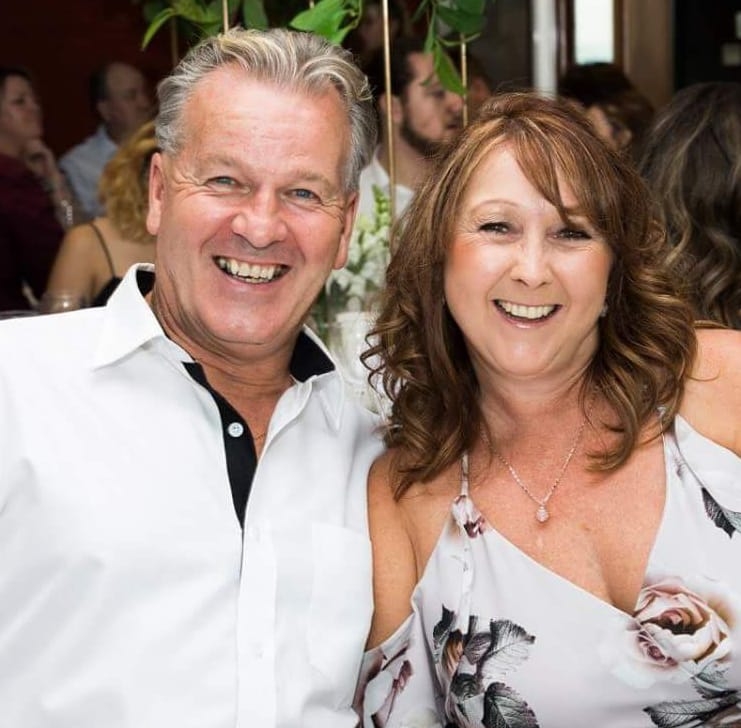 Venables told The Epoch Times that the kangaroo had indeed just been injured when Willox encountered it. But she was able to confirm that on their way to the hospital around 10 minutes later, they passed by the kangaroo that had attacked Willox again and saw that it had died. Venables said that the roo "must have had a bit more life in it and felt threatened" when it attacked.
Willox eventually had to go to Canberra Hospital because he needed cosmetic surgery on his eye. He had sustained torn ligaments and damage around the skin tissue. He was also given a tetanus shot and laser surgery.
"It actually just got me in behind the eyelid so I had some laser surgery done," he said.
People Should Expect to See More Animals on the Road
The drought has caused more animals to move closer to roadside gullies in search of grass.
Willox told the Canberra Times that he wanted to urge drivers to be more vigilent on the roads to avoid hitting the greater numbers of wildlife that were gathering around.
His partner reminded people about the risks involved in helping kangaroos that are on the road on social media: "Please be aware if you are moving a kangaroo off the road or checking for a joey. Ensure it is dead," Venables said.
ACT Park Ranger Joel Patterson told the ABC that it wasn't rare to see an injured animal seemingly rise from the dead.
"I've seen it often with kangaroos that have sustained quite severe injuries; they have this last surge where they just spring to life a little bit," Patterson said. "Often that might be their last hurrah."
Willox recommended that people should call for help if they see an injured animal because it's "not worth" the risk.
"We tend to think they're quite friendly, but in this situation, when he got up he was one angry kangaroo," Willox told the Times.
Watch Next:
Brexit Negotiations Explained
The referendum vote left the nation divided.