Public health officials in California are advising against holding gatherings of 250 or more people amid the spread of the new coronavirus in the United States.
Large gatherings like concerts, conferences, and sporting events should be postponed or canceled, the state Department of Public Health said in guidance issued late March 11.
Smaller gatherings shouldn't be held unless organizers make sure people stay at least six feet away from each other.
Gatherings of people who are at higher risk of experiencing severe cases of COVID-19, the disease the new virus causes, should be limited to no more than 10 people. Elderly people and those with underlying health conditions, such as heart disease, are at higher risk, according to health experts.
"The timely implementation of aggressive strategies that create social distance and those that reduce close contact of people not regularly together, including limiting gatherings, has proven effective in prior pandemics at delaying rates of transmission and reducing illness and death," the state department said in its guidance.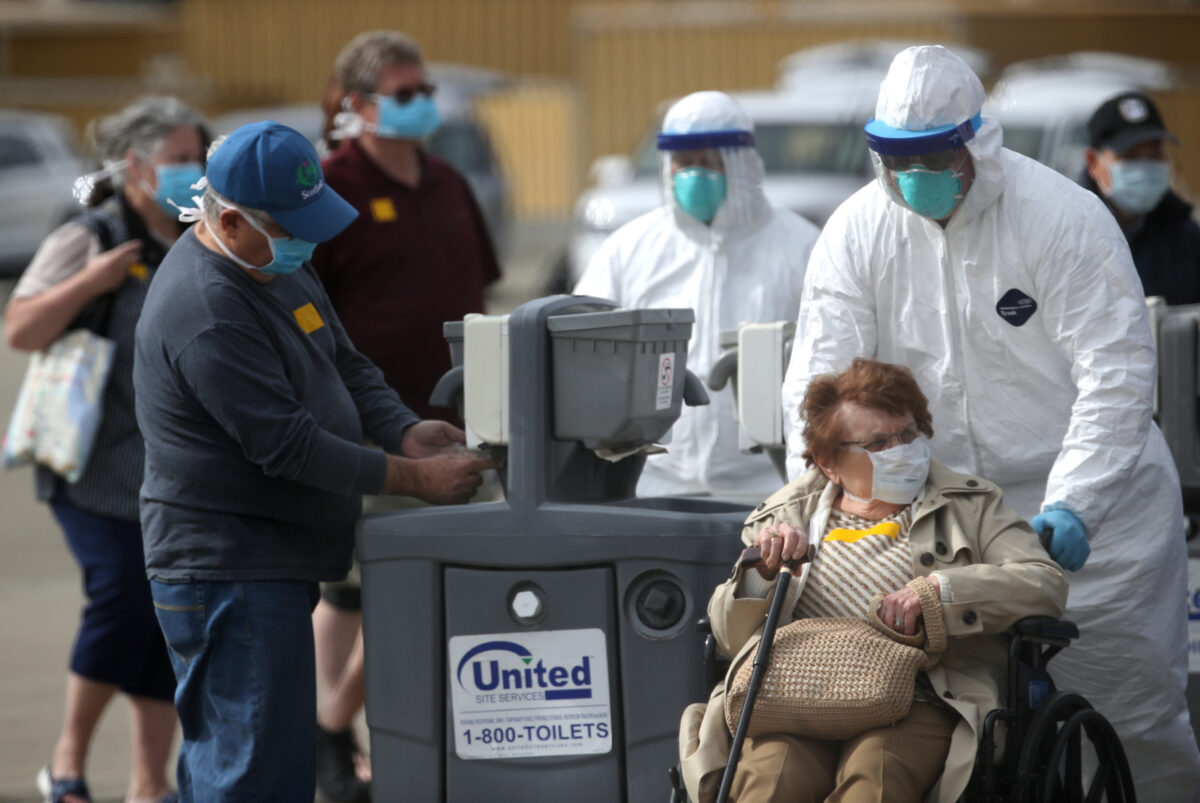 The advisory doesn't apply to schools, work, or essential services, it said.
"Changing our actions for a short period of time will save the life of one or more people you know," California Gov. Gavin Newsom said in a statement.
"Each of us has extraordinary power to slow the spread of this disease. Not holding that concert or community event can have cascading effects—saving dozens of lives and preserving critical health care resources that your family may need a month from now."
Unlike nearby Washington state, Newsom did not mandate that large gatherings not be held.
Washington Gov. Jay Inslee imposed restrictions on three counties earlier Wednesday.
"Unfortunately we know that the rest of the nation will be where we are, perhaps in a couple or three weeks," he said in a statement. "And we hope that the things we're doing aggressively here can set a template for the rest of the country."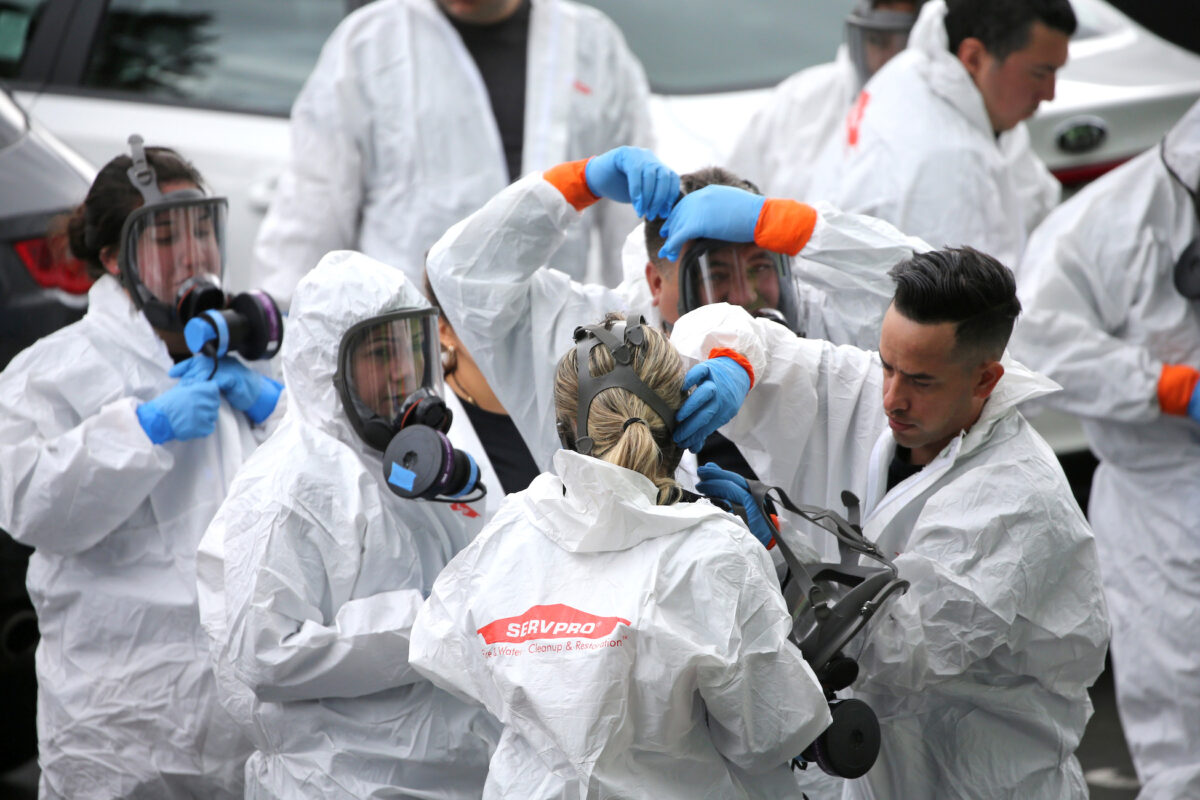 President Donald Trump on Wednesday night said older Americans should avoid crowds and that everyone should practice social distancing measures, which include maintaining distance between people. The U.S. State Department said Americans should reconsider all travel abroad.
The National Basketball Association (NBA) announced Wednesday it was suspending its season, at least for now, after a Utah Jazz player tested positive for the virus. College basketball's March Madness will be played without fans. A number of colleges have canceled classes and announced plans to move instruction online.
The new virus spreads in part through close personal contact. The Centers for Disease Control and Prevention defines close contact as being within six feet of another person.
COVID-19 started in China last year. California and Washington state have strong ties to the Chinese Communist Party, including relationships between lawmakers and businesses.
The majority of the cases in the United States have been confirmed in those two states and New York. Thirty of the 38 deaths reported in the country from the new illness have occurred in Washington state. Four others have happened in California.