Americans should think carefully about traveling outside the country because of the spread of the new coronavirus, which causes a disease called COVID-19.
That's the warning the State Department issued late March 11.
The department "advises U.S. citizens to reconsider travel abroad due to the global impact of COVID-19," it said in an updated global health advisory.
"Many areas throughout the world are now experiencing COVID-19 outbreaks and taking action that may limit traveler mobility, including quarantines and border restrictions. Even countries, jurisdictions, or areas where cases have not been reported may restrict travel without notice," it added.
Americans have gotten the new virus while traveling in Iran, Italy, China, and Egypt, among other countries. Americans have also become infected while on cruise ships.
People were asked to visit the website of the Centers for Disease Control and Prevention (CDC), a federal health agency that's been on the forefront of efforts to try to stem the spread of the virus.
Americans who still travel abroad despite the level 3 advisory were told to review and follow the CDC's guidelines for the prevention of coronavirus infections, to check with their airlines or cruise lines regarding any updated information about their travel plans and/or restrictions, and to visit the State Department's travel advisories for individual countries.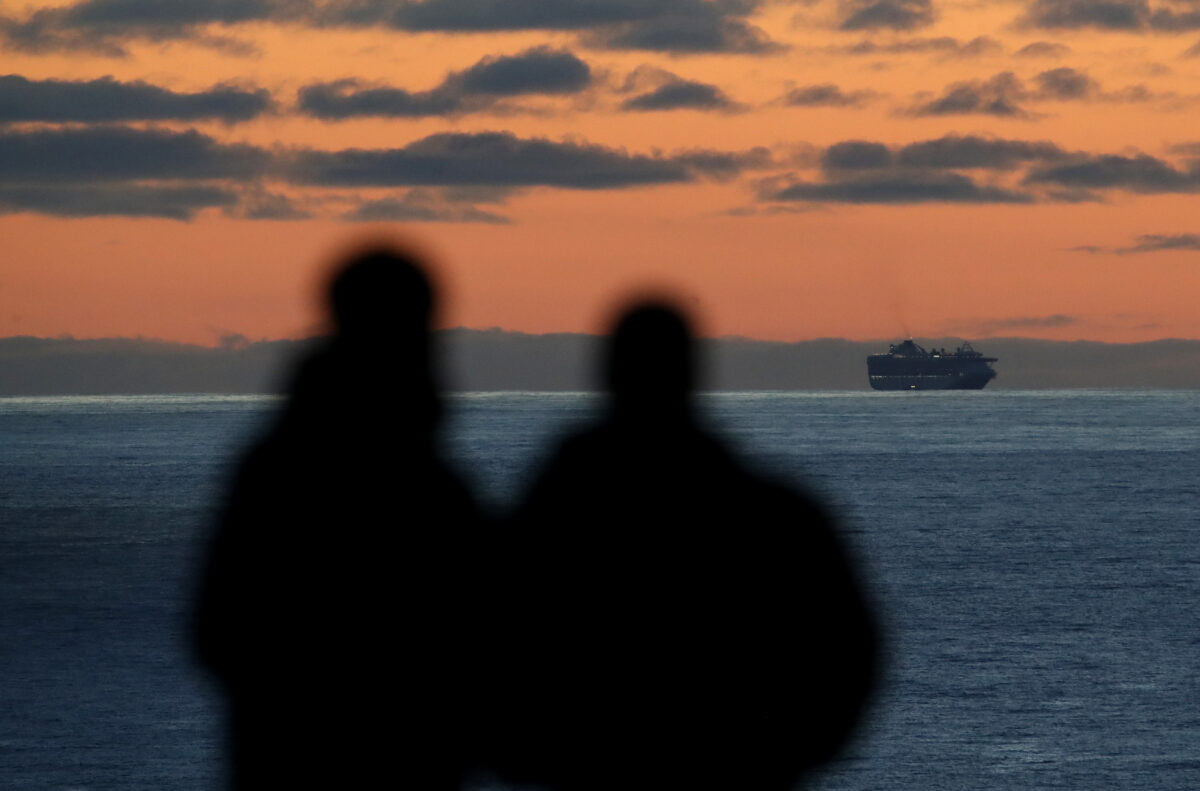 They should also visit the department's embassy pages and the Department of Homeland Security's website to view the latest restrictions on traveling to the United States.
President Donald Trump on Wednesday night announced a 30-day travel ban on travelers from Europe amid the spread of the virus. The ban centers on countries in Europe's Schengen Area, including Austria, Denmark, France, Hungary, Italy, Norway, and Sweden.
"We made a life-saving move with early action on China. Now, we must take the same action with Europe," Trump said in his address, referring to how his administration suspended travel from China to the United States on Jan. 31.
Officials have previously said that elderly Americans and those with underlying health conditions should think about canceling nonessential trips while avoiding crowds and being prepared to stay at home for a period of time.
The new virus has quickly spread in some parts of the United States, including New York, Washington state, Massachusetts, and California. Around 1,000 people have tested positive, the CDC said on Wednesday. With Mississippi reporting its first case, the number of states recording at least one patient rose to 40.
The death toll was up to 38, including 30 deaths in Washington state, as of Thursday, according to updated figures from state and local officials. California, Florida, New Jersey, and South Dakota have reported at least one death.
Mimi Nguyen Ly contributed to this report.