Bill Gates revealed why he met with Jeffrey Epstein even though the reported financier was a convicted sex offender who was accused of molesting dozens of minor girls.
Flight records showed Gates flew with Epstein from New Jersey to Florida in 2013 and Gates reportedly met with Epstein multiple times outside of the flight.
Representatives for Gates had previously told news outlets that Gates and Epstein had neither a personal or business relationship and that Epstein didn't provide tax, estate, or services of any kind to Gates. A request for comment sent to the Bill & Melinda Gates Foundation was not returned.
"I met him. I didn't have any business relationship or friendship with him. I didn't go to New Mexico or Florida or Palm Beach or any of that. There were people around him who were saying, hey, if you want to raise money for global health and get more philanthropy, he knows a lot of rich people," Gates said in an interview with the Wall Street Journal.
"Every meeting where I was with him were meetings with men. I was never at any parties or anything like that. He never donated any money to anything that I know about."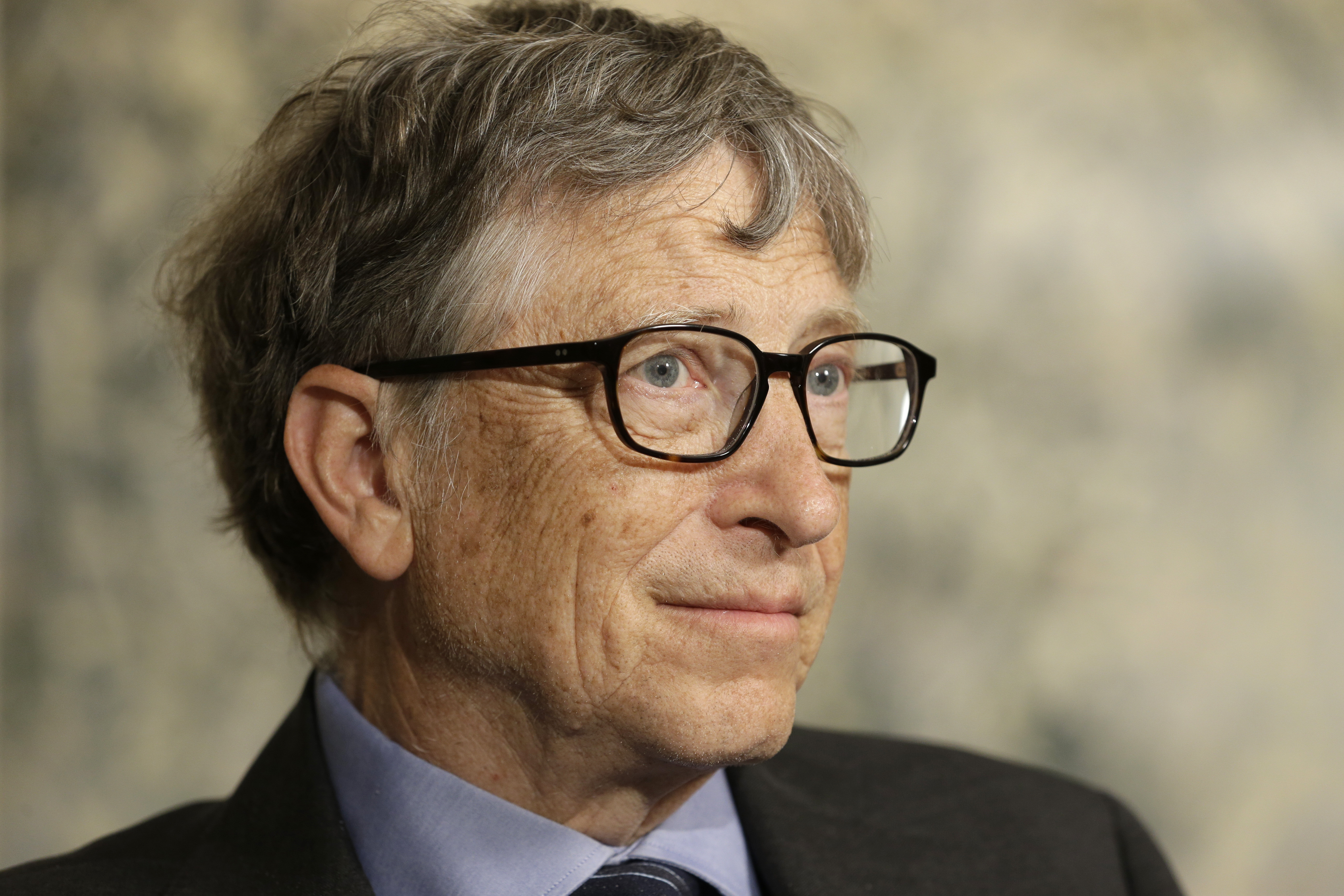 He was not asked any other questions about Epstein, according to the transcribed questions and answers, such as which "rich people" he was referring to.
A report by the New Yorker published after the interview claimed that Epstein sent a $2 million donation by Gates to MIT's Media Lab, which was denied by a representative for Gates.
Despite his penchant for spending time with minor girls and young women, Epstein spent time with people high up in scientific, technological, political, media, and business circles.
The head of the Media Lab, Joichi Ito, who is also a board member at the New York Times, admitted he knew Epstein and received investments from the man. He said he visited multiple residences owned by Epstein. The disclosure prompted two educators at the lab to leave.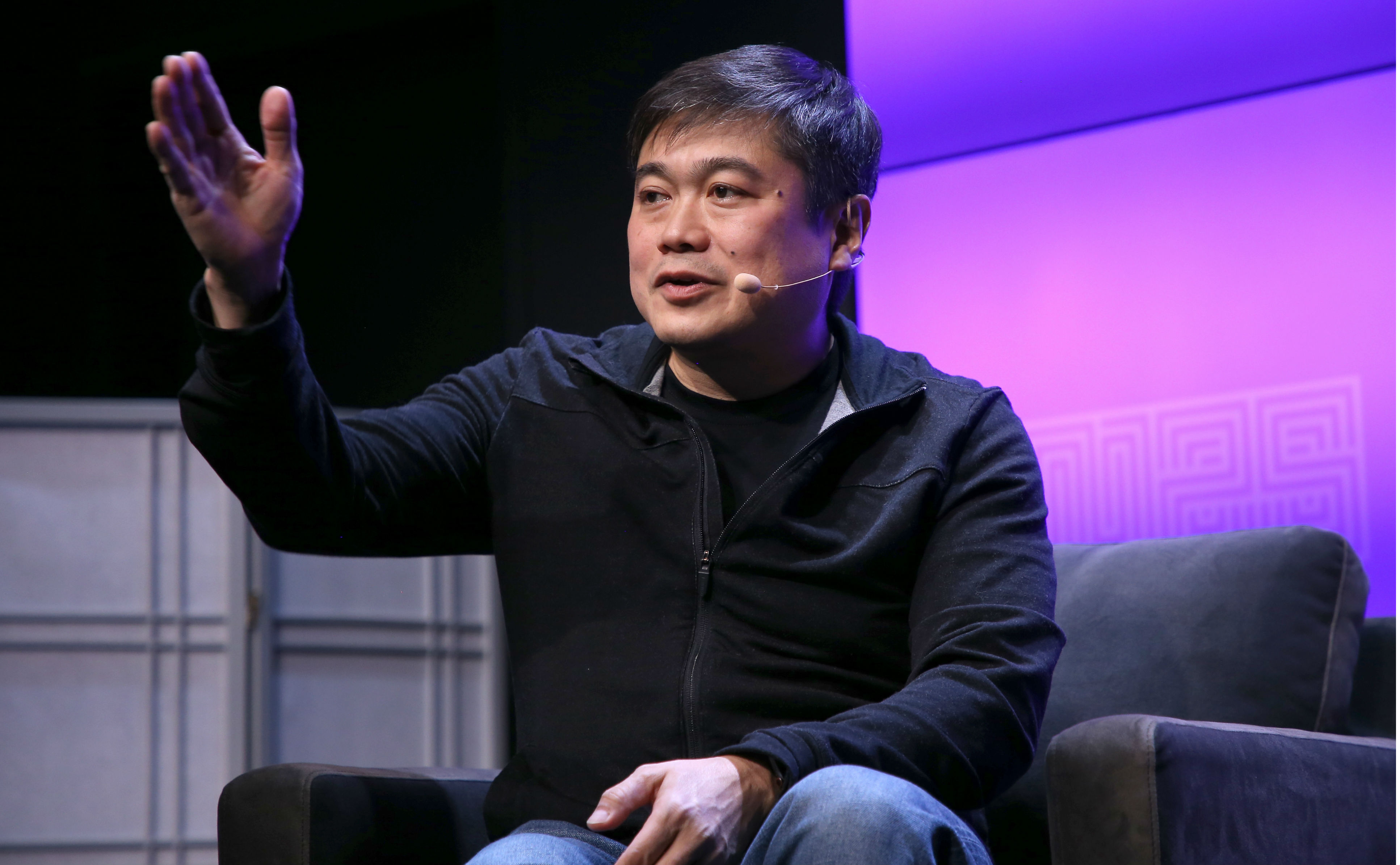 Ito resigned on Sept. 7 after the New Yorker report detailed attempts by the lab to shield its financial relationship with Epstein, showing the lab continued to accept gifts from Epstein even after he was listed as "disqualified" in MIT's official donor database.
Ito also left the Times and two other organizations he had served on the board of, the MacArthur Foundation and the John S. and James L. Knight Foundation.
Stephen Hawking, Nobel laureate Lawrence Krauss, and American physicist David Gross were among the scientific luminaries to visit Epstein's infamous island in the Caribbean.
Business and tech leaders meeting with Epstein included L Brands head Les Wexner, who for a period of time utilized the financial services of Epstein, Amazon founder Jeff Bezos, and Reid Hoffman, the cofounder of LinkedIn.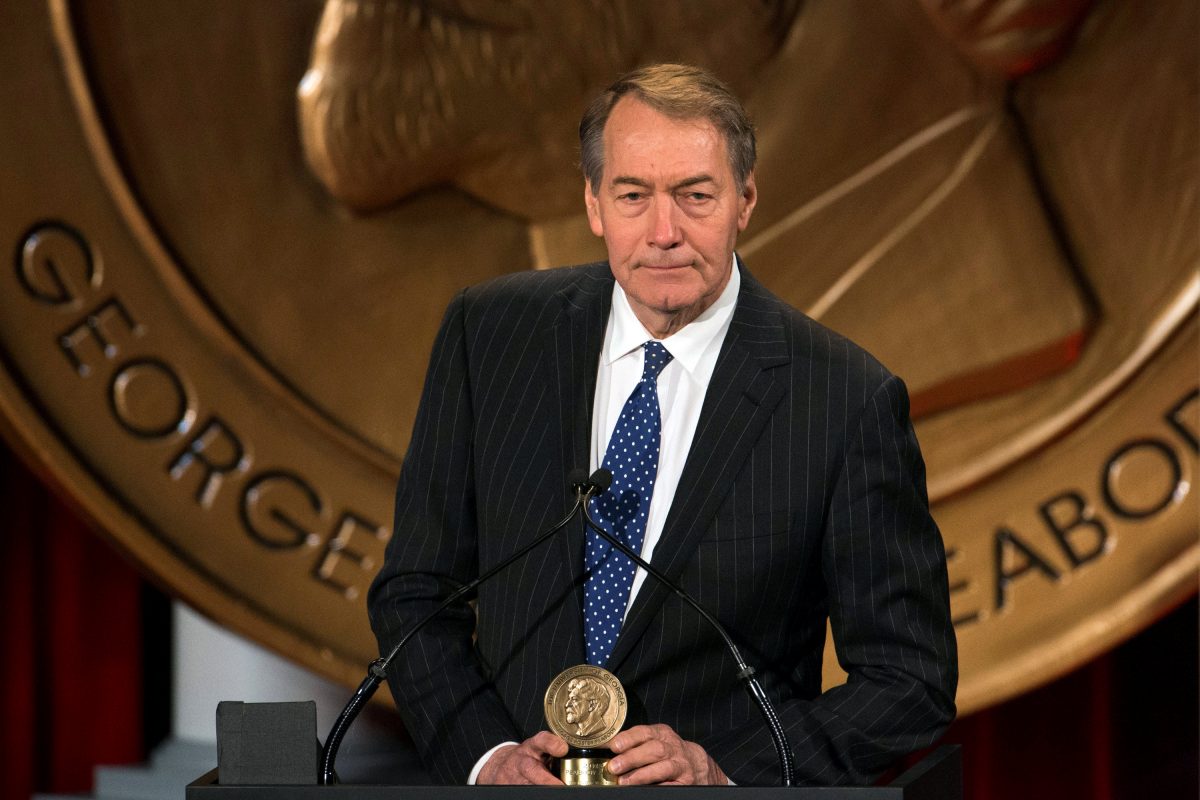 Media figures who interacted with Epstein included George Stephanopoulos, the ABC News anchor and former Bill Clinton aide, longtime PBS anchor Charlie Rose, and Katie Couric, the former Yahoo anchor.
Others who have been linked to Epstein include British socialite Ghislaine Maxwell, accused by some women of helping Epstein operate a sex trafficking ring, and Prince Andrew, who was at one time sixth in line to the throne.
Former president Bill Clinton met with Epstein while in office and took a number of trips on Epstein's plane in the early 2000s after leaving office, along with comedian Chris Rock and actor Kevin Spacey.