Amid ongoing protests in Hong Kong over a controversial extradition bill, the Chinese regime has continued to tighten its control of the spread of information relating to the mass demonstrations against Beijing's encroachment.
On July 1, more than a half million Hongkongers took to the streets during an annual pro-democracy rally to demand a full withdrawal of the bill. Later that day, a smaller group of a few hundred protesters, mostly young people, stormed into the city's legislature, vandalizing the building.

Reports by Chinese state media the next day focused on Hong Kong leader Carrie Lam's condemnation of the "extreme violence" allegedly used by the protesters who stormed the government building.
China's state broadcaster CCTV on July 2 posted an article quoting extensively from Lam's press conference. The article, which was republished by other state-run media, including Toutiao, Global Times, and Chinese Economic Weekly, didn't mention that a peaceful march had also taken place earlier in the day, nor that police had fired tear gas to disperse protesters near the legislature.

According to China Digital Times, a U.S.-based website that monitors Chinese censorship, comments attached to posts of the article on Weibo, China's version of Twitter, were heavily scrubbed.
A screenshot by the website showed that a Weibo post of the article by Chinese Communist Party's (CCP) mouthpiece the People's Daily received at least 763 replies. But when a user tried to view these comments in chronological order, no comments were displayed.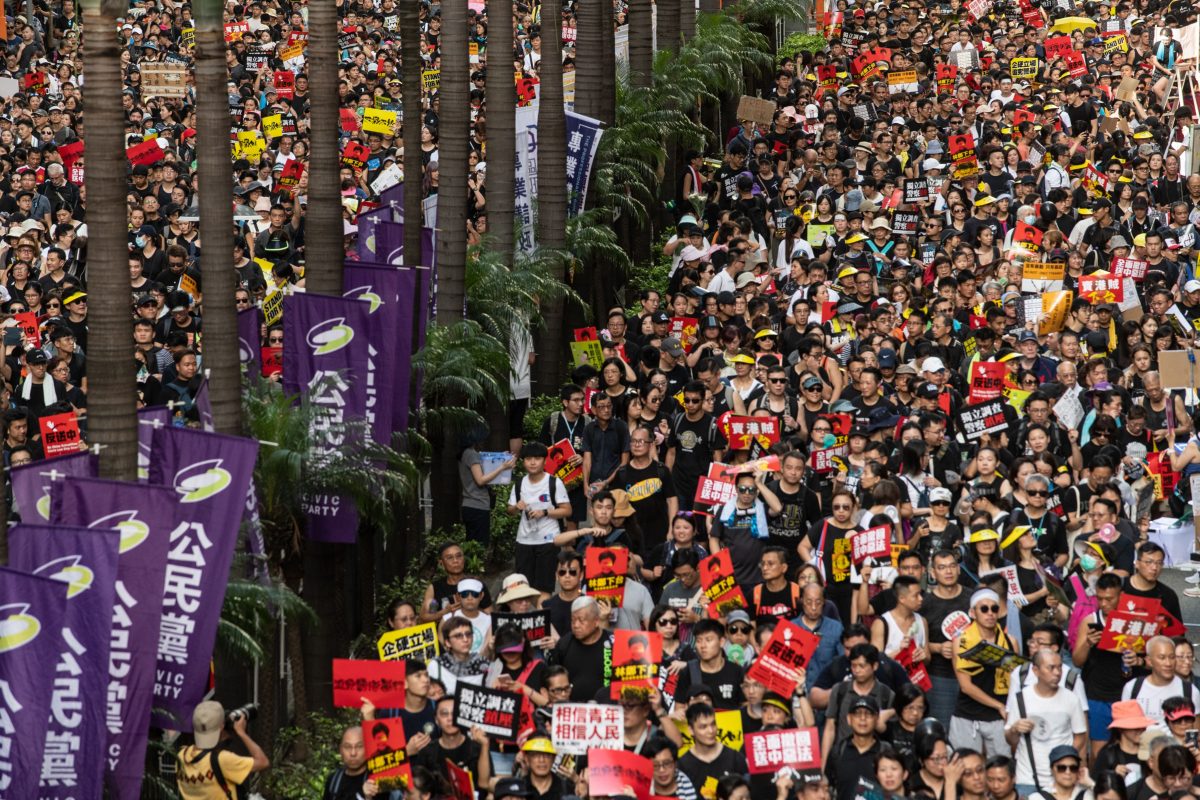 On June 25, Chinese authorities sentenced Liu Pengfei, a blogger on the popular Chinese social media platform WeChat, to two years in prison. Liu hosted a blog and a forum for users to discuss current affairs and share news from uncensored sources outside of China.
On June 16, when more than 2 million people joined for Hong Kong's largest-ever protest, Chinese media outlets responded with complete silence. On China's top search engine Baidu, no entries were found about Hong Kong's protests nor the extradition bill.
China Digital Times, citing insider sources, reported on June 16 that the regime's Publicity Department—the government agency responsible for propaganda dissemination—ordered all Chinese websites to ban extradition bill-related videos, as well as comments on Cantonese pop songs that could be read as anti-CCP.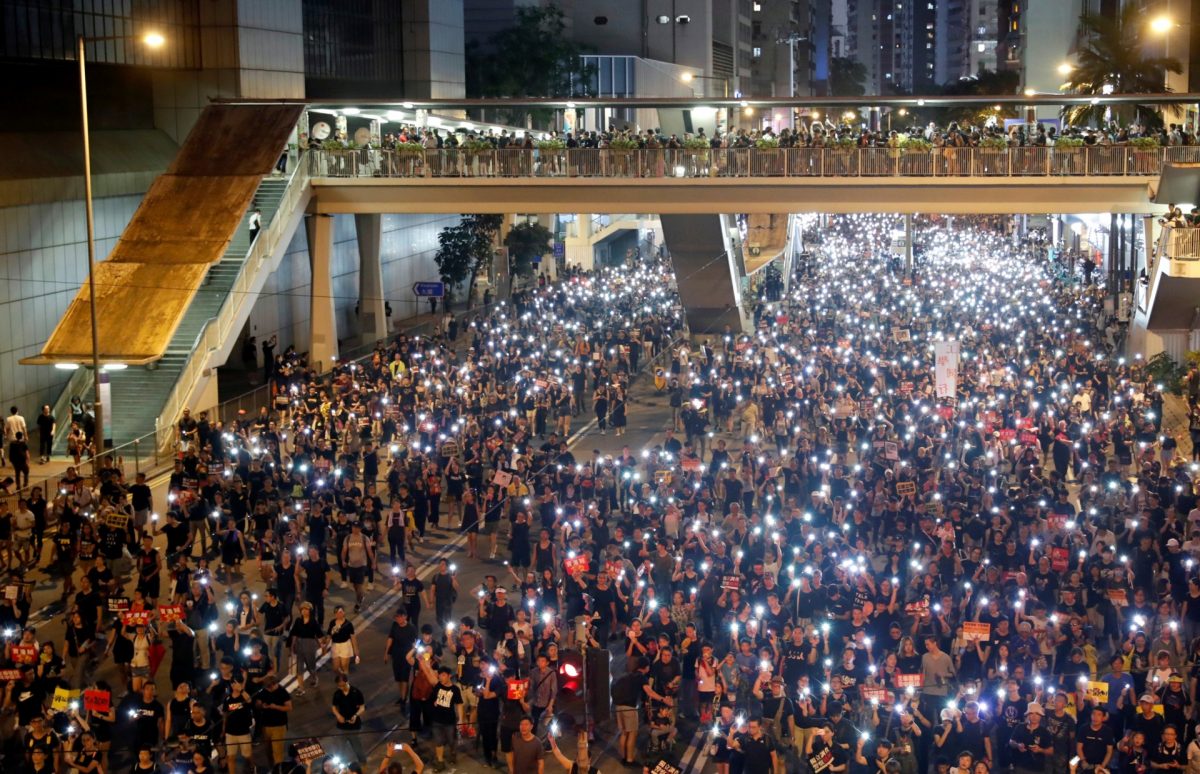 A mainland Chinese tourist who participated in the July 1 rally told the Hong Kong bureau of The Epoch Times that he traveled to the city to support the mass demonstration.
The man, who gave the pseudonym "Cyun," said the Chinese regime has become "irrational" in its attempts to barricade information, and that "Hong Kong is doing the right thing."
"[The regime] aims to block every possible channel of information, because it fears the Chinese populace to wake up," China-based writer and commentator Jing Chu told the Chinese-language Epoch Times on July 1.
Jing said that the communist regime has been slowly eroding the rights of Hong Kong's residents ever since the city reverted to Chinese rule more than two decades ago.
"For the CCP, the press freedom, legal rights and democracy in Hong Kong are like a thorn on its side, it has to pluck it out."
With reporting by Luo Ya and Zhou Huixin