U.S. investment management company Blackstone is under antitrust review over its deal with SOHO China, one of China's largest real estate developers. The review may take six months to be carried out.
If the deal is approved, Blackstone will pay more than $3 billion to its Chinese partner, making it the New York-headquartered company's biggest bet on China's commercial real estate market.
The deal was first announced in June, which helped boost SOHO China's stock price dramatically from HK$2.45 (US$0.31) on June 3 to HK$4.6 (US$0.59) on June 17, an increase of nearly 88 percent.
But since July 22, amid rumors that Beijing authorities might investigate the deal, SOHO China's stock price dropped from HK$4.12 (US$0.53) to HK$3.22 (US$0.41) on Aug. 6, the last trading day, meaning that around 22 percent of its market capitalization evaporated.
"In the current situation in which the deal has high uncertainty, any news can easily lead to panic in the market," Dennis Huang Lichong, CEO of Wilson Capital International, told state-run 21st Century Business Herald on Aug. 7.
Wei Shilin, deputy director of the Professional Committee of Competition Law at Beijing Intellectual Property Law Association, told Chinese media outlet The Economic Observer on Aug. 7 that he believed that the deal can pass the antitrust review, but might need a review focusing on national security concerns.
"Some of SOHO China's properties are located at sensitive places," Wei said. "The national security department may review the deal [for potential risks]."
SOHO China owns and operates 20 real estate projects in China. All are located in busy neighborhoods in Beijing and Shanghai.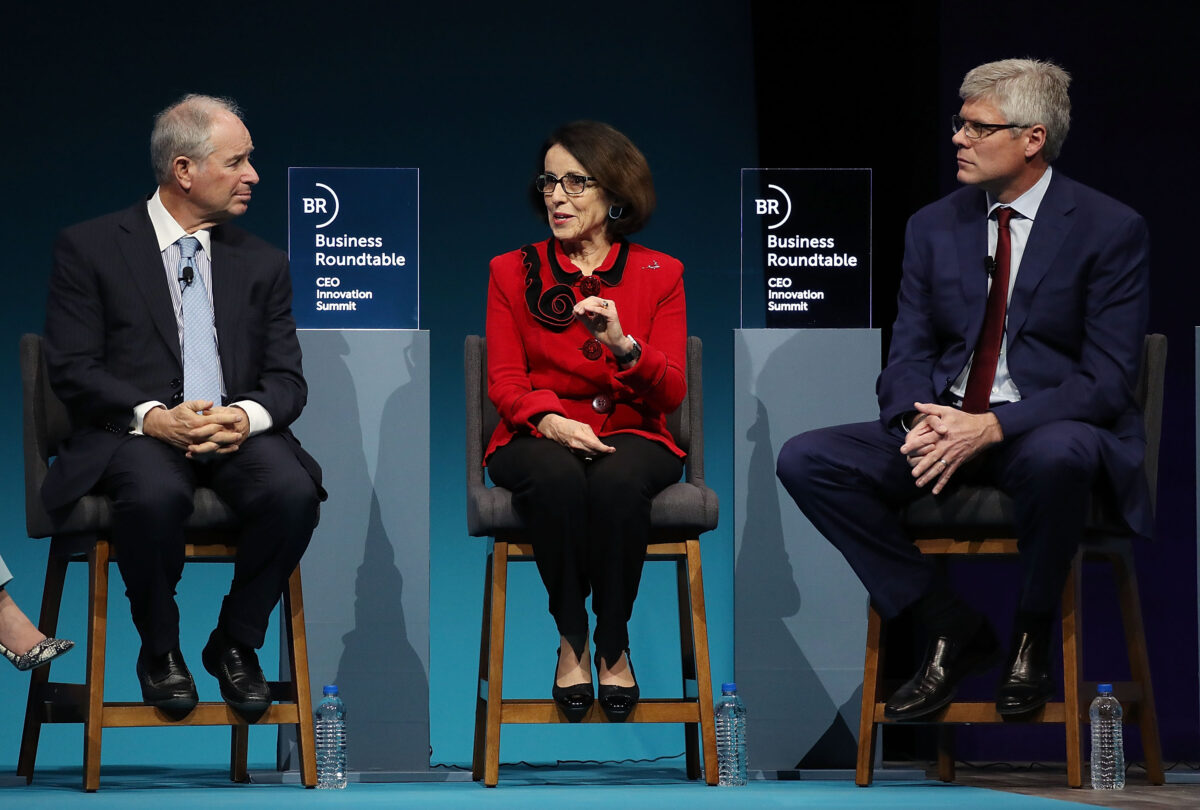 Antitrust Review
SOHO China announced on the evening of Aug. 6 that Blackstone received a notification on Aug. 3 from the State Administration for Market Supervision (SAMS) that the regime had begun an antitrust review into the deal. The SAMS is a ministerial-level agency in charge of regulating areas such as market competition, monopolies, intellectual property, and drug safety.
On June 16, SOHO China announced that Blackstone would acquire a controlling stake in SOHO China with an offer of HK$5 (US$0.64) for each share—a 31.6 percent premium on the latter's last closing price on June 15. SOHO China is listed on the Hong Kong Stock Exchange.
SOHO China announced that the total amount of the deal would amount to nearly HK$23.66 billion (about US$3 billion). And SOHO China Chairman Pan Shiyi and his wife, SOHO China CEO Zhang Xin, would keep a 9 percent stake in the firm after the deal.
In general, the Chinese regime needs 180 days to go through an antitrust review. If the deal is approved, Blackstone will be the company's controlling party, and Pan-Zhang will be the second-largest shareholder.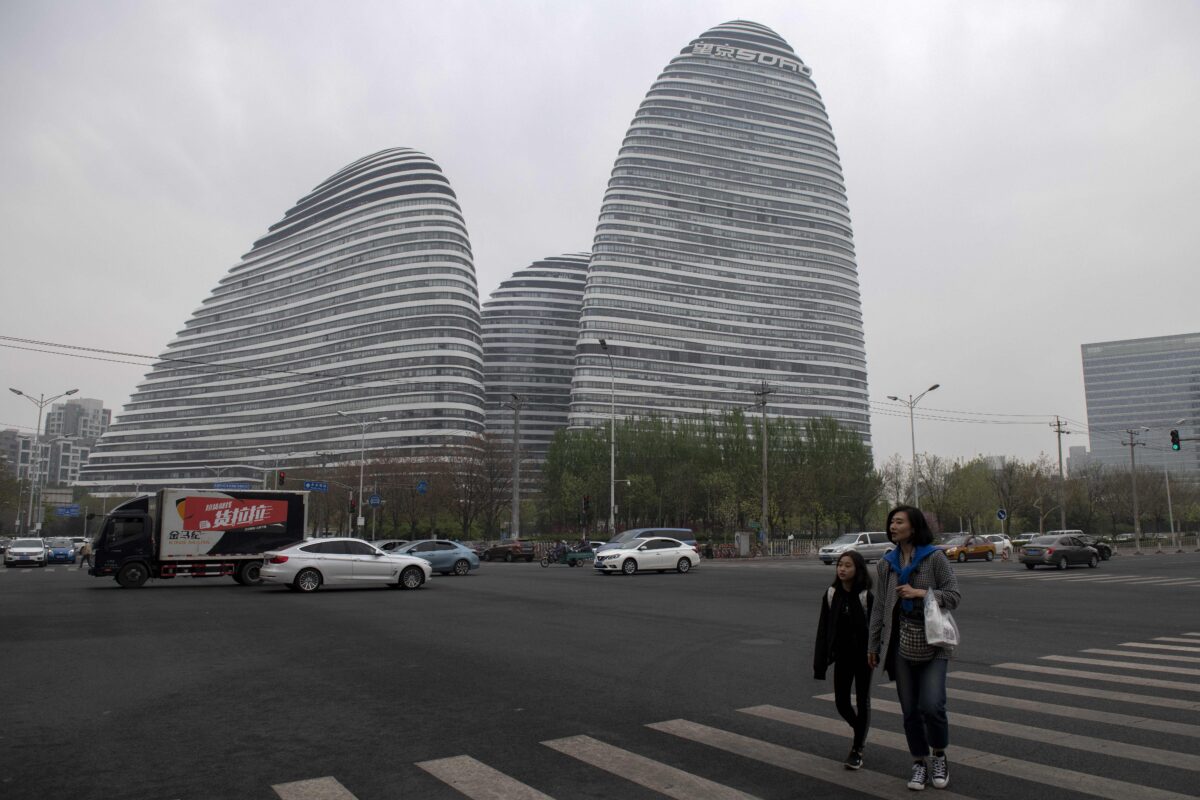 SOHO China, founded in 1995, owns and operates commercial properties in the largest business districts of Beijing and Shanghai.
Blackstone is one of the largest property owners in the world. Its real estate business was founded in 1991 and has $196 billion of investor capital under its management.