Attorney General William Barr said the medical examiner's verdict that Jeffrey Epstein committed suicide stands for now, with no evidence being unearthed that undercuts the finding.
"I have seen nothing that undercuts the finding of the medical examiner that this was a suicide," Barr told reporters in Texas on Aug. 21. "Epstein's death, I think we will see, was a suicide."
"I do think there are some irregularities at the [Metropolitan Correctional Center]," he added. Barr said on Aug. 12 that there were "serious irregularities" at the prison.
"I was appalled, and indeed the whole department was, and, frankly, angry," Barr said, speaking at an event in New Orleans on Aug. 12. He called it a "failure to adequately secure this prisoner."
While citing "serious irregularities" at the prison where Jeffrey Epstein died, Attorney General Bill Barr says, "I have seen nothing that undercuts the finding of the medical examiner that this was a suicide." https://t.co/WXt3CpKoqD pic.twitter.com/gH9d20wyWw

— ABC News (@ABC) August 22, 2019
"We are now learning of serious irregularities at this facility that are deeply concerning and demand a thorough investigation. The FBI and the Office of Inspector General are doing just that," Barr added.
"We will get to the bottom of what happened and there will be accountability. But let me assure you this case will continue on against anyone who was complicit with Epstein. Any co-conspirators should not rest easy. The victims deserve justice, and they will get it."
Barr announced Aug. 19 that the Bureau of Prisons director was being reassigned in the wake of Epstein's death. The center's warden and two guards had already been reassigned pending an investigation.
Barr said Wednesday that the probes by the Department of Justice, the FBI, and the department's inspector general are "well along" but said there have been issues that have delayed them.
"A number of the witnesses are not cooperative," Barr said. "A number of them required having union representatives and lawyers before we could schedule interviews."
Barr said he expects to have the initial results of the investigations to give to Congress and the general public.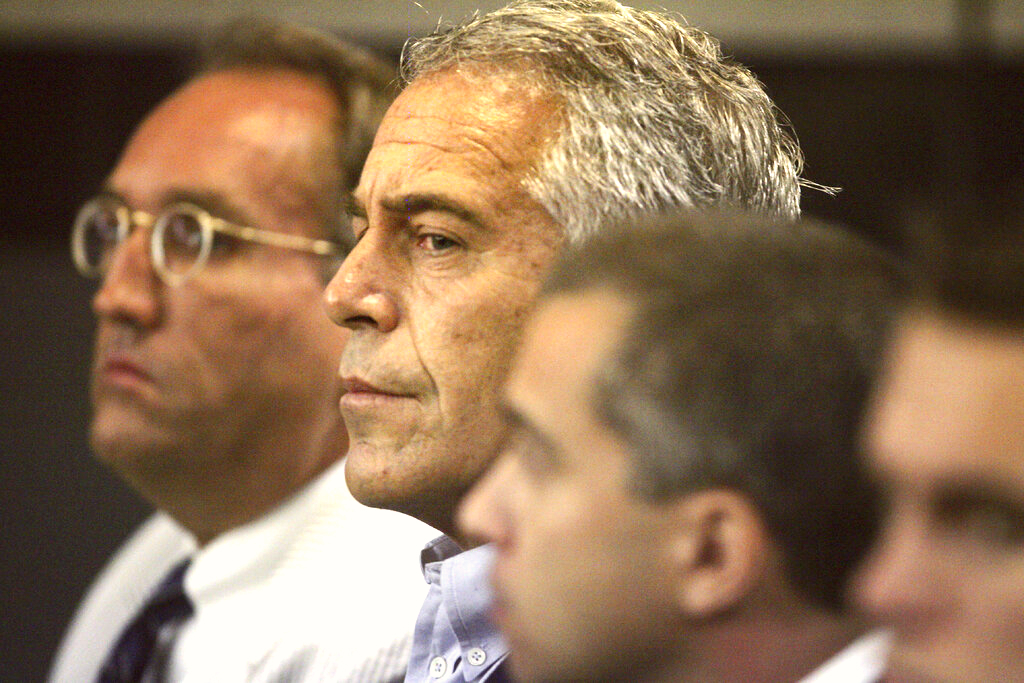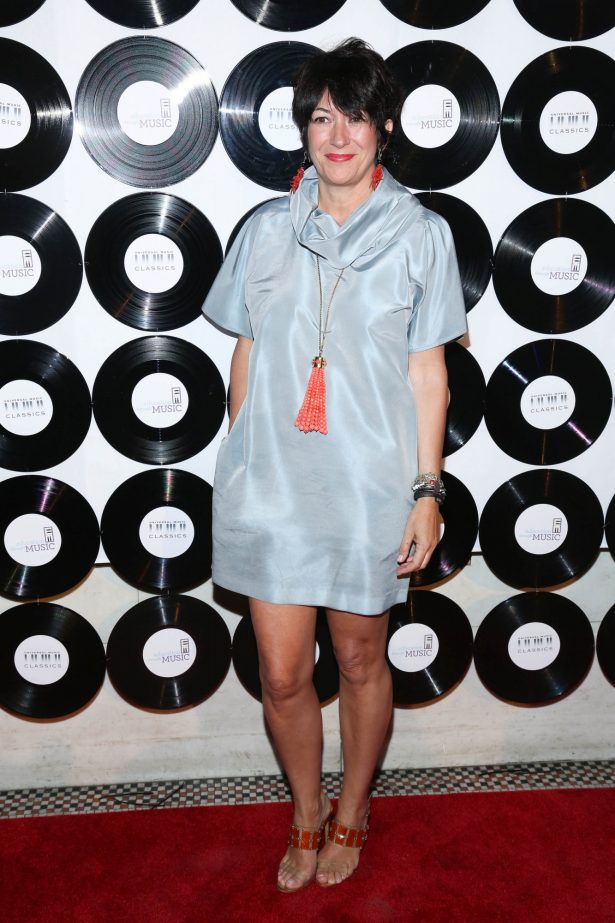 Attorney: Charging Maxwell Will be Tough
While authorities have said they'll pursue potential co-conspirators of Epstein following the man's death, an attorney said that charging Ghislaine Maxwell, widely considered to be Epstein's closest associate, will be hard.
Public interest has swelled regarding Maxwell's whereabouts and status. She was reportedly holed up in Massachusetts before appearing in an apparently staged picture in Los Angeles, and was named in a lawsuit against Epstein's estate.
For those wondering why Maxwell isn't in jail, former federal prosecutor Renato Mariotti said, "Unfortunately, the answer is likely that law enforcement simply does not yet have sufficient evidence to ensure a conviction of Maxwell."
"If they had enough evidence, they would have charged her already. Getting that evidence will not be anywhere near as easy as some pundits might suggest," he wrote in a column for Politico.
"Given that Epstein is dead and that criminals rarely put agreements to commit crime in writing, proof of an agreement between the two would likely rely on circumstantial evidence. But Maxwell would also be criminally responsible for Epstein's conspiracy if she 'aided and abetted' the conspiracy. That would require prosecutors to prove that she knew about the criminal conspiracy and helped to make it succeed."