Disgraced financier Jeffrey Epstein's cause of death was ruled as suicide by hanging, the medical examiner's office said on Aug. 16.
The New York City medical examiner's office said in a statement than an autopsy and other evidence showed the 66-year-old hedge fund manager hanged himself in his cell, The Associated Press reported.
Epstein had been arrested on sex trafficking charges in early July and was denied bail by a judge. He pleaded not guilty.
Cellmate Cleared
Meanwhile, Epstein's former cellmate was cleared of wrongdoing in an incident that left the disgraced financier semiconscious in his cell before his death and prompted him to be placed on suicide watch.
A lawyer told NBC News on Friday that Nicholas Tartaglione, a former upstate New York officer accused of killing four people, was cleared.
On July 23, three weeks before Epstein was found dead on Aug. 10, the 66-year-old apparently attempted to kill himself in his cell at the Manhattan's Metropolitan Correctional Center.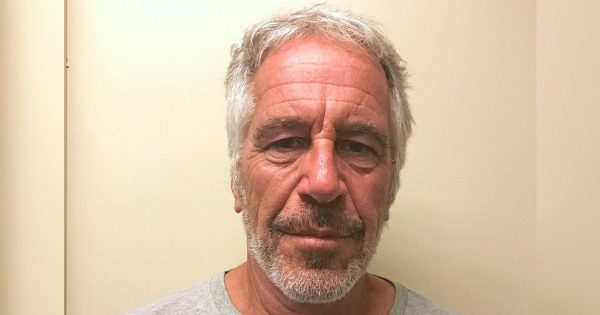 According to the NBC report, the July incident was being investigated as an assault, suicide attempt, or an attempt at a ruse.
Jail officials told Tartaglione's attorney, Bruce Barket, that he was cleared one day before Epstein died.
"We've always maintained Nick did nothing wrong and that's clearly been borne out here by the jail itself," Barket said.
Later, Epstein was mysteriously taken off suicide watch.
The FBI and the Justice Department's Office of Inspector General are now investigating the matter.
Meanwhile, an autopsy that was performed on Epstein found that he had "sustained multiple breaks in his neck bones," reported the Washington Post on Aug. 14.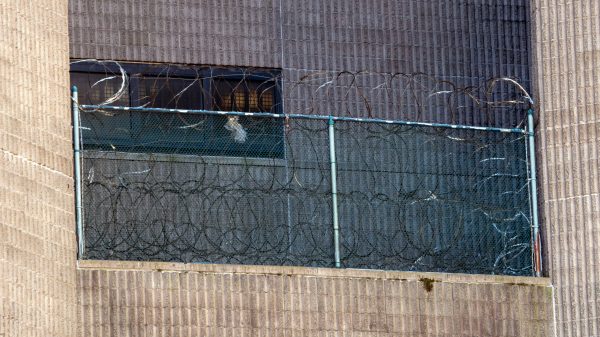 The Post reported that he had a broken hyoid bone near his Adam's apple.
Jonathan L. Arden, president of the National Association of Medical Examiners, told the newspaper that the hyoid bone can be broken in a number of ways. However, he said that it is more associated with homicidal strangulation than suicidal hanging.
A broken hyoid, he added, requires pathologists to carry out a more thorough investigation.
"If, hypothetically, the hyoid bone is broken, that would generally raise questions about strangulation, but it is not definitive and does not exclude suicidal hanging," Arden said.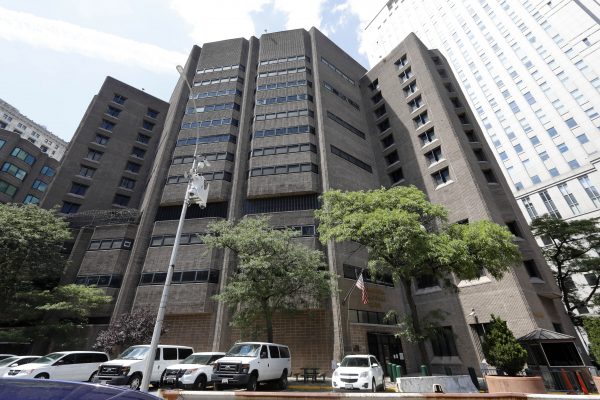 The hedge fund manager was jailed since July and was waiting trial on federal sex trafficking charges. Epstein had pleaded not guilty to the charges but was denied bail.
Attorney General William Barr has said the criminal investigation into any possible co-conspirators would continue.
Barr, whose agency oversees the Bureau of Prisons, has also demanded an investigation into Epstein's death and ordered the removal of the prison's warden.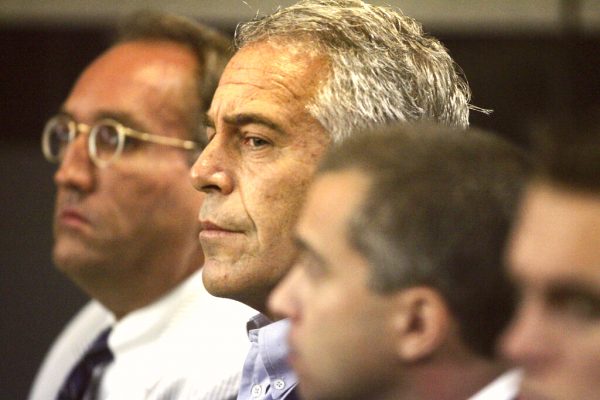 Multiple news reports have said guards did not follow procedures to check on Epstein frequently and that he was left alone in his cell for as long as three hours.
Separately, a team at the jail on Wednesday began an "after-action" review, which is normally triggered by significant events such as a prominent inmate's death, a person familiar with the matter said. That review is being headed by a prison bureau director from another region.
Reuters contributed to this report.