The Australian government has decided to pull the trigger and launch a second action against China at the World Trade Organisation (WTO), this time over Beijing's imposition of hefty tariffs on wine exports.
The decision is the latest response from Australia after Beijing launched a year-long economic coercion campaign targeting $20 billion worth of major exports.
Trade Minister Dan Tehan on June 19 said the WTO was available to all member nations and the decision was made after extensive consultation with the wine industry.
"Australia's use of the WTO in this matter is consistent with its previous use of the WTO and aligns with our support for the rules-based trading system," he said. "Australia remains open to engaging directly with China to resolve this issue."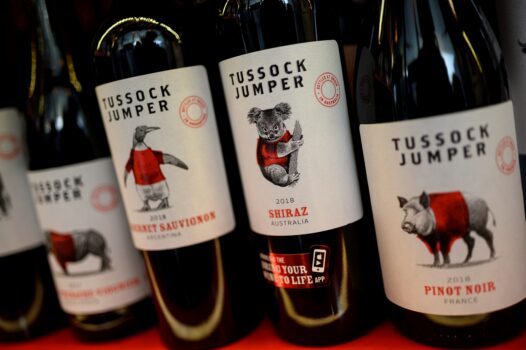 "The government will continue to vigorously defend the interests of Australian winemakers using the established system in the WTO to resolve our differences," he added.
The minister has been open about the possibility of using the WTO to address the wine dispute, telling ABC last month, "We've always said that we would take a very principled approach when dealing with these trade disputes, and if we think our industry has been harmed or injured, we will take all necessary steps and measures to try to address that."
"What we want to do is make sure that we have a very strong legal case to be able to take to the WTO, because obviously if you take a case, you want to do your best to try to win it," he added.
In March, the wine sector was hit hard by tariffs implemented by Beijing's Ministry of Commerce (MOFCOM), ranging from 116 to 218 percent, forcing exporters to rapidly diversify away from reliance on the China market.
MOFCOM imposed the tariffs following an investigation into alleged "dumping" practices by Australian winemakers, claiming they were selling products at below-the-market prices into China to drown out local producers.
This claim was rebuffed by Australian Prime Minister Scott Morrison, who pointed out that Australian wines had the second-highest average price in the China market after New Zealand wine.
The wine tariffs come after an extensive campaign by the Chinese Communist Party (CCP) to target key Australian exports, via tariffs or suspensions, after Foreign Minister Marise Payne called for an investigation into the origins of COVID-19 in April 2020.
Other impacted industries include coal, beef, wine, barley, lobster, timber, lamb, and cotton.
Australia is currently progressing a WTO action Beijing's decision to slap 80 percent tariffs on barley exports, the action has been joined by Canada, Russia, and more recently New Zealand.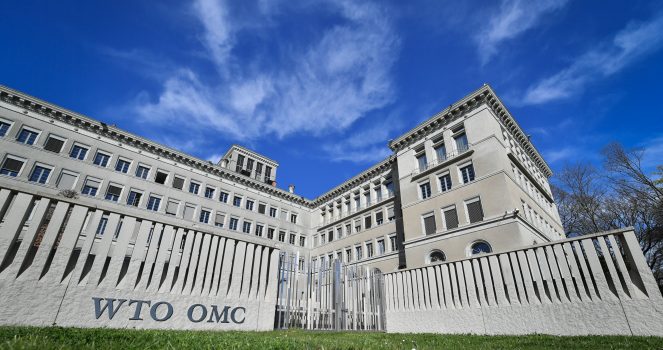 The WTO's chief dispute resolution body, the Appellate Body, has been suspended since 2019 after the former U.S. administration decided not to appoint new members to the Body.
The decision came after long-running issues with its operation including judicial overreach by its members, consistent rulings against U.S. tariffs designed to protect American businesses, and slow decision-making.
Prior to Morrison's recent trip to the United Kingdom to take part in Group of Seven (G-7) Plus discussions, he said he would call on the grouping to repair the WTO so it can prevent economic coercion from being used as a tool by nation states.
"A well-functioning WTO that sets clear rules arbitrates ­disputes objectively and ­efficiently and penalises bad ­behaviour when it occurs: this can be one of the most powerful tools the international community has to counter economic coercion," he told the Perth USAsia Centre on June 8.
"In my discussions with many leaders, I have taken great encouragement from the support shown for Australia's preparedness to withstand economic coercion in recent times," he added. "The most practical way to address economic coercion is the restoration of the global trading body's binding dispute settlement system."