A woman who was on a cruise ship that was rejected by five countries before being allowed to dock in Cambodia tested positive for the new coronavirus, Malaysian authorities said on Saturday.
The 83-year-old woman, an American, flew to Malaysia on Friday from Cambodia, Malaysia's health ministry said in a statement. The confirmed case is the 22nd in Malaysia.
While the woman tested positive for the new COVID-19 virus, her husband tested negative. Both showed symptoms of the virus upon arriving in Kuala Lumpur and were sent to a nearby hospital for testing.
The woman is in stable condition and is in isolation at the hospital, the health ministry said. The husband, who is also a U.S. citizen, is still receiving treatment and is being monitored.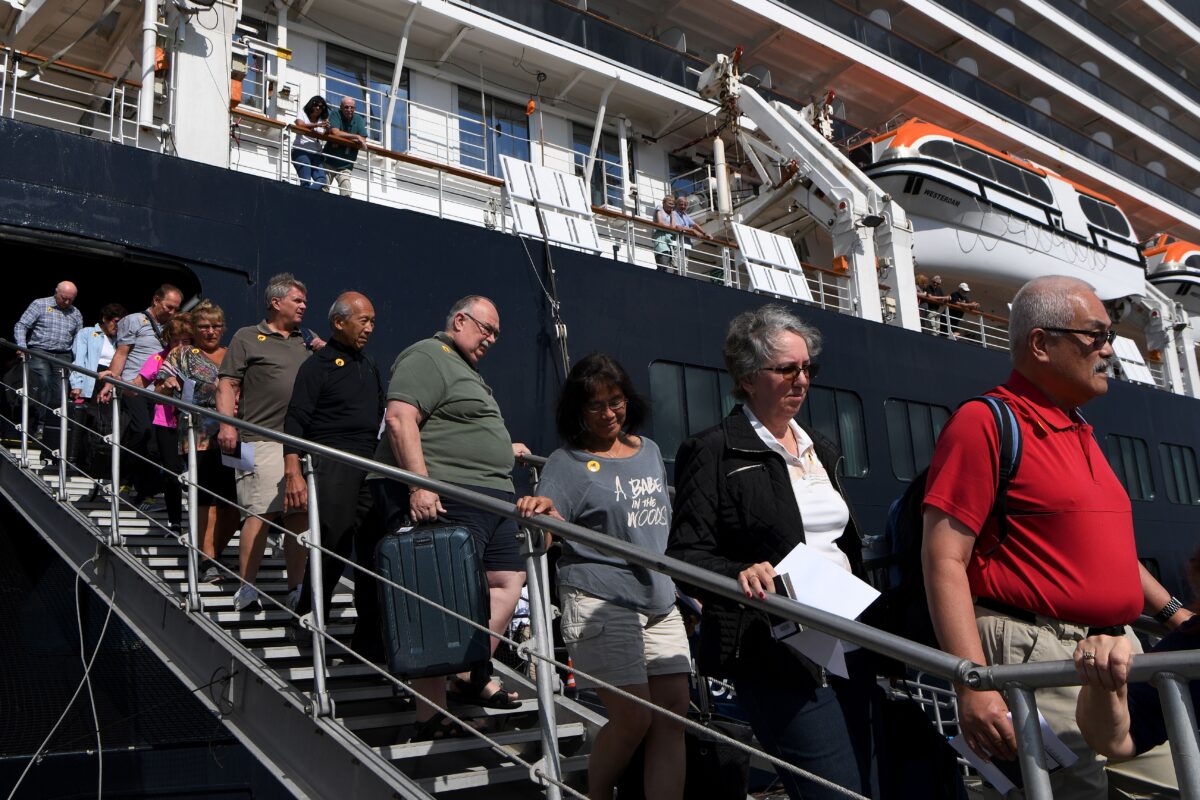 They were both passengers on the Westerdam, a cruise ship operated by Holland America. Multiple countries declined to let the ship dock over concerns about the new virus after seeing hundreds of cases on a ship that docked in Japan.
Cambodia allowed the ship to dock on Thursday night. The Cambodian Health Ministry tested 20 people and all samples came back negative. "There were never any suspected cases of coronavirus on board," Holland America said in a Feb. 13 statement.
"All guests on board are healthy and despite erroneous reports there are no known or suspected cases of coronavirus on board, nor have their ever been," the company stated on Feb. 12.
The Westerdam, run by the U.S.-based Holland America Line, departed Hong Kong with 1,455 passengers and 802 crew on board. The cruise was slated to run for two weeks and end in Yokohama, Japan. Holland America has said passengers on the Westerdam will be offered a full refund and that flights back home will also be covered by the firm.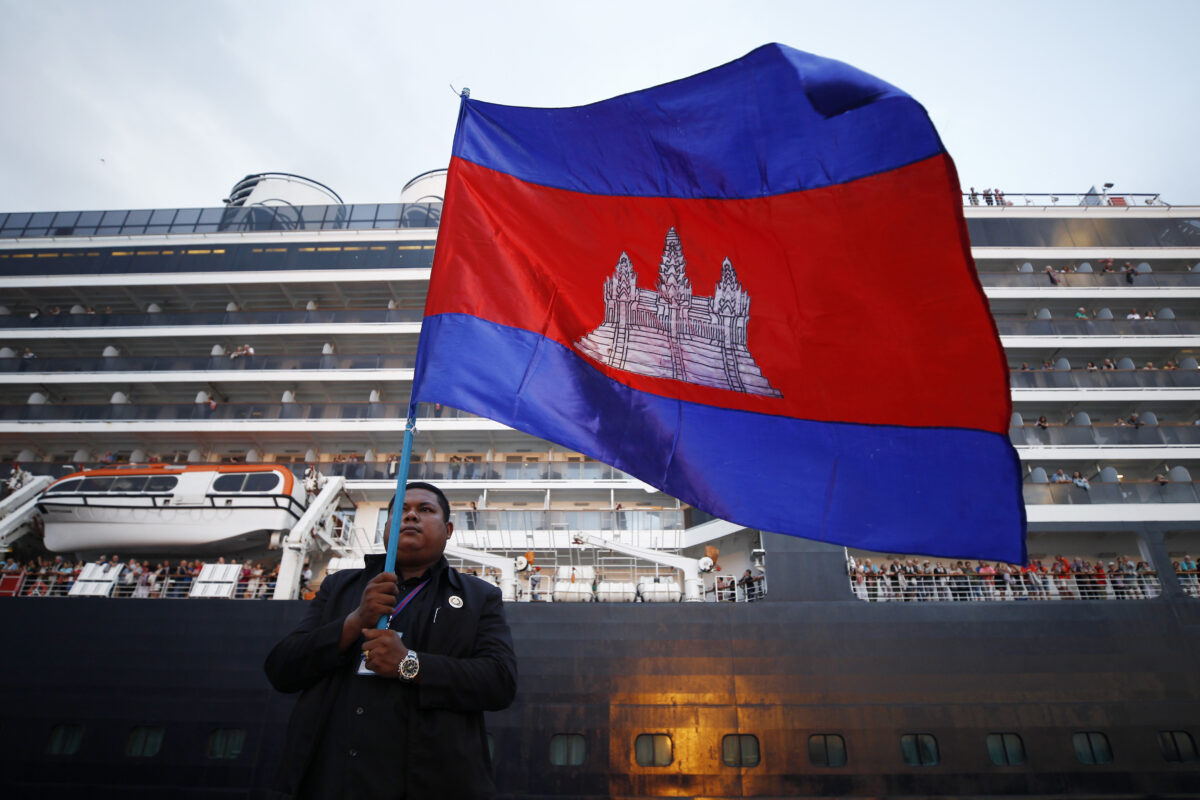 The U.S. Embassy in Cambodia sent teams to help the over 200 American passengers on the Westerdam depart the country on flights on Friday, it said in a statement. Patrick Murphy, the U.S. Ambassador to Cambodia, posted a picture of himself on board with his family greeting Americans after the ship docked.
Neither Holland America nor the United States has commented on the new confirmed case.
Coronaviruses circulate among animals. In rare cases, they can infect humans and then spread through person-to-person transmission. A growing number of cases worldwide are appearing in people who have not traveled to China, where the new virus emerged in December 2019.
COVID-19 has killed hundreds of people and infected tens of thousands, with the vast majority of cases and deaths being in China. The third death from the virus outside of China was reported on Saturday by French health authorities. The patient was a Chinese tourist.
Jack Phillips contributed to this report.