A significant month-long major cyberattack on Australia could cost the economy $30 billion and over 163,000 jobs, a new report has warned.
An analysis by the independent Australian Cyber Security Network (AustCyber) has called for more investment in secure digital infrastructure and reliable data.
"This will ensure all parts of the Australian economy that are becoming increasingly reliant on digital technologies have a solid base for market confidence," AustCyber CEO Michelle Price says.
The report estimates digital activities contribute over $1 trillion (US $694.6 billion) to Australia's economic output and underpins one in six jobs, with the report asserting that "commerce without digital technologies has become nearly impossible."
The report highlighted this dependency and potential risk by modelling what a potential cyberattack would cost key sectors of the economy.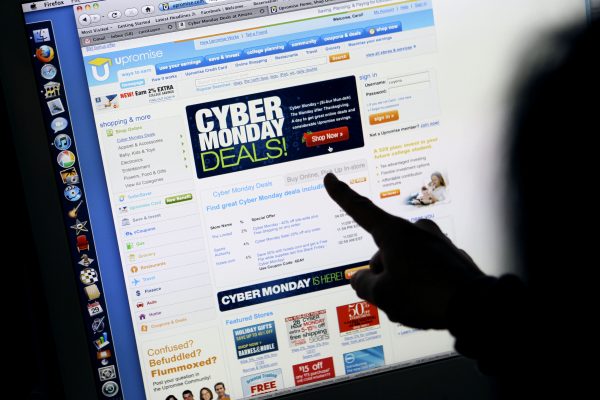 It estimated close to 10 percent of all Australian retail transactions were currently conducted online. Disruption over a four-week cyberattack would cost the sector $2 billion (US$1.39 billion) and 18,558 jobs.
The digital health sector would risk losing $174 million and 1,202 jobs, while the space industry would see losses of $178 million and 1,189 jobs.
Michelle Price says the timing of the Digital Trust Report 2020 (pdf) is both "critical and deliberate" and calls for a consolidated effort between government and industry to preserve and evolve Australia's vital digital activities.
The COVID-19 pandemic has caused a rapid shift from office work to remote work, highlighting the importance of new digital technologies for the transition.
"The quality of digitisation and its trustworthiness is now under immense pressure as the economy starts to recover from the pandemic," Price said.
The report found that if Australia is well-prepared for the digital disruption then it can respond effectively by scaling "its workforce responses in the event of such a crisis."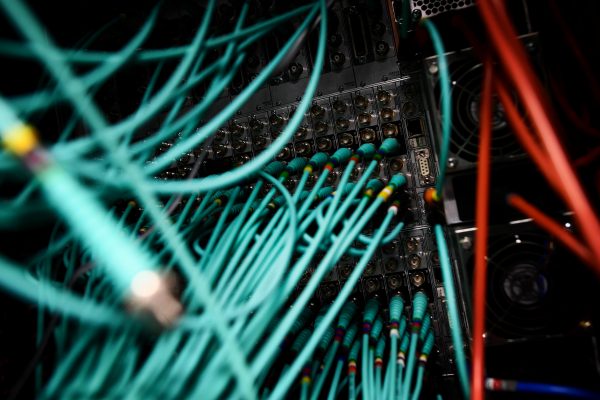 "It would be able to predict the length of a potential shutdown and move instantly to resilience settings," according to the report.
Data privacy and security has come under the spotlight in recent weeks following the announcement by Prime Minister Scott Morrison that Australia was the target of long-running cyberattacks by a foreign entity. He described it as a "sophisticated, state-based cyber actor". Commentators have pointed to the Chinese Communist Party as the likely culprit.
The prime minister followed up the announcement with the launch of a new cyber-security package, investing $1.35 billion over the next decade into beefing up Australia's cyber capabilities.
The minister for government services on July 7 also highlighted plans to improve cybersecurity around government services and data.
He said the department was considering declaring certain sets of information "sovereign data sets" which would only be "hosted in Australia, in an accredited Australian data centre, across Australian networks and only accessed by the Australian government and our Australian service providers."