A 911 call made by one of the women who helped Jayme Closs escape from captivity was released on Jan. 14.
"Hi, I have a young lady at my house right now and she says her name is Jayme Closs," Kristin Kasinskas told the dispatcher.
Jayme, 13, escaped from the home of alleged captor Jake Patterson on Jan. 10 and found Joanne Nutter, a retired social worker, walking her dog nearby.
"He killed my parents. I want to go home. Help me," Jayme told Nutter.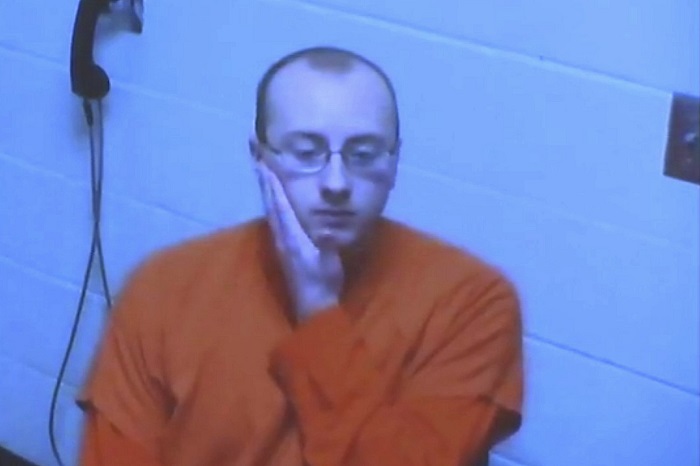 Fearing her own house was too close to that of Patterson, Nutter rushed the girl to the home of Kasinskas, who ushered them inside and told her husband, Peter Kasinskas, to guard the door and be ready to shoot if Patterson appeared.
After Kasinskas and Nutter tell 911 dispatcher Amy Pullen that they have Jayme, the dispatcher asks them if they're sure it's the missing girl. They said her appearance matched that seen on missing person posters circulated after she was kidnapped in October 2018.
"I was walking my dog and we were almost home and she's walking toward me crying saying, 'You gotta help me, you gotta help me,'" Nutter told the dispatcher. "And I didn't want to go into my cabin because it's too close to Patterson's house."
"His name is Jake Thomas Patterson and apparently his house is two doors down from our cabin […] So we're kind of scared because he might come."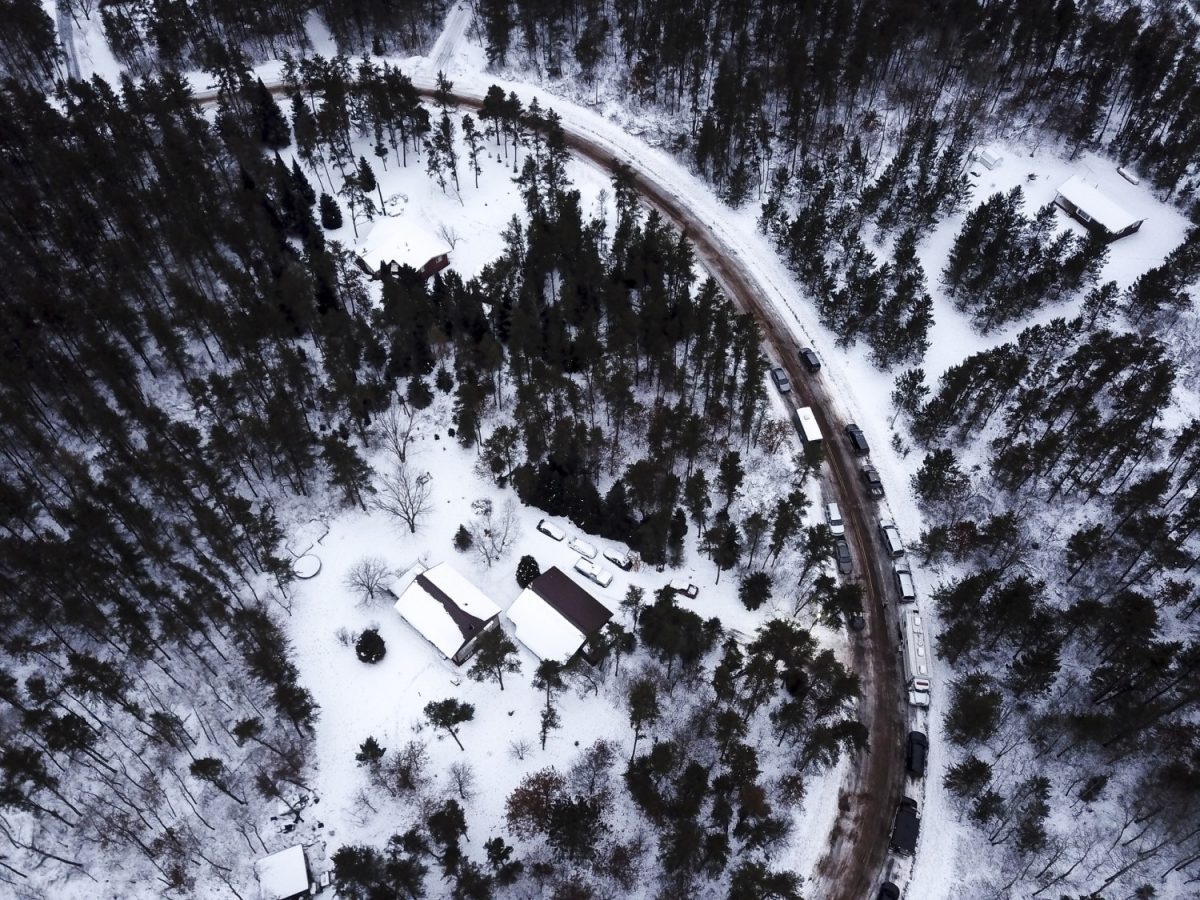 Pullen said that officers were on their way to the scene but stayed on the line until they reached the house, about 30 minutes in total.
She urged Kasinskas to lock all the doors and stay inside while Nutter asked Closs several questions about Patterson, who was soon found driving nearby.
Jayme was rushed to a hospital and released after doctors concluded she was physically fine and FBI agents questioned her. She was reunited with her family on Jan. 11.
Patterson was arrested and taken to the Barron County Jail. He was charged with the murder of Jayme's parents, who he allegedly killed before abducting the girl. He told investigators that he chose to kidnap the teenager when he spotted her boarding the school bus while he was driving one day, and executed the plan in the early hours of Oct. 15.
"This is the first time in 10 years I've done into a full body shake and body sweat just because of the severity of the situation…" https://t.co/GkVX4xqG53

— FOX 9 (@FOX9) January 15, 2019
911 Dispatcher Recounts Call
Pullen said that the call was one of the most intense that she's received in the decade that she's worked as a dispatcher.
"This is the first time in 10 years I've gone into a full body shake and body sweat just because of the severity of the situation and how public it was, and her family was in dire need of finding this girl," she told Fox 9.
She said she immediately sent officers to the house while trying to find out more information about Patterson so she could convey information to them and help in finding him.
"The sound of her voice, I knew something was different about this and I remember looking at my partner that day and she said, 'Is this legitimate?' And I said, "'I think it is.' You have that gut feeling, you can hear it in her voice, you just kind of knew," she said. She also wanted the teenager to know that she was safe and that help was on the way.
About 30 minutes after the call came in, it was over. Jayme was safe and Patterson was in custody. Pullen put her head down on her desk, relieved.
"You can't put into words what a great feeling it is," she said. "Then you think of what this poor girl has gone through and her next day is coming … all I can think about is her."
From NTD News