A 6-week-old baby was left fighting for his life in a Scottish hospital after being attacked by a terrier.
The boy's mother ran screaming from the house, according to local reports, after she found her newborn son had been attacked in the living room.
He was airlifted to hospital after the attack on April 11, and two days later was still in a critical condition, according to the Southern Reporter.
The boy name is Mikey Skelly, son of Lucy Donaldson and Michael Skelly, according to local reports.
He was being looked after by his aunt at her home in the town of Hawick in southern Scotland, while his parents left for a while.
The family own several dogs, including terriers and lurchers, according to the Daily Record.
Neighbour Teresa Currie, 37, told the Daily Record, "Lucy had left the baby at Robyn's house while they went out together somewhere."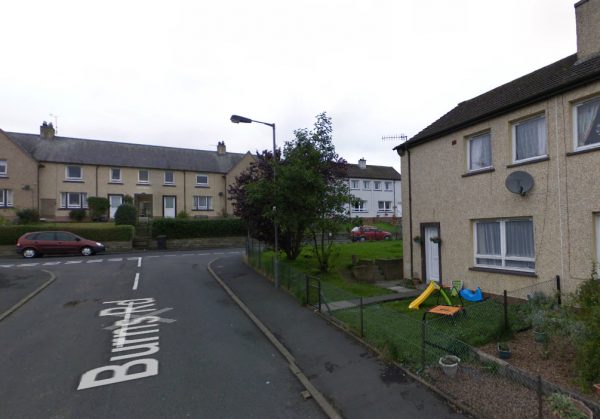 "Chris was outside playing football with the older children, his own kids, Lucy's kids, and other children, all aged between about 3 and 5.
"The next thing I saw Lucy running out of the house, hands up in the air, screaming," Currie said.
"I can't imagine what Lucy has walked in to see. Whatever she saw, she couldn't go back in that house again."
Currie described her as "a great mum." "She dotes on her kids and loves Mikey so much."
The dog was reported to be a Lakeland terrier, according to the Southern Reporter.
Currie said: "Robyn came out of the house carrying the dog, which is just a wee thing, and put it in the car. The dog just looked quiet under her arm. It's only a small thing."
Police told the Times that the dog, which belonged to a relative, has been destroyed.
Hawick Councillor Davie Paterson said on April 12 that he believes the child is only weeks old, according to The Times, and it "could be a matter of life and death. I don't know the full circumstances of what happened but from what I'm hearing the child could be scarred for life."
Police have carried out an investigation with a forensics team and are continuing inquiries. No arrests have been made, according to the Southern Reporter.
One neighbor told the Daily Record, on condition of anonymity:  "The lurchers aren't so bad but the terriers can be aggressive. I wouldn't trust them or let kids in there.
"They are vicious little [expletive]."
Lakeland terriers are typically around 13 to 15 inches tall, weighing 15-18 pounds.
According to the Britsh Kennel Club website, "The breed was developed to run with packs of hounds and their foot followers over the steep and rocky fells of the Lake District so stamina, agility, and courage to bolt or kill fox or badger were required."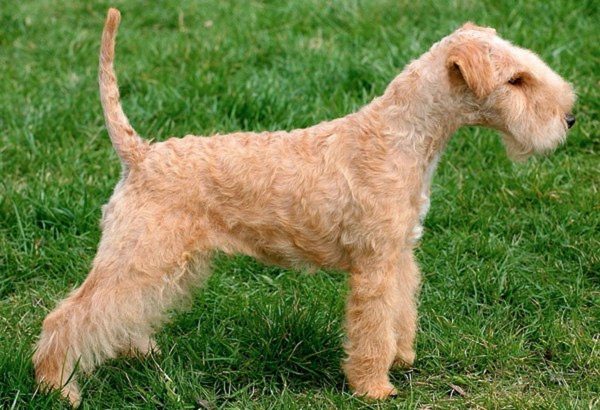 "'Terrier' comes from the Latin word Terra, meaning earth. This hardy collection of dogs were selectively bred to be extremely brave and tough, and to pursue fox, badger, rat, and otter (to name but a few) above and below ground. "
The attack came just two days before a 9-year-old British boy was killed in a savage attack after being left alone with the "bulldog-type" animal in a mobile home.
Frankie Macritchie, from Plymouth, died at Tencreek Holiday Park in Cornwall on Saturday, April 13, the BBC reported.
Police were called to the holiday park after receiving reports of a boy who was "unresponsive."
Detective Superintendent Mike West was cited by Sky News as saying that the boy was on holiday at the park with a group of adults when the tragedy occurred.
"We believe that Frankie was alone in a caravan with the dog as he was attacked, whilst the adults that he was on holiday with were in an adjacent unit," he said.
"These two groups of people were all known to each other and all from the Plymouth area," West said, according to the report.