A teenager in Pennsylvania has admitted to killing his older brother because of a dispute over a girl.
Dakota Thornton, 15, told investigators that he shot Dominick Thornton, 18, early Wednesday in Williamstown.
Troopers responded to a 911 call shortly after 2 a.m. and found Dakota Thornton in an apartment.
The criminal complaint obtained by ABC27 says the teen put his hands in the air and stated, "I shot my brother."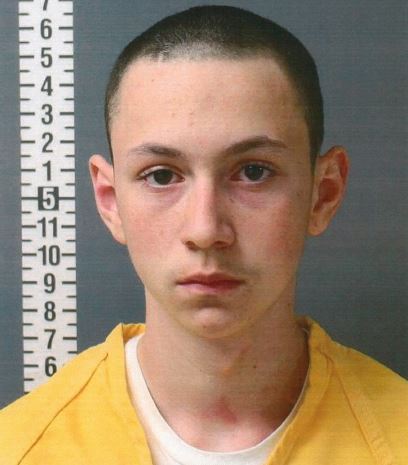 Thornton was charged as an adult with murder and possession of an instrument of crime after he told police about a .410-gauge shotgun hidden nearby that they then located.
"They were both interested in the same girl," District Attorney Ed Marsico said, reported PennLive. 
The 15-year-old told officers that he "ultimately shot and killed his brother over the fact that he was romantically interested in the brother's girlfriend."