Fifteen new coronavirus cases in Massachusetts are linked to a conference held by Biogen in Boston last month, officials have said.
Some conference attendees flew in from other states and countries. The first patients to test positive in Tennessee and Indiana attended the conference.
The 15 new cases "had a direct connection" to the Biogen employee conference, according to the Massachusetts Department of Public Health. The leadership conference was held in late February at the Long Wharf Marriott in downtown Boston.
The presumptive positive cases include five Suffolk County residents ranging in age from their 30s to 60s, five Middlesex County residents ranging in age from their 40s to 60s, and four Norfolk County residents ranging in age from their 40s to 60s.
All of the new patients, whose tests will be verified by the Centers for Disease Control and Prevention, are in isolation at their homes.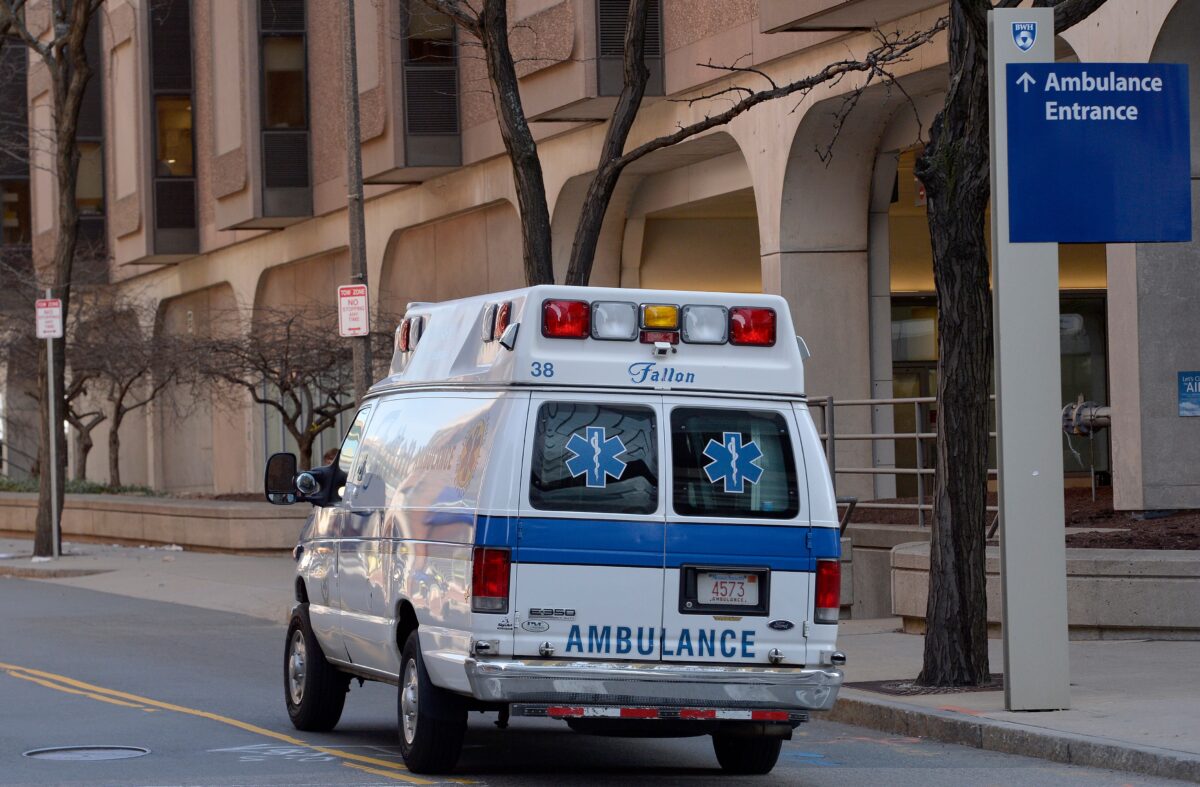 The new cases came after authorities said 60 people who attended the Biogen conference were taken to Brigham and Women's Hospital late March 6 for testing. The hospital said it was screening patients outside of the hospital in the ambulance bay.
"Our Emergency Medicine colleagues will manage the testing, and individuals will return home to await results. We do not anticipate an influx of inpatients or any impact to hospital operations or normal patient activity," the hospital said in a statement.
Eight other people in Massachusetts who attended the conference previously tested positive. Three patients were announced on March 7, and five were announced on March 6. The Indiana State Department of Health over the weekend also identified a new case linked to the event. Officials also confirmed that the state's first patient attended the conference.
Any Indiana residents who attended the conference were asked to self-quarantine at home and monitor themselves for symptoms, which are similar to the flu and include fever, coughing, and shortness of breath.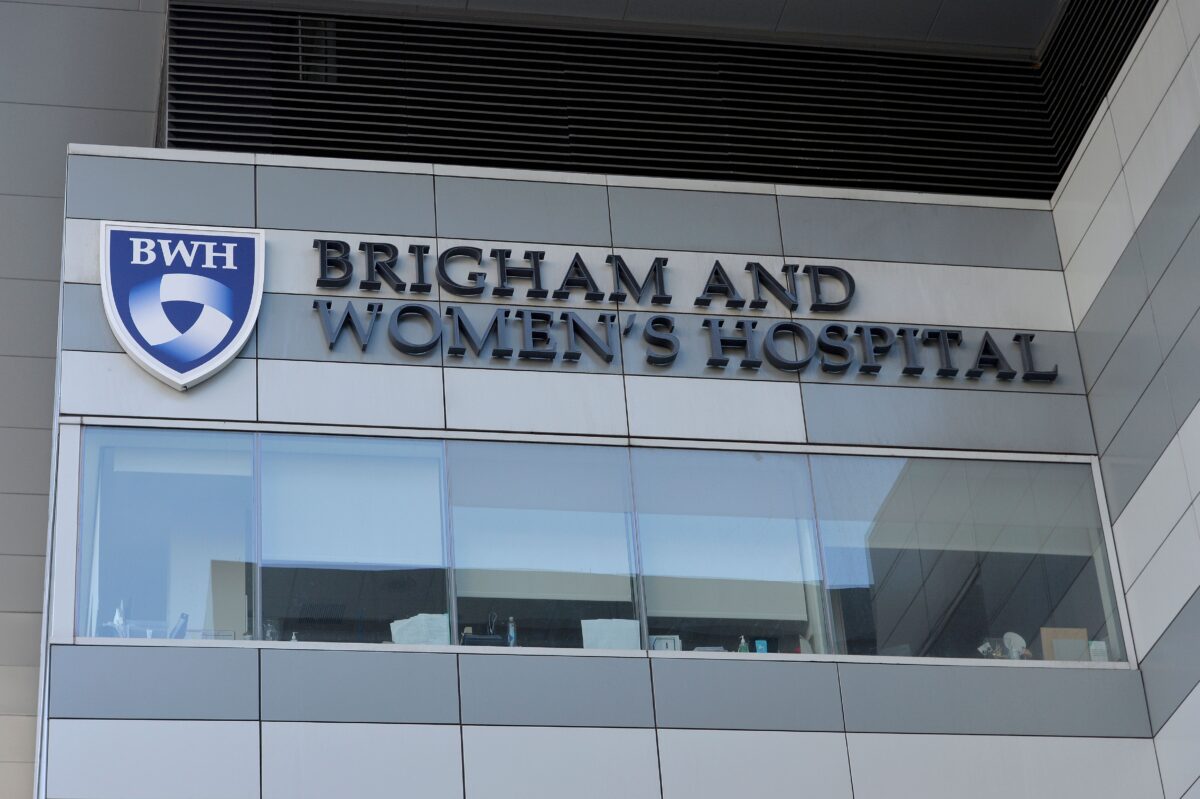 "With the increasing number of COVID-19 cases in the United States and the fact that we are a mobile society, this new case isn't surprising, but we know it causes concern in the community," State Health Commissioner Kris Box said in a statement.
The number of cases linked to the event makes the cluster one of the biggest in the United States known at this time.
The state Department of Public Health described Biogen as a "multi-national company with headquarters in Massachusetts." The company describes itself as one of the world's first in global biotechnology, stating on its website, "We are pioneers in neuroscience." According to a recent filing, Biogen has about 7,400 employees around the world.
Biogen has released no information on its site about the outbreak linked to its conference. In a statement sent to news outlets, Biogen directed all employees to work from home for two weeks from the time the first patients tested positive. The company also restricted travel for the rest of March.
"We have informed employees who attended the management meeting and are symptomatic that, if they haven't already, they will be contacted by the public health authorities to be tested and they must quarantine themselves. Additionally, these employees are being asked to isolate from the people they live with (e.g. family members, loved ones or roommates) until further notice, and these close contacts must also be quarantined until further notice," a Biogen spokesperson told outlets.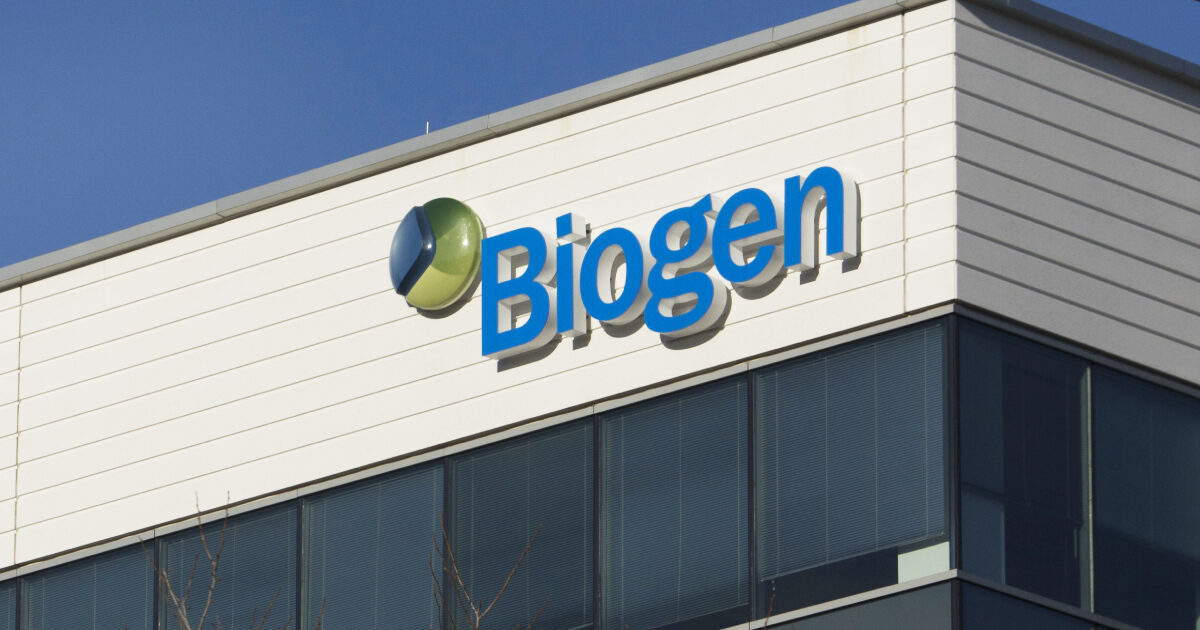 "For meeting attendees who are not showing symptoms, individuals are being asked to stay in quarantine until further notice, and the people they live with should avoid social interaction and work from home."
The Marriott hotel where the conference was held said in a statement last week that managers were working with public health authorities and following their guidance.
A Biogen spokesperson told the Boston Business Journal that one person tested positive for COVID-19 who attended both the February conference and another held from March 2 to March 4 by Cowen and Company at the Boston Marriott Copley Place.
"We have been working closely with the public health authorities to assist in their effort to assure that appropriate parties are tested for COVID 19 and proper follow-up precautions are initiated. The public health authorities are also in touch with the Cowen team," Biogen said in a statement.
Hundreds of people attended that conference, according to Cowen and Company's website. The company hasn't issued any statements and didn't immediately respond to a request for comment.
Massachusetts officials said that as of March 3, 719 people were subject to self-quarantine in the state. Of those, 470 had completed monitoring and were out of quarantine while 249 are currently quarantined. The figures are updated every Wednesday.
In Massachusetts, 28 people have tested positive for COVID-19.