A patient in Indiana tested positive for the disease caused by the new coronavirus, officials said, prompting Gov. Eric Holcomb to declare a public health emergency.
A sample tested at the state laboratory came back positive but will be confirmed by the Centers for Disease Control and Prevention (CDC). For now, the case is being treated as confirmed.
The patient, who is from Marion County, recently traveled to Boston for an event before coming into contact with a person who had contracted the virus while traveling. Officials did not initially say whether the case was linked to a Biogen meeting, which spawned the first case in Tennessee. A second case in Indiana was announced on March 8 and officials said both patients attended the meeting.
Workers at the Community North Hospital in Indianapolis were caring for the first patient.
The patient has been quarantined since arriving back in Indianapolis, according to state Health Commissioner Kris Box. The CDC is working to identify and notify people who were on the same flight from Boston and had close contact with the patient.
The man won't be released until specimens that were taken on two consecutive days test negative for COVID-19.
The new case prompted Holcomb to declare a public health emergency to "ensure continued coordination," according to the governor's office.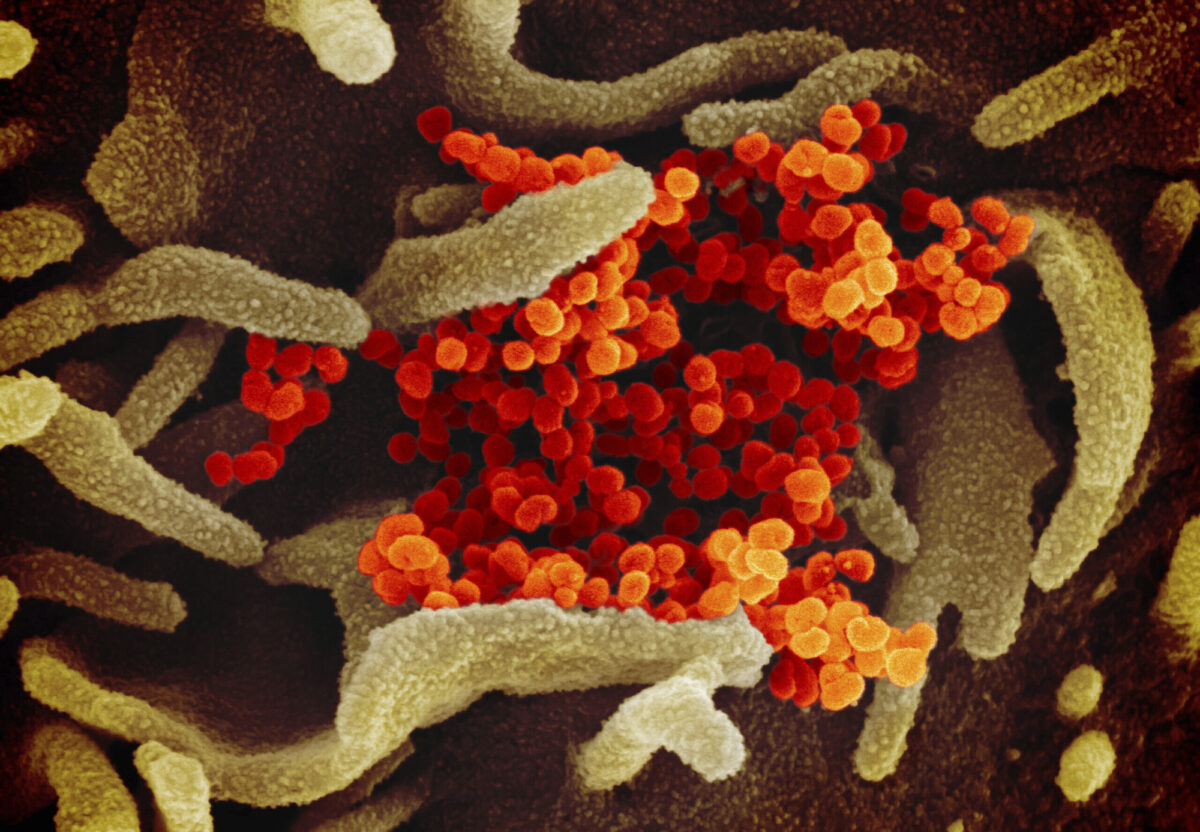 "With the help of our federal, state and local partners, Indiana is responding to this case as we have planned and prepared for weeks," Holcomb said in a statement. "The Hoosier who has been diagnosed has taken responsible steps to stay isolated."
The declaration calls on state agencies to continue responding to COVID-19, the disease caused by the new coronavirus, also known as SARS-CoV-2,
Dr. Box said the state's first confirmed case should not come as a surprise.
"Given the global spread of this illness, the question was never if Indiana would have a case, but when it would arrive. I want to stress that this is an isolated case, and that this patient and the hospital did everything possible to limit the risk of exposure to other individuals. Because of those steps, the risk of additional exposure and community transmission is low, but we are taking every precaution to prevent new infections related to this patient," she said.
The virus, which appeared in China in late 2019, primarily spreads through close personal contact such as touching or shaking hands and respiratory droplets released into the air through coughing or sneezing. Spread can also happen through touching contaminated surfaces and then one's face.
Officials recommend people wash their hands often with soap and water for at least 20 seconds or use an alcohol-based hand sanitizer, avoiding touching their eyes, nose, and mouth with unwashed hands, and stay away from sick people.