The Queensland government announced on Thursday that the state's northern city of Townsville will receive more resources to help reduce the number of youth offenders and their high crime rates.
An additional co-responder team will be sent to the city to target issues that can lead to youth crime, such as homelessness and drug use.
The teams are made up of police and youth justice workers and they will help tackle anti-social behaviour, check that young people are meeting their bail conditions, and help direct offenders to required services such as health and housing.
Police Minister Mark Ryan said the expansion to a second team in the city would improve safety in the community.
"This is about using all of the resources at our disposal to make our communities safer and also to make a difference in the lives of troubled youths," Ryan said.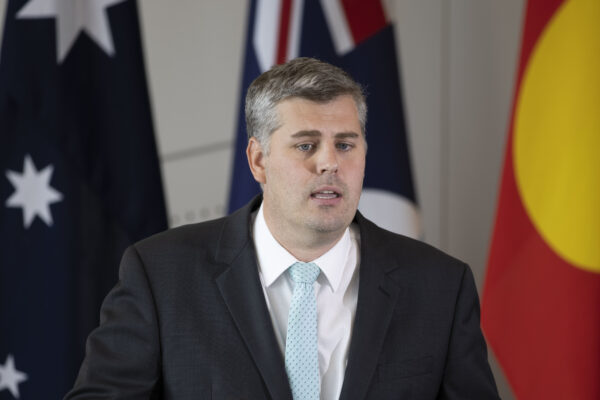 Youth Justice Minister Leanne Linard said it demonstrated the state government's commitment to community safety.
"Breaking the cycle is critical and that's exactly what these teams aim to do every time they connect vulnerable young people to services that can assist with everything from homelessness and domestic violence to substance misuse.
"However, it's also important that young offenders comply with their bail conditions, and this is why co-responders check up on them to ensure those conditions are being met," Linard said.
The co-responder team program, which has been deployed to eight cities around the state thus far, is part of an $11.9 million initiative aimed at reducing youth crime and providing more support to repeat offenders. A total of $290.6 million was allocated in the 2021-22 budget for youth justice services.
Opposition Leader David Crisafulli said the Queensland government needed tougher crackdown policies on youth crime.
"There are people in this community who are at their wit's end … and anything a budget does without keeping your community safe—it's an absolute waste of time," Crisafulli said.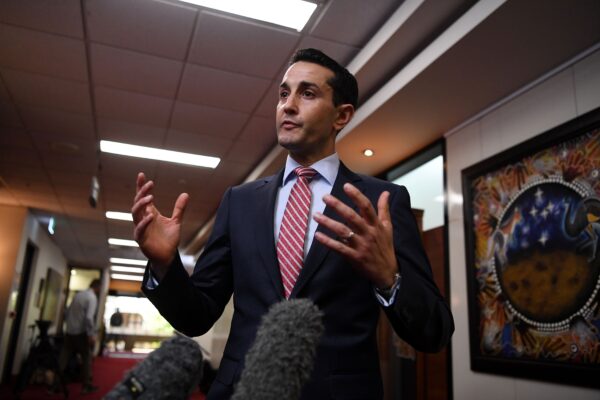 The latest government report on Australia's youth detention population (pdf) found that Queensland had the second-highest number after New South Wales.
A June report (pdf) by the Queensland Family and Child Commission (QFCC) found that despite Aboriginal and Torres Strait Islander children accounting for seven percent of 10 to 17-year-olds in the state, they made up 45 percent of all young offenders.
In response to the data, QFCC principal commissioner Cheryl Vardon said that Aboriginal and Torres Strait Islander youth were grossly over-represented and it was an indictment on the system.
"There needs to be a shift away from a criminal focus to prevention, and we will be briefing the government and non-government agencies about these findings and proposed future directions," Vardon told ABC news.
In May, the government announced that recidivist young offenders were to be fitted with GPS trackers as part of their bail conditions.
"The Palaszczuk Government is investing in strategies to divert young people away from crime in the first place but there are consequences for those who continue to break the law so they are held to account," Police Minister Ryan said.
However, the opposition called the program a "stunt" after the device's poor service coverage raised questions.