Several thousand "yellow vest" protesters marched through Paris and other French cities on Saturday on the 12th weekend of action against the government, despite opinion polls pointing to a recovery in President Emmanuel Macron's popularity.
The protests – named after the fluorescent jackets French motorists are required to carry in their cars – began in mid-November over plans to raise fuel taxes before developing into a broader revolt against the government that mobilized tens of thousands of demonstrators nationwide each Saturday.
Between 10,000 and 13,800 Yellow Vest protested in Paris to denounce Police Violence and paid homage to those injured in the past months. Several cases of peacefull protesters reported serious wounds caused by the use of flashballs. Flashballs is a launcher used by French riot police to fire large rubber pellets.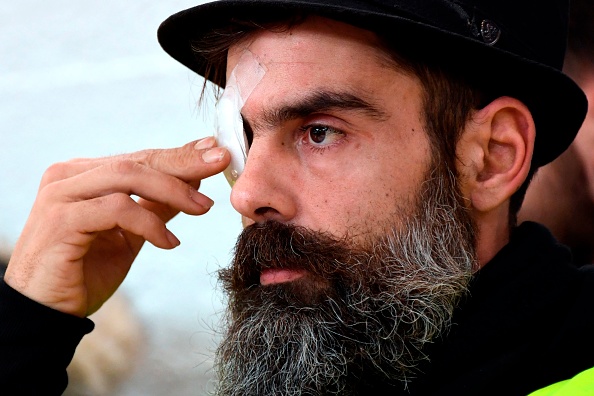 The government warned on Friday police would not hesitate to use those  in case of violence by demonstrators after it was authorized by France's highest administrative court, though the use of this riot control guns is banned in much of Europe.
On last protest, Jérôme Rodrigues, a yellow vest leader, claimed to have been strucked by a flashball which cost him the loss of an eye, according to his lawyer.
About 1,000 police officers have been injured along with 1,700 demonstrators since the start of the protests, according to official figures.
Yellow Vest Leader Pricillia Ludosky was on field since the beginning of the grass root movement. She says police is not to blame as they defend themselves, but the rise of violence come from officials decision to quell the Yellow Vests.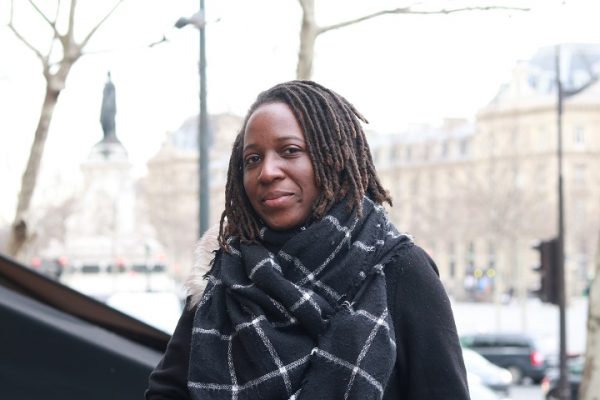 "The more the Yellow Vest movment is moving forward, the less appropriate is the officials' response to it. The government wants to leave no room for people to express their demand. The only explanation is that today, the officials are taken by fear of Yellow Vest movement. When there are violent protestors challenging the police, it is rightfull that police uses force against them. However, when they shoot or use tear gas at peaceful people coming to walk or sing in the street, it is called repression and abuse of authority. When people are getting stucked to a place without possibility to escape for hours, when they are asked to give away their protection against tear gas, it is illegal. The way they deal with this so-called crisis  is absolutely disproportionate"