Increasingly, the brakes are being put on physical interventions to treat children diagnosed with gender dysphoria in the UK, Sweden, Finland, and France.
"The genie is out of the bottle, I don't think there is any covering up, the evidence has come out," writer and campaigner for the rights of women and girls, Jo Bartosch, told The Epoch Times.
Bartosch highlighted the evidence of the widely-reported case of Keira Bell, 23, who as a teen transitioned to male but came to regret it. The case set in motion a focus on puberty blockers which is now influencing other countries to radically overhaul the treatment of children with gender dysphoria.
Grave Concerns
In the past two years, medical authorities in Sweden, Finland, and France have started to turn their backs on puberty blockers, also called GnRH analogues, or drugs that are used to postpone puberty in children, while expressing grave concerns about how gender ideology is influencing gender-questioning children.

Bell was given puberty blockers as a teenager after only three hours of consultation at the Tavistock Clinic, London, which runs England's only National Health Service (NHS) gender identity development service (GIDS). Initially, her case won a judgement that children under the age of 16 considering gender reassignment were unlikely to be considered mature enough to give informed consent to be prescribed puberty-blocking drugs.

However, the Court of Appeal overturned the judgement.

At the time, Bell responded by saying she is "shining a light into the dark corners of a medical scandal."

In response, Bell said she was disappointed in the decision but "delighted at what has been achieved as a result of this case," adding that it was "one of the greatest medical scandals of the modern era."

Bartosch criticised the gender-affirming approach, which can result in children undergoing medical procedures.

"I think it's bonkers that the first method that should be tried is affirming a child rather than waiting," she said. "Rather than doling out medication, you find out what the problem is, i.e. why the child feels uncomfortable. But I think it has become so politicised, there is a perception that questioning this form of treatment is bigoted. It's an entirely ideological solution to a psychological problem."

In the UK, organisations such as the

trans children charity Mermaids

and the LGBT lobby group Stonewall have championed early medical intervention for children with gender dysphoria. Stonewall 

said

that "puberty blockers are a reversible intervention" and that they "play a vital role in helping to alleviate the distress many trans young people experience and offer much-needed time to questioning young people to explore their identity."

The human rights organisations Liberty and Amnesty International have in the past released a 

joint statement

 saying that enabling children to access treatment is both "life-affirming and a human right." They also warned that without access to treatment, the risk of serious, long-term harm for children seriously increases.

However, Bartosch said that there is "no evidence of trans children as a category."

"There are children with gender dysphoria who need help with their gender dysphoria," she said.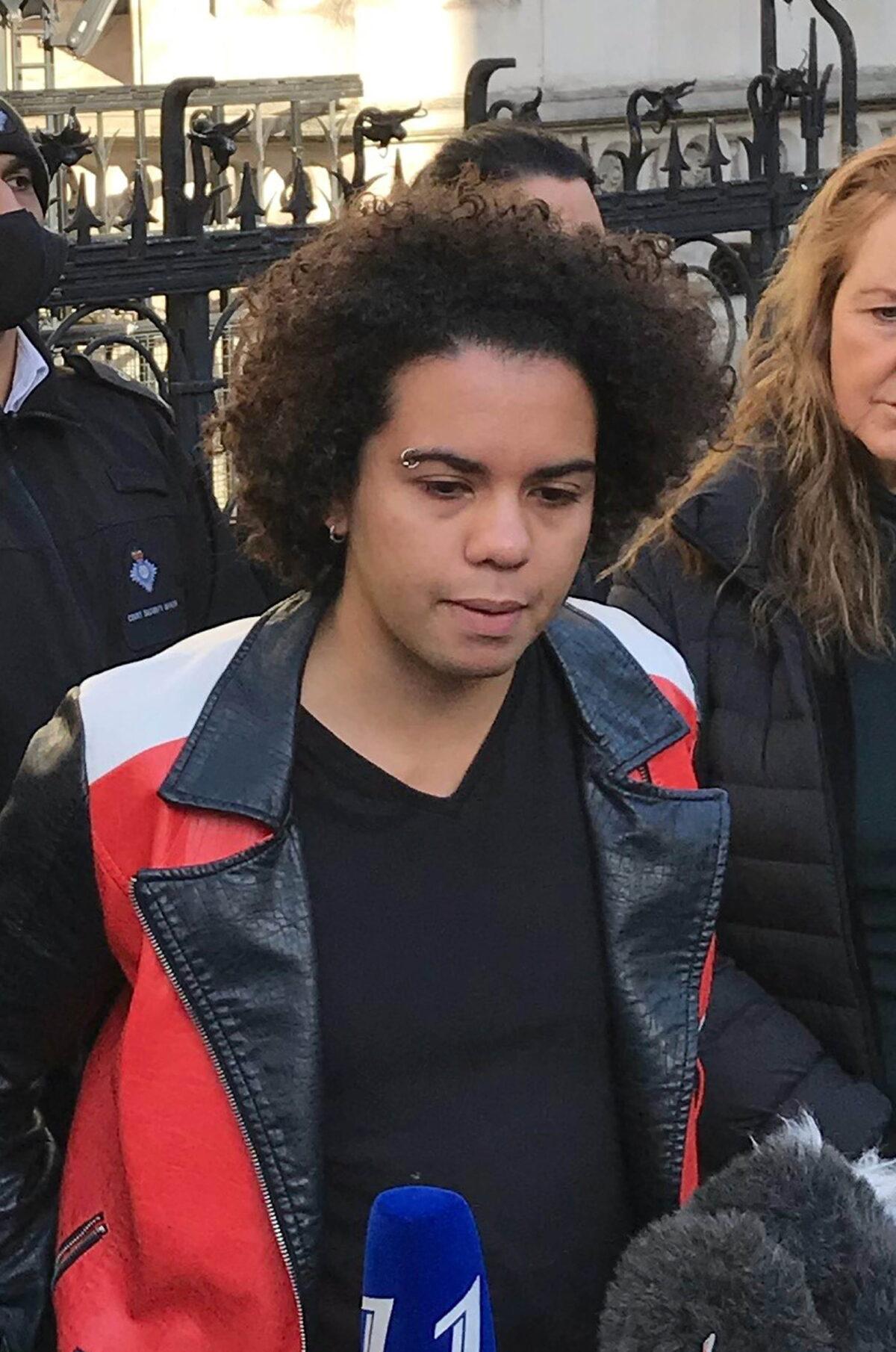 Irreversible Adverse Consequences
In Europe, the knock-on effect of Bell's court case has caused medical organisations to reassess the issue.

"These treatments are potentially fraught with extensive and irreversible adverse consequences such as cardiovascular disease, osteoporosis, infertility, increased cancer risk, and thrombosis," wrote Sweden's Astrid Lindgren Children's Hospital in 2021 (

pdf

).

"A highly publicized court case from Great Britain has shed light on this issue and in a recent judgment (December 1st, 2020) the court establishes the overarching problem of puberty-blocking treatment," it added.

The major Stockholm-based hospital added that, based on the "precautionary principle," hormonal treatments (i.e. puberty-blocking and cross-sex hormones) will not be started in gender dysphoric patients under the age of 16.

Updated advice from Sweden's National Board of Health and Welfare said that puberty blockers and cross-sex hormones should only be given in "exceptional" cases outside research studies.

It marks a major departure, according to a

recent Swedish documentary

that profiled the cases of several children who have

been diagnosed with multiple major health issues after being on the medication.

France's National Academy of Medicine posted in March this year (

pdf

) that "great medical caution must be taken in children and adolescents, given the vulnerability, particularly psychological, of this population and the many undesirable effects and even serious complications that can be caused by some of the therapies available."

France cited Sweden's decision to prohibit the use of puberty blockers as an influence.

"In this regard, it is important to recall the recent decision (May 2021) of the Karolinska University Hospital in Stockholm to prohibit the use of puberty blockers," the Academy added.

Finland also announced in 2020 a

policy shift for gender dysphoria treatment

, with the Finnish Health Authority issuing new guidelines backing psychotherapy rather than puberty blockers and cross-sex hormones for children. However, it did not cite any particular country as influencing its decision.
'Failing Children'
While Bell's case may be over in British courts, politically the debate on puberty blockers is very much alive.

Javid subsequently ordered officials to formally investigate the approach taken by NHS clinics amid warnings of harmful practices, stating that the system is "failing children."

Cass expressed deep concerns about the affirmative model, concluding that primary and secondary care staff have had to adopt an "unquestioning affirmative approach."