Summer is here, and with the mercury soaring across the United States, it's vital to keep dogs from being locked in hot cars for extended periods of time. According to PETA, since last summer, there have been at least 78 deaths of dogs and other companion animals due to heat exposure in cars.
While temperatures outside might be 75–85 degrees Fahrenheit (24–29 degrees Celsius), if the car is in full sun with no windows cracked open to allow air circulation, then the car can quickly become an oven. According to calculations by researchers at San Jose State University, "on a day where the outside temperature is 80 degrees, a car with its windows rolled up, will heat up to 114 degrees in 30 minutes."
This could seem a bit extreme to some people. How could a car get so hot so quickly? Well, in case anyone needed proof, a horrific case from Cass County, Michigan, earlier this year showed the terrible consequences of neglect.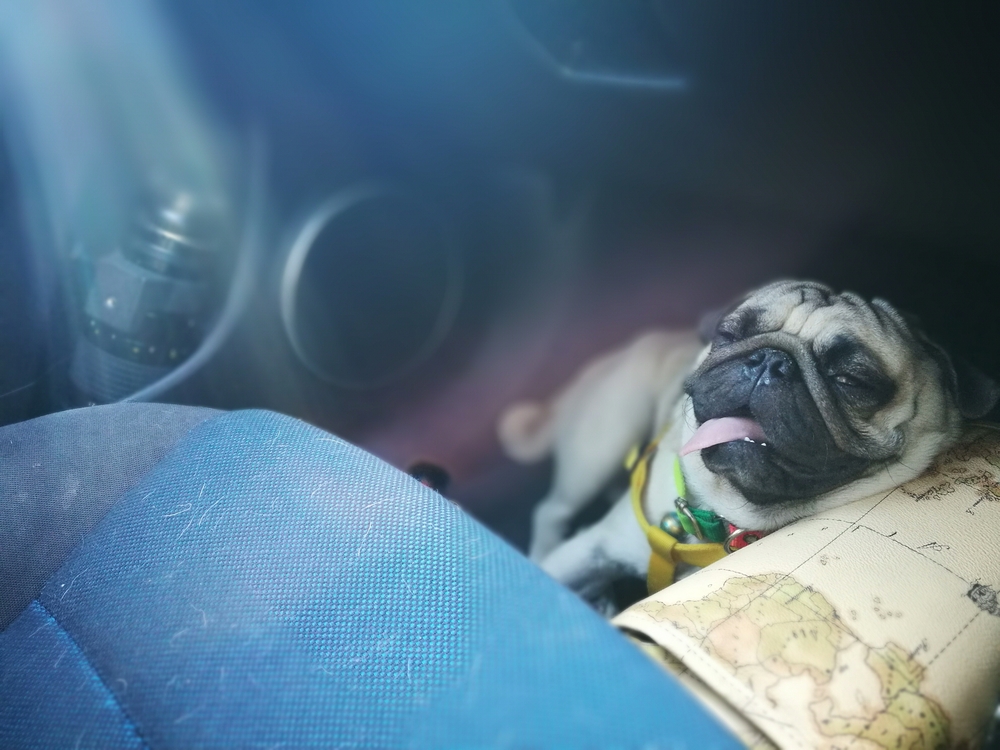 At 8:00 a.m. on the morning of April 7, 2019, 50-year-old Sherrill Langford, of Flint, Michigan, entered the Four Winds Casino in Dowagiac. Outside in her car, she left three dogs. With no food. With no water. With no air.
What ensued was an epic session of gambling for Langford, one that had her glued to machines in the casino for a shocking 10 hours. As reported in the Herald Palladium, surveillance cameras showed that Langford was so busy she did not return to her vehicle even once during the insane gambling spree.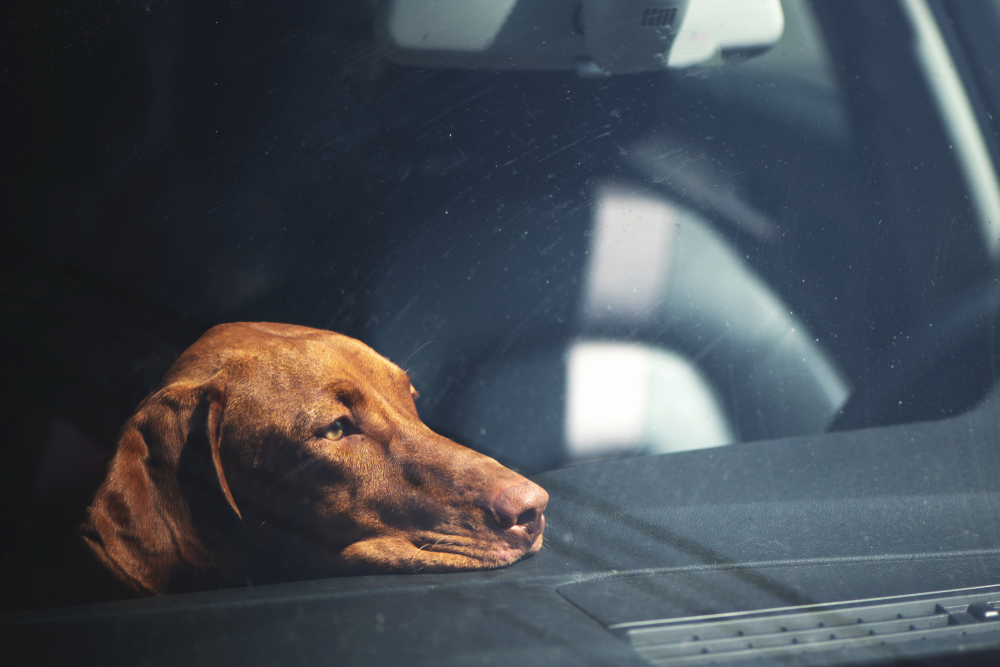 While the high temperature in Dowagiac was only 72 degrees Fahrenheit (22 degrees Celsius) that day, hardly a heat wave, the temperature inside the exposed car could have been furnace-like, over 110 degrees Fahrenheit (43 degrees Celsius). The agony of the dogs inside, not to mention the emotional distress of being neglected and abandoned for so long, was unimaginable.
As reported by the Daily Mail, casino security personnel were alerted multiple times by other guests who had seen the dogs trapped inside the vehicle as they were walking through the parking lot.
When security had identified the vehicle, they were assisted by police from Pokagon Band of the Potawatomi tribe, who own and operate the casino. According to the Mail, they forcibly entered the car, but not soon enough. Two of the dogs had died in the atrocious conditions; another one was devastated by dehydration and starvation.
Justice was swift for Langford. Cass County Animal Control services took away the remaining dog, which they have been nursing back to health. The Cass County District Attorney's office filed felony charges of animal cruelty against Langford, and she came before the court in late April.
The assistant district attorney prosecuting the case, Tiffany Vohwinkle, underscored the seriousness of the crime, speaking to the Herald Palladium. "They had no water, food or bathroom breaks for those hours. Two of them died an agonizing and horrible death." For Vohwinkle and the DA's office, there was "no doubt it was a torture session for the animals."
The judge in the case, Mark Herman confronted the defendant with the terrible behavior she had displayed: "you said you had left the window cracked and you had checked on them during the day and you hadn't." Clearly, Langford's gambling addiction, which she openly admitted and claimed to be seeking help for, had led her into tunnel vision.
Assistant DA Vohwinkle argued that Langford "needs help with her gambling but she also needs to be punished," as reported by the Herald Palladium.
Finally, prosecutors and the defense came to an agreement for two years probation, along with three months jail time and 250 hours of community service. They also agreed to fines of over $2,000 and more than $500 in restitution money per the Herald Palladium.
Thankfully, the terms of her probation fit the crime. She cannot have anything to do with gambling, whether in a casino or online, and must carry out her community service at an animal rescue center or shelter. This should be a cautionary tale about the dangers of gambling and what can happen when people leave their pets in hot cars. No excuses, no justification!