Two Virginia State Police officers were killed in a helicopter crash en route to a fatal car crash at a white nationalist rally in Charlottesville. The incident was caught on video, and a witness Sunday told a local news outlet that it sounded as if the chopper had a mechanical problem.
"It was very apparent that the pilot was trying to gain control of the craft," Robby Noll, who was doing yard work in Albemarle County, told CBS6. "It appeared to honestly invert to turn upside down."
He saw the inverted helicopter drop to the ground.
"It lost some parts, [they] seemed to fly off, and then it came down relatively quickly," he added. "Frankly I was a little shaken."
Two troopers who were killed were identified as Lieutenant H. Jay Cullen, 48, from Midlothian, Va., and Trooper-Pilot Berke M.M. Bates from New Kent, NPR reported.
Virginia Governor Terry McAuliffe issued a statement on the deaths.
"We are deeply saddened by the loss of Jay and Berke, both of whom were our close friends and trusted members of our team. Jay has flown us across the commonwealth for more than three and a half years. Berke was devoted to our entire family as part of our Executive Protective Unit team for the past three years," he said.
"This is a devastating loss for their families, the Virginia State Police, and the entire commonwealth. Our hearts go out to their wives and children, and we stand by to support them during this difficult time. These heroes were a part of our family and we are simply heartbroken."
President Donald Trump also issued a tweet.
"Deepest condolences to the families & fellow officers of the VA State Police who died today. You're all among the best this nation produces," he tweeted Saturday.
The National Transportation Safety Board is investigating the crash.
Meanwhile, on Sunday, a video posted by TMZ appears to show the helicopter crash along with its fiery aftermath.
In the Charlottesville crash, Ohio man James Alex Fields Jr. was charged with second-degree murder after running into a crowd of people.
The victim was Heather Heyer, a 32-year-old paralegal.
She "was struck down by a vehicle while exercising her peaceful First Amendment right to speech," according to a press release from the city of Charlottesville. "This senseless act of violence rips a hole in our collective hearts."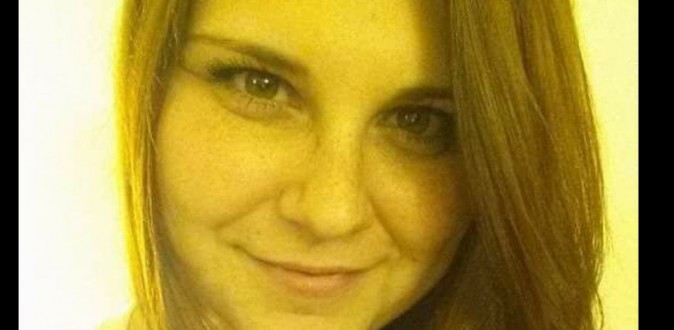 The woman was taken to UVA Hospital, where she was pronounced dead.
Trump issued a statement on Heyer's death. "Condolences to the family of the young woman killed today, and best regards to all of those injured, in Charlottesville, Virginia. So sad," he wrote on Facebook.