Wisconsin officials have destroyed the rifle that Kyle Rittenhouse used to shoot three people, two fatally, in self-defense during a riot in Kenosha in August 2020.
The Smith & Wesson M&P 15 rifle was seized by Kenosha police officers after the shootings and Rittenhouse's attorneys and prosecutors agreed in January that the gun would be destroyed. Rittenhouse's lead attorney, Mark Richards, said Rittenhouse didn't want someone to buy it and turn it into a trophy. The agreement called for the process to be recorded.
Officials at the Wisconsin State Crime Lab dismantled the rifle on Feb. 25, WISN-TV reported. The station posted a video showing technicians unboxing the gun and feeding it into a shredder.
"The parties—the defense, the state, and also Dominick Black, who purchased that firearm—have all signed off on a stipulation whereby the Kenosha Police Department and Joint Services will destroy that firearm, as well as the magazine, and the scope," Assistant District Attorney Thomas Binger told Wisconsin Judge Bruce Schroeder during a hearing on Jan. 28.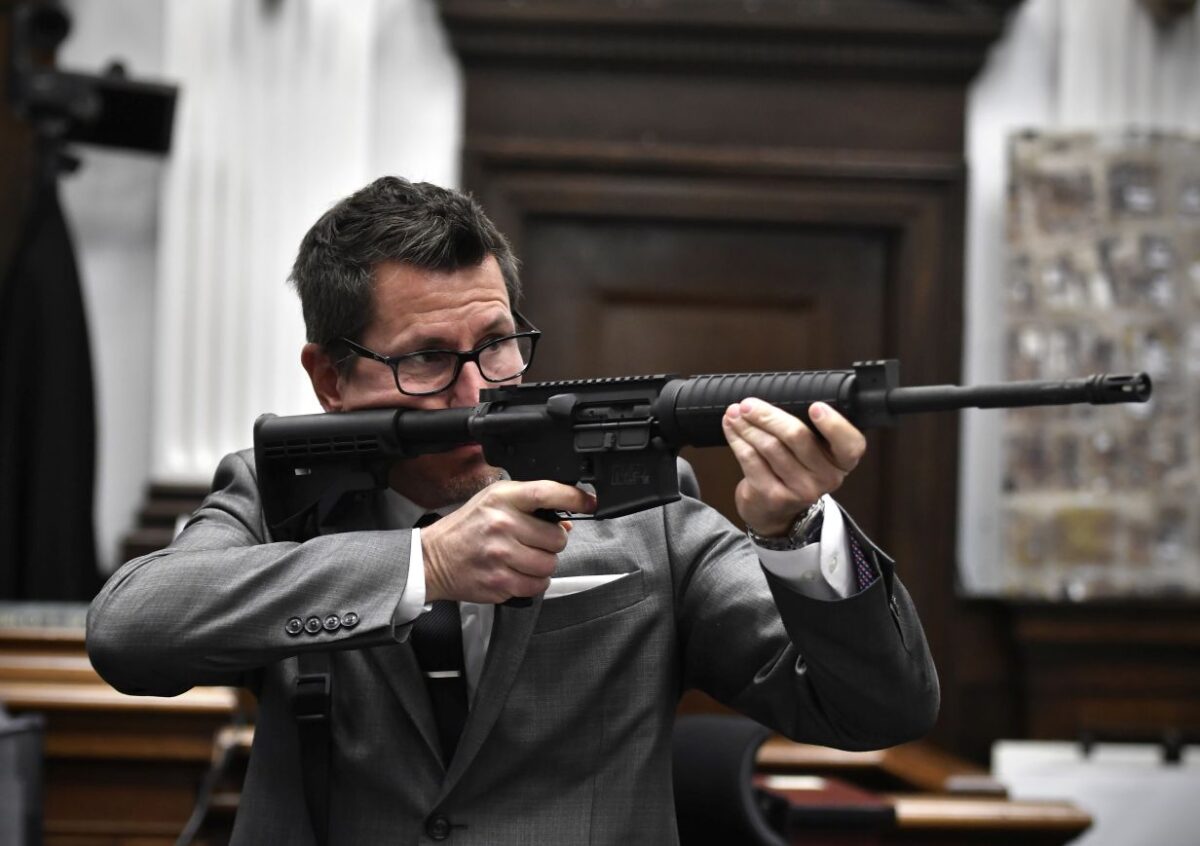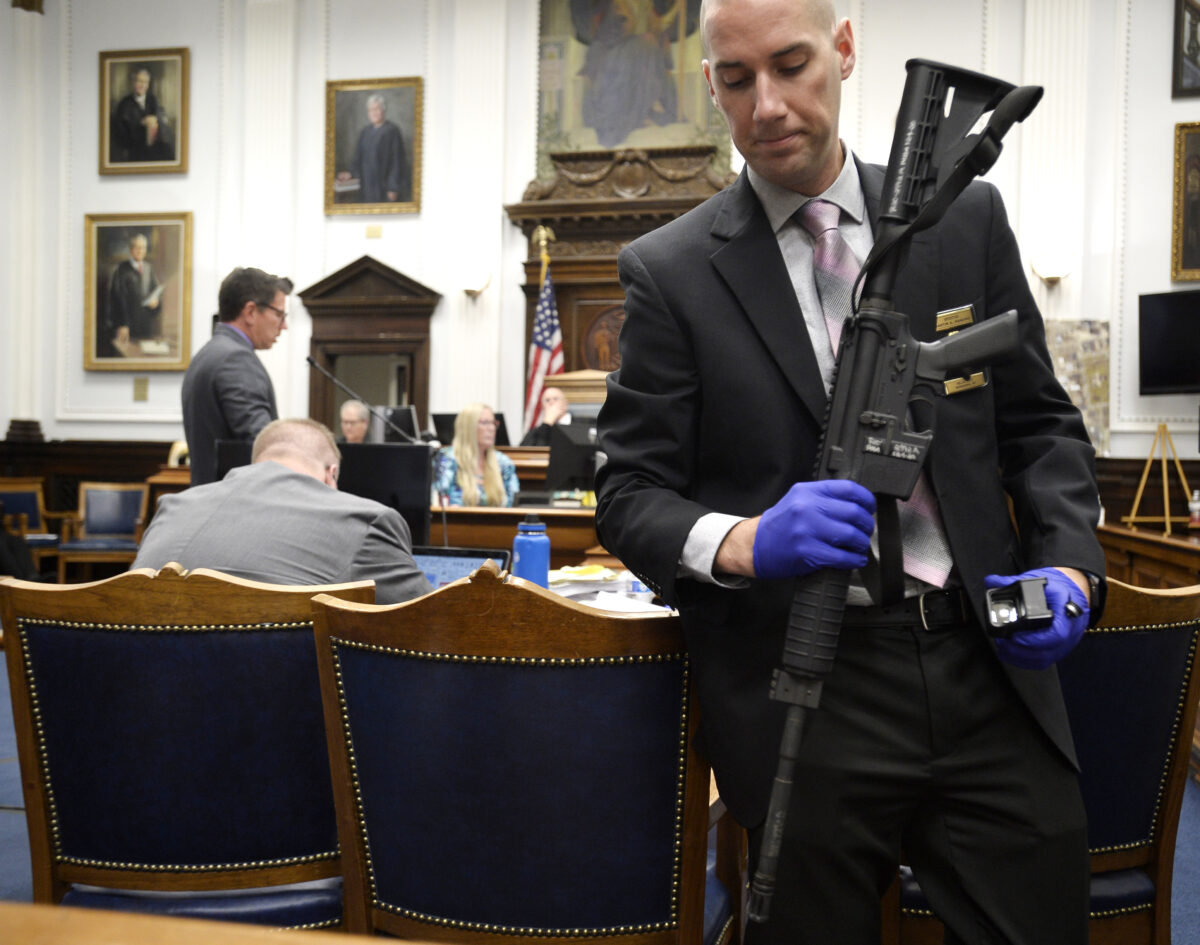 During the August 2020 incident, Rittenhouse shot and killed Anthony Huber and Joseph Rosenbaum before wounding Gaige Grosskreutz in the midst of riots and arson attacks following the officer-involved shooting of Jacob Blake in Kenosha. It came after months of left-wing riots and unrest that were sparked by the death of George Floyd in May 2020.
The demonstrations turned chaotic at times, with people burning buildings. Rittenhouse and his friend, Black, joined a group to protect a used car lot on the night of Aug. 25, 2020. Black had purchased the rifle for Rittenhouse, who was 17 at the time. He pleaded no contest in January to contributing to the delinquency of a minor.
Rittenhouse argued self-defense, and a jury acquitted him on all counts in November.
The Associated Press contributed to this report.
From NTD News