The nurse who is accused of sexually assaulting an incapacitated woman at an Arizona health care facility may have had marriage troubles, according to a new report.
Sutherland, 36, was arrested earlier this week after a DNA sample implicated him in the assault of the patient, which resulted in her giving birth last month, triggering a police investigation.
He was charged with sexual assault and abuse of a vulnerable adult, and he is now being held on $500,000 cash bail.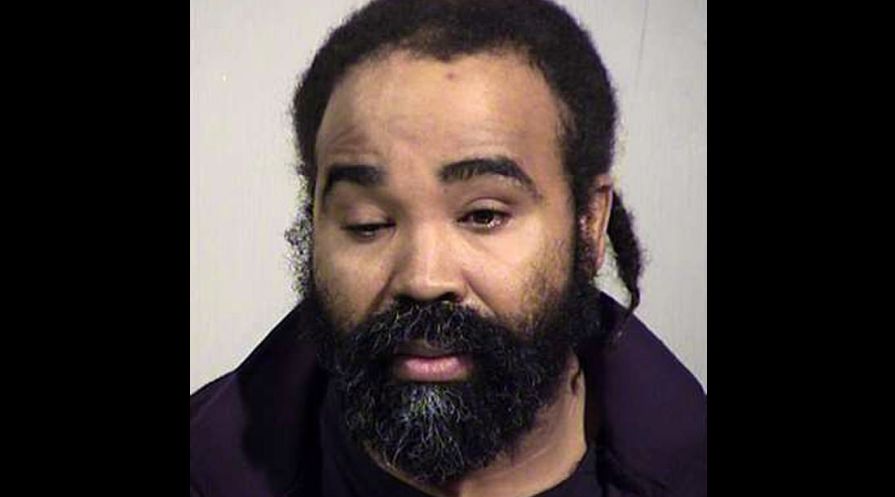 Sutherland was a licensed practical nurse at the facility. Police said he was the primary caregiver of the unnamed woman when she became pregnant, according to reports.
AZCentral reported that Sutherland was married during the time of the assault. His wife filed for divorce on Dec. 5, 2018, which was weeks before the patient gave birth.
The local news report does not indicate what prompted his wife to file for divorce.
Sutherland's estranged wife asked her address not be included in the divorce petition due to harassment from Sutherland's ex-wife and mother.
Immediately after he was arrested, Sutherland was fired from Hacienda HealthCare.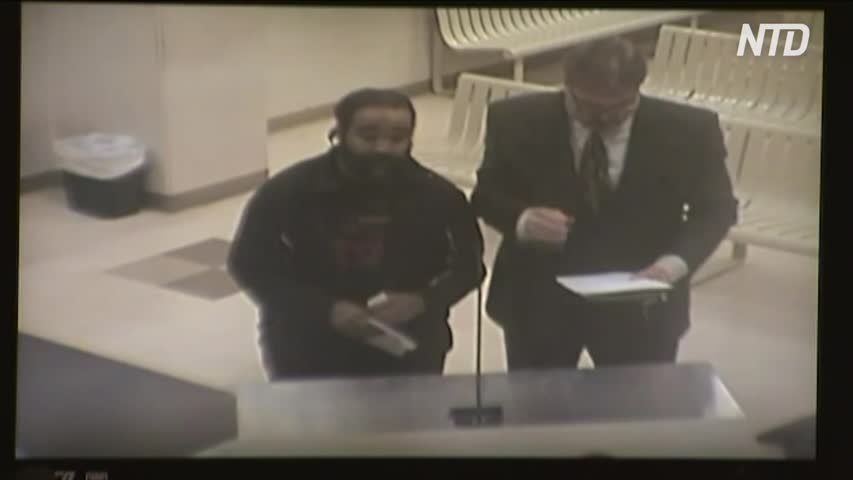 More Details
AZCenteral also offered more details about his personal life, saying he was born in Haiti.
"Both he and his sister were adopted and brought to the U.S. in 1989," said the report. "His attorney, Dave Gregan, said he has lived in Arizona since 1993. Sutherland became a naturalized citizen in 2011. Court records show he was living in Gilbert prior to his arrest."
Meanwhile, nursing records show that completed his certified nursing assistant training at the now closed Seven HealthCare Academy in Tempe in 2005. And he completed his licensed practical-nurse training in 2011, according to AZCentral.
BREAKING: Nathan Sutherland, the nurse accused of raping a seriously intellectually disabled woman at Hacienda HealthCare, faces a judge for the first time. He was ordered held on a $500,000 cash only bond #12News pic.twitter.com/SGnM4gib8N

— Bianca Buono (@BiancaBuono) January 23, 2019
He began working at Hacienda in 2012.
Officials with Hacienda said that he underwent an "extensive background check" when he was hired and was assigned to the "Intermediate Care Facility-Intellectually Disabled" since 2014.
"Every member of the Hacienda organization is troubled beyond words to think that a licensed practical nurse could be capable of seriously harming a patient," said a statement from Hacienda Healthcare, where the incident took place.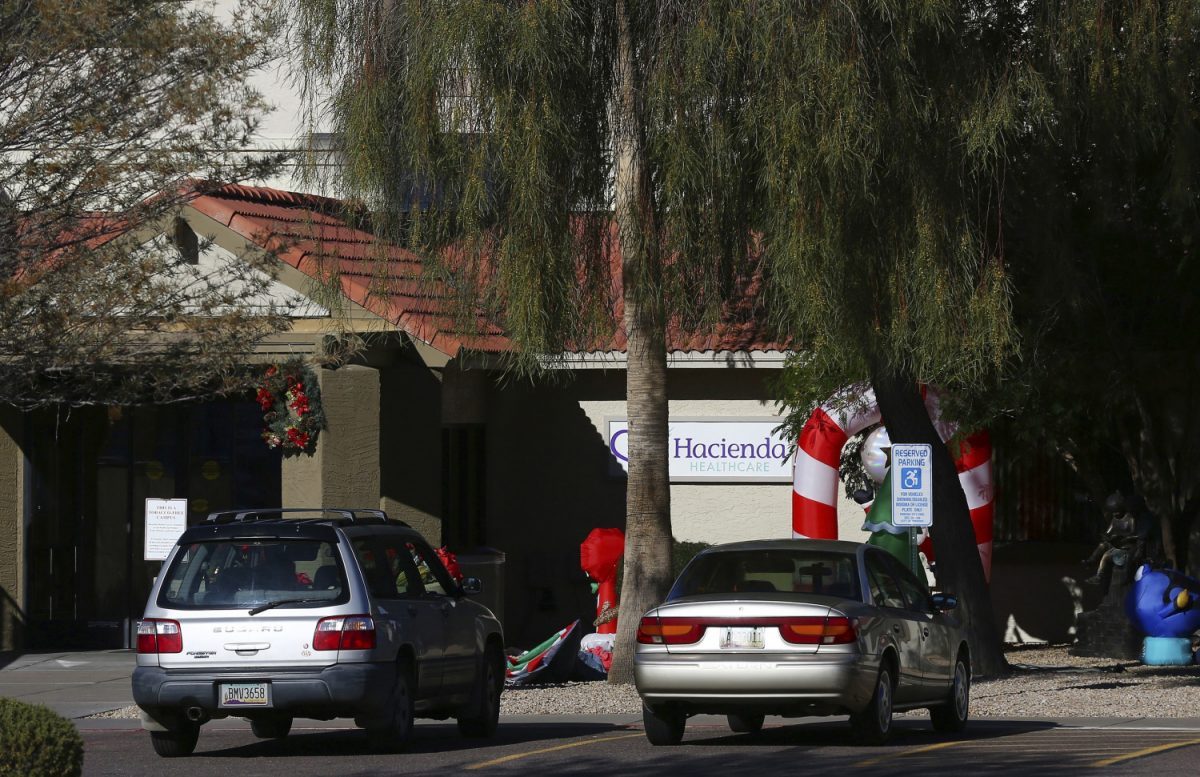 "Once again, we offer an apology and send our deepest sympathies to the client and her family, to the community and to our agency partners at every level," the Hacienda statement said.
According to the Daily Mail, Sutherland is said to tour local churches and perform Christian rap songs in the group "SLEEPLESSOULJAZ" along with his sister.
Earlier reports had described the patient as being comatose or in a vegetative state. But her parents released a statement on Tuesday disputing that characterization. They described her instead as intellectually disabled because of seizures in early childhood. While she doesn't speak, she has some mobility in her limbs, head, and neck. She also responds to sound and can make facial gestures, according to The Associated Press.
Officials have said they think the baby has since been released from the hospital. The woman's family has said they will care for him.
The Associated Press contributed to this report.