President Donald Trump skipped his daily CCP virus update for the first time in a month on Saturday as he takes an Easter break. The White House announced that he will again not attend the briefing on Sunday.
The White House announced Sunday that Trump wouldn't appear in the press conference.
The announcement came after Trump said he is facing the most difficult decision of his life on choosing when to reopen the U.S. economy amid the pandemic.
"I don't know that I've had a bigger decision. But I'm going to surround myself with the greatest minds. Not only the greatest minds, but the greatest minds in numerous different businesses, including the business of politics and reason," he told reporters.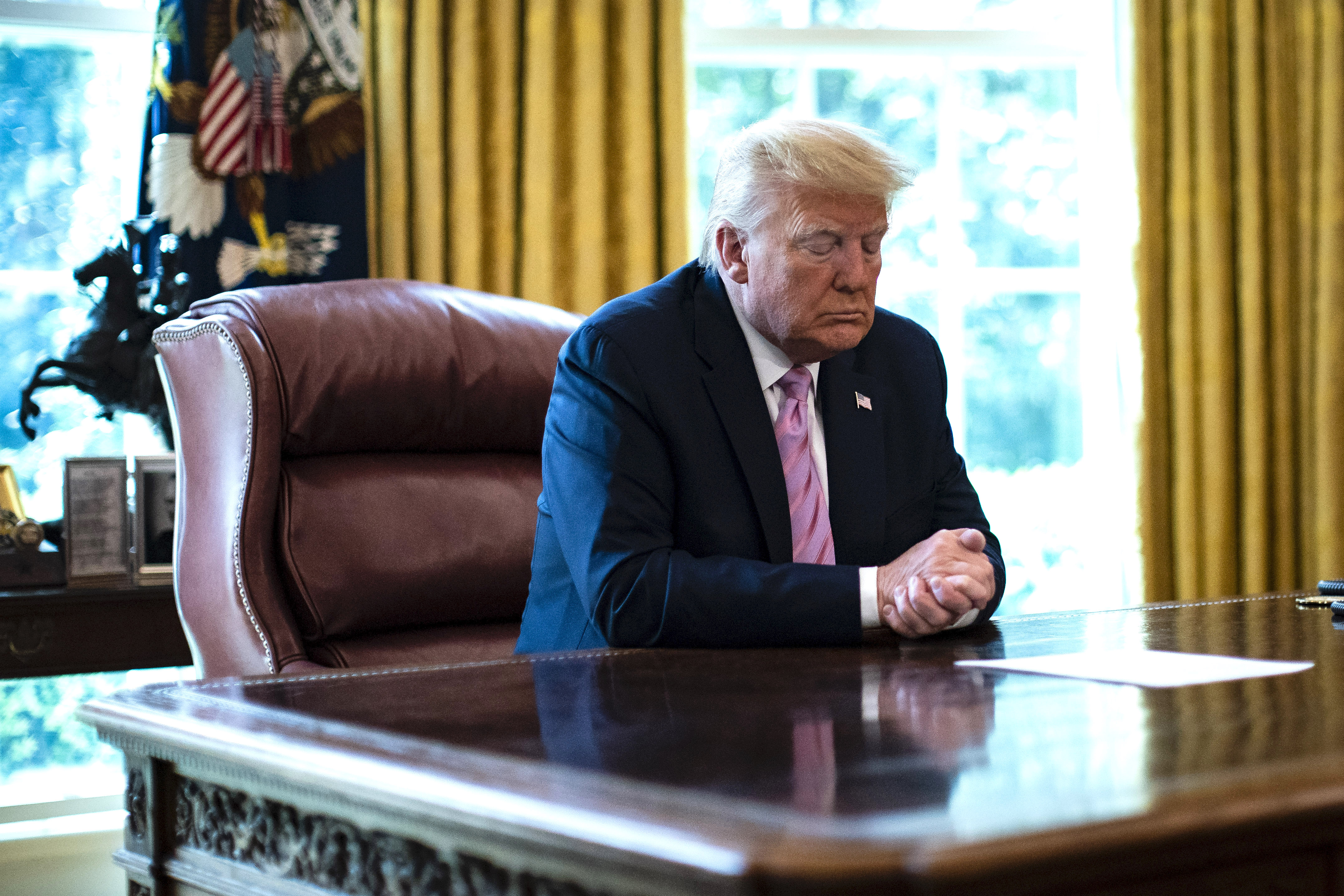 Nationwide, more than 500,000 cases of the CCP (Chinese Communist Party) virus have been confirmed. More than 21,000 people have died from the virus, according to a tally from Johns Hopkins University.
But over the weekend, Dr. Anthony Fauci, a member of Trump's CCP virus task force, told CNN that there are indicators suggesting that the outbreak is "starting to level off."
In some places, the economy could be reopened in May, he said.
"We are hoping that, at the end of the month, we could look around and say, OK, is there any element here that we can safely and cautiously start pulling back on? If so, do it. If not, then just continue to hunker down," Fauci said, according to Time magazine.
"Maybe some states can open up mid May but we have to be very careful and make sure we don't lose all the effort the American people have put into closures by premature opening," he said.