As the central bank raises its key rate, it trickles down throughout the financial system
The Fed raised its key short-term interest rate from 1.0 to 1.25 percent today, a move widely expected given strong employment figures and rising inflation.
While the rate, known as the federal funds rate or overnight rate, applies to banks borrowing money from other banks, it drives up the cost of borrowing throughout the financial system.
The rate hike is good news in terms of what it says about the economy—it speaks to more jobs and higher wages. But for average Americans looking at car loans or a variable credit card interest rates, they may prefer it stayed where it was.
When the fed raises this overnight rate at which banks borrow from each other to maintain their reserve requirements, banks tend to immediately raise the prime rate they charge their very best customers, and it carries on from there.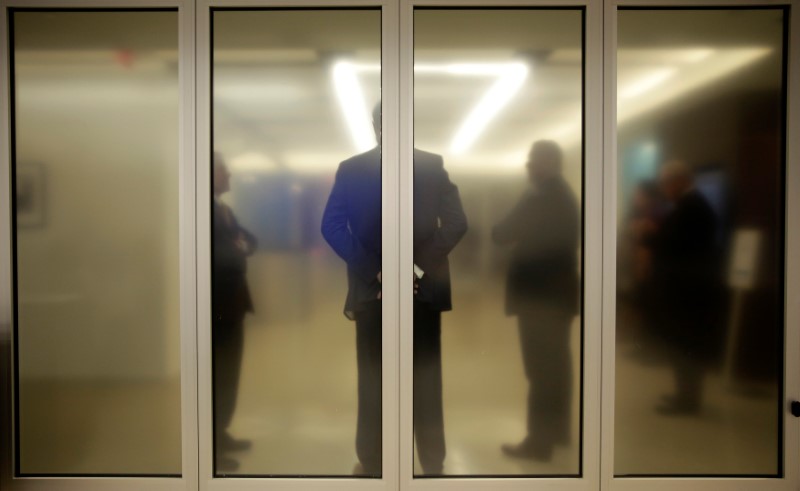 With the rate hike, credit card companies will adjust their interest rates accordingly, some immediately, but almost all within 60 days. The change will also impact mortgage rates, though perhaps not immediately.
Mortgage rates factor in the overall projected costs of borrowing over the longer term. In other words, banks tend to anticipate the federal funds rate increasing in advance and set their mortgage rates accordingly.
And with the economy in an upswing and President Trump's stimulus package expected to keep it there, the fed has signaled it intends to keep raising the rate. As a result, mortgage rates will likely continue to climb, though very, very gradually.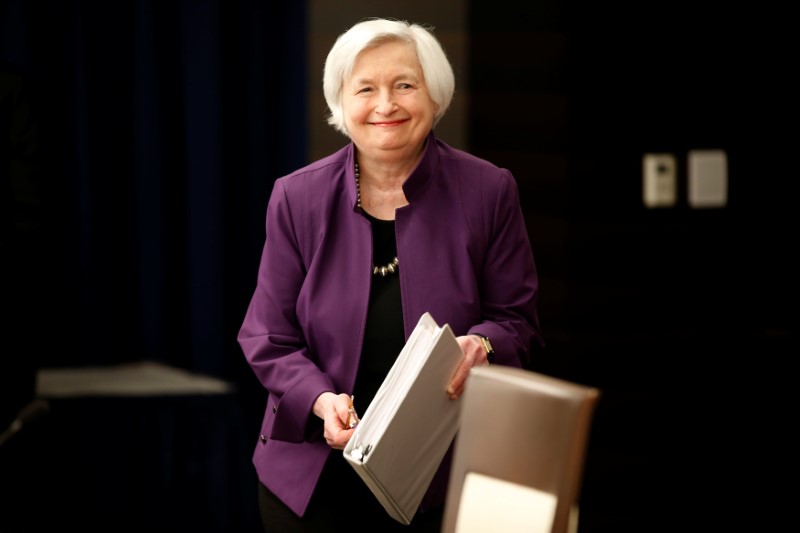 So too will student loan rates, and car loans.
Shorter-term car loans tend to reflect a rise in the rate more quickly than mortgage rates.
But just because rates are rising and are predicted to keep rising doesn't mean people should rush out and buy cars and houses. Rate increases are only one element affecting cost. Timing, personal finances, and the housing market may be more important in any given purchase decision.
For those with savings, a rise in the overnight rate should raise the interest banks pay you in savings accounts, but in reality there is almost no difference. If you do have savings you want easy access to, and still hope to get as much interest as possible, look to online banks and fintech startups competing with each other to attract deposits. They tend to raise their savings interest rate in much closer timing with the federal funds rate.