Researchers at the University of Copenhagen have found that acidity in the atmosphere is almost back at the level it was before industrialization. 
By studying the Greenland ice sheet, they were able to analyze atmospheric composition over time. The various layers of the ice sheet are composed of snow that fell during different time periods, but never melted. By pulling out ice cores, the scientists can study water that was once in the atmosphere at any given time in history (up to about 125,000 years ago).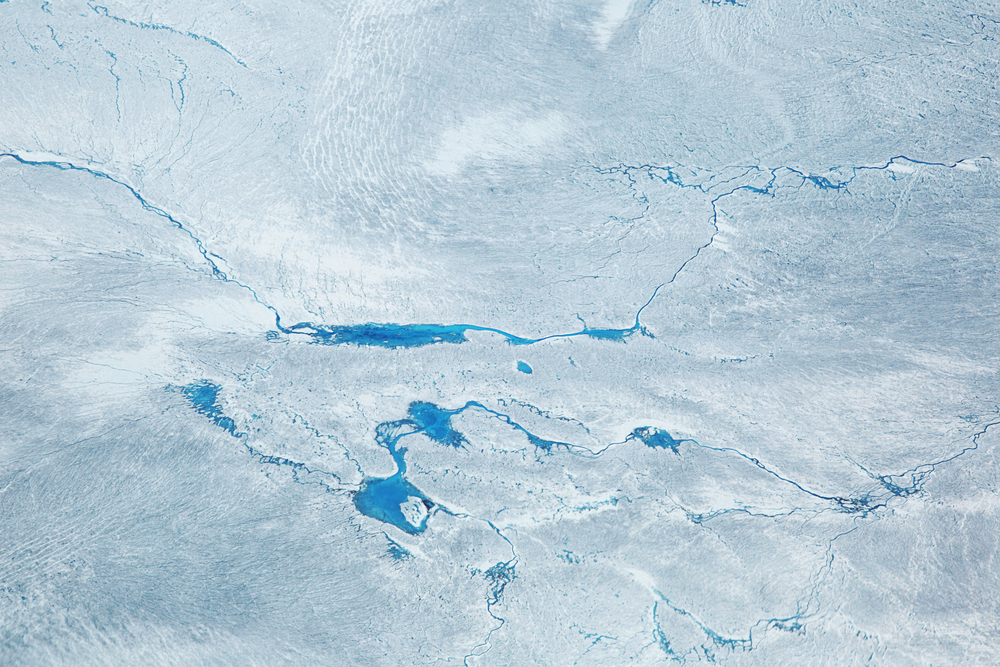 The scientists developed a new method  of studying the cores that would not only allow them to test the acidity of the water at different levels (from different time periods), but also to differentiate between acid from human industry emissions and acid emitted naturally by volcanoes and forest fires.
They found that acid emissions from industry rose dramatically in the 1930s, peaked in the 1960s and '70s, and now they are almost back to pre-1930s levels. The study authors attribute this to clean air measures implemented in Europe and the United States in the 1970s. 
The study was published in September in the journal Environmental Science and Technology. 
Follow @EpochEnviro on Twitter for more environment news