NEW YORK—An internal investigation into Wells Fargo & Co's sales scandal released on Monday found no evidence the bank had retaliated against employees who came forward about sales practice abuses, despite earlier media reports and lawsuits from ex-employees that claimed otherwise.
At least five Wells Fargo employees had sued the San Francisco-based bank or filed complaints with U.S. regulators alleging they were fired after reporting unauthorized openings of checking and credit card accounts for clients by bank employees, according to a Reuters review of lawsuits and complaints to the U.S. Labor Department.
U.S. prosecutors in San Francisco subpoenaed Yesenia Guitron, one of the highest-profile whistleblowers, in December to compel her to testify before a grand jury.
The internal report commissioned by Wells Fargo's board and prepared by law firm Shearman & Sterling said on Monday that there was no systematic retaliation against employees who spoke out about the sales practices.
"Based on a limited review completed to date, Shearman & Sterling has not identified a pattern of retaliation against Community Bank employees who complained about sales pressures or practices," a footnote in the report said.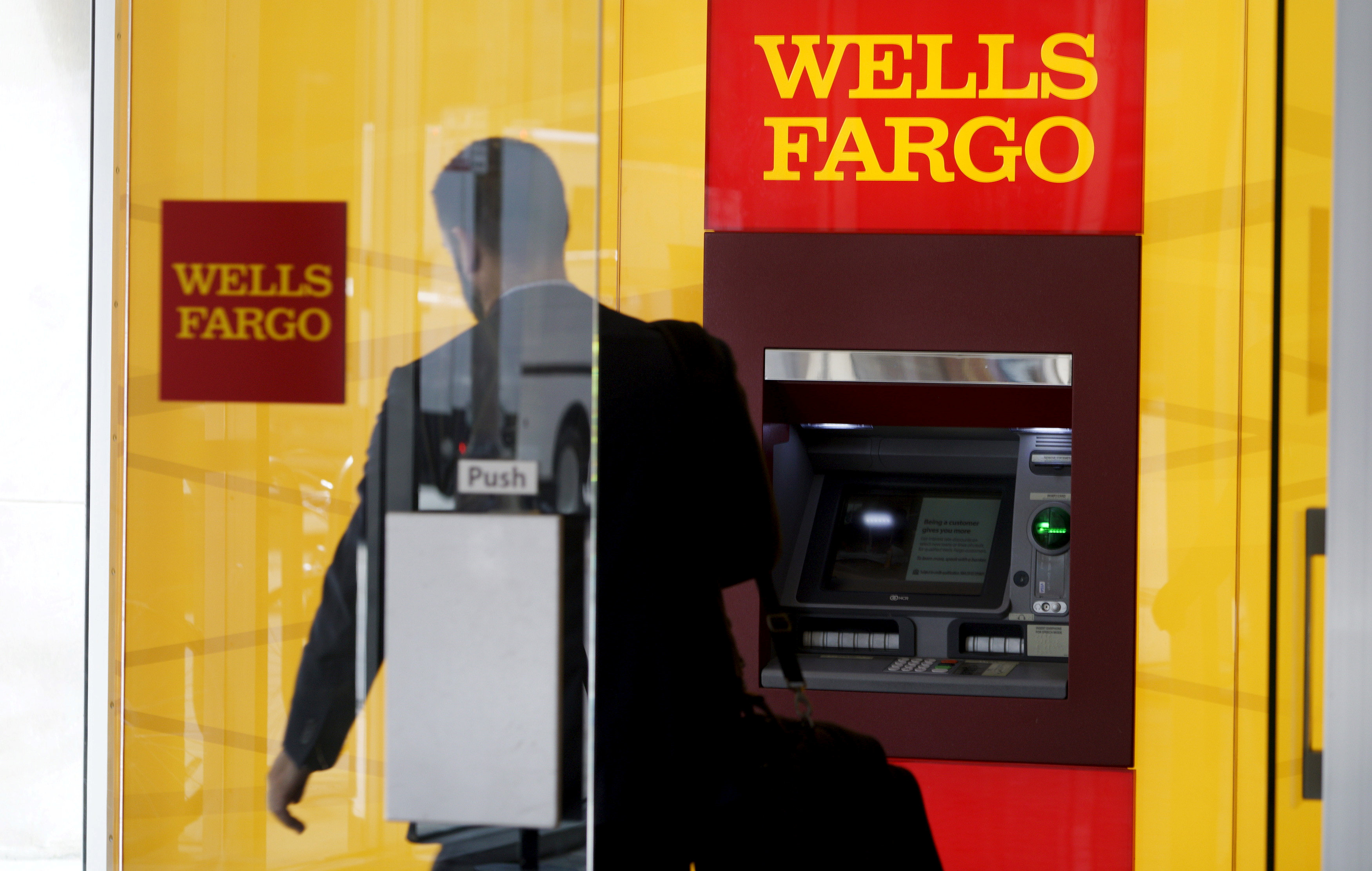 The review of the cases is ongoing, the report said, and has included files for nearly 900 ex-employees who were fired within a year after calling in a tip to the bank's ethics hotline or within a month of the bank disclosing in a $185 million settlement in September that employees had opened as many as 2 million accounts without customer permission.
In total, 5,300 employees were fired over the sales practice abuses.
Investigators found no evidence of retaliation in the cases of 11 ex-employees who were publicly identified as whistleblowers in media reports, according to the report.
Stuart Baskin, the lawyer from Shearman & Sterling who led the investigation, said the firm was still investigating reports of retaliation but that he did not expect the conclusion to change.
The report said Shearman & Sterling is completing reviews of nine employees who reported being fired after calling Wells Fargo's ethics line phone number to submit tips about unethical sales practices.