ABC executives are insisting they didn't kill an explosive story about convicted sex offender Jeffrey Epstein despite video evidence of a star anchor saying she had the story ready to go.
Amy Robach spoke with alleged Epstein victim Virginia Roberts in 2015. Robach was captured on a video recorded in August, around the time of Epstein's death, and released on Nov. 5, saying, "She told me everything. She had pictures. She had everything. She was in hiding for 12 years. We convinced her to come out. We convinced her to talk to us."
"It was unbelievable what we had. [Bill] Clinton, we had everything. I tried for three years to get it on to no avail, and it's like these 'new revelations,' and I freaking had all of it," Robach said. She also said that Buckingham Palace put pressure on ABC, with fears an interview with a royal couple would be blocked if the story was broadcast.
ABC said in a statement that the reporting on the story, the evidence for which Robach said was "solid," didn't meet its editorial standards. "We have never stopped investigating the story," it said.
Chris Vlasto, head of investigations for ABC News, told NPR that the story wasn't aired because the network couldn't corroborate some details.
"We would never run away from that," he said. "We would never kill a story about Bill Clinton. Or we would never kill a story about Prince Andrew. That's what's ridiculous on its face. That's a great story. So if we could do that story, we would have done it!"
ABC has still not run the story.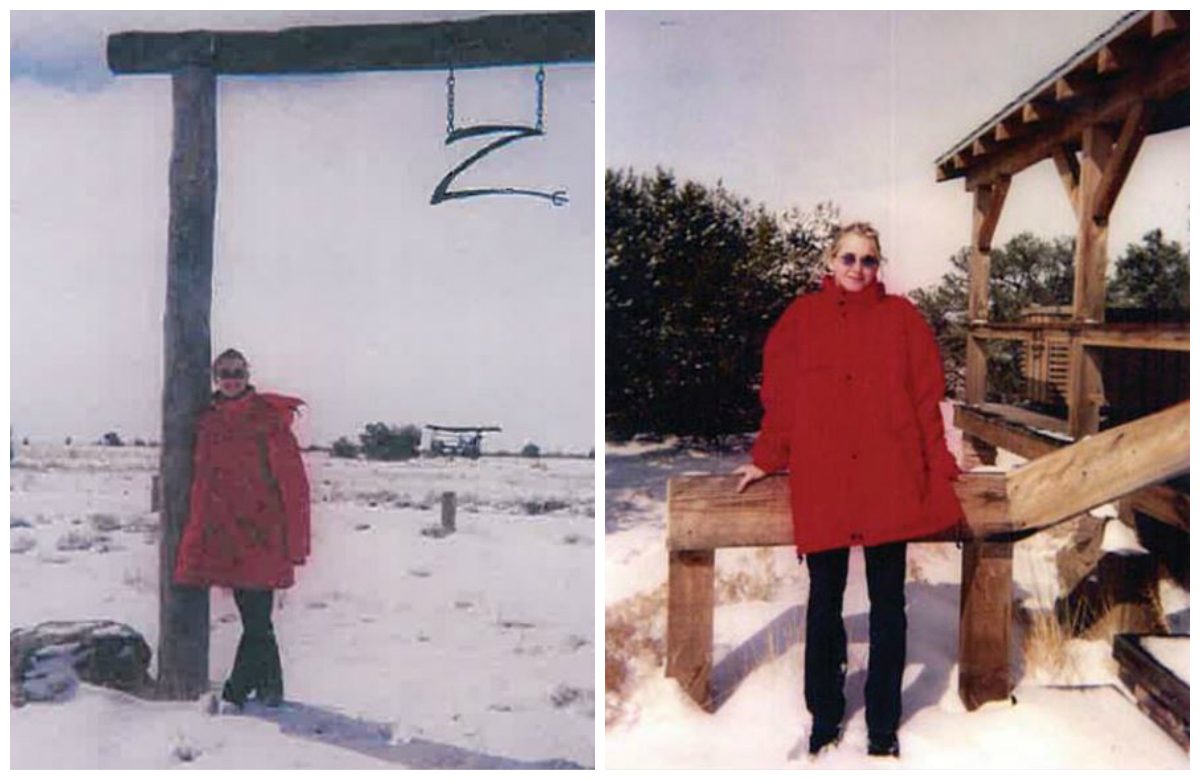 "I have never been told that it would never run," Stan Pottinger, a representative for Roberts, told the Hollywood Reporter. "As far as I know, it's still in the can. As far as I know, they could still run it. So, I cannot explain why they have not."
He said Roberts's team didn't understand why ABC couldn't run the story.
"I don't remember any reason not to run this that makes sense to us, either as a manner of editorial policy or as a manner of law," Pottinger said.
Reacting to the leaked video, he added: "I don't think it does a great favor to ABC's editorial policy, and their business policy."
Still, he defended Robach and said his client "had a lot of confidence in them, and still does."
Robach said in a statement about the leaked video that she was "caught in a private moment of frustration."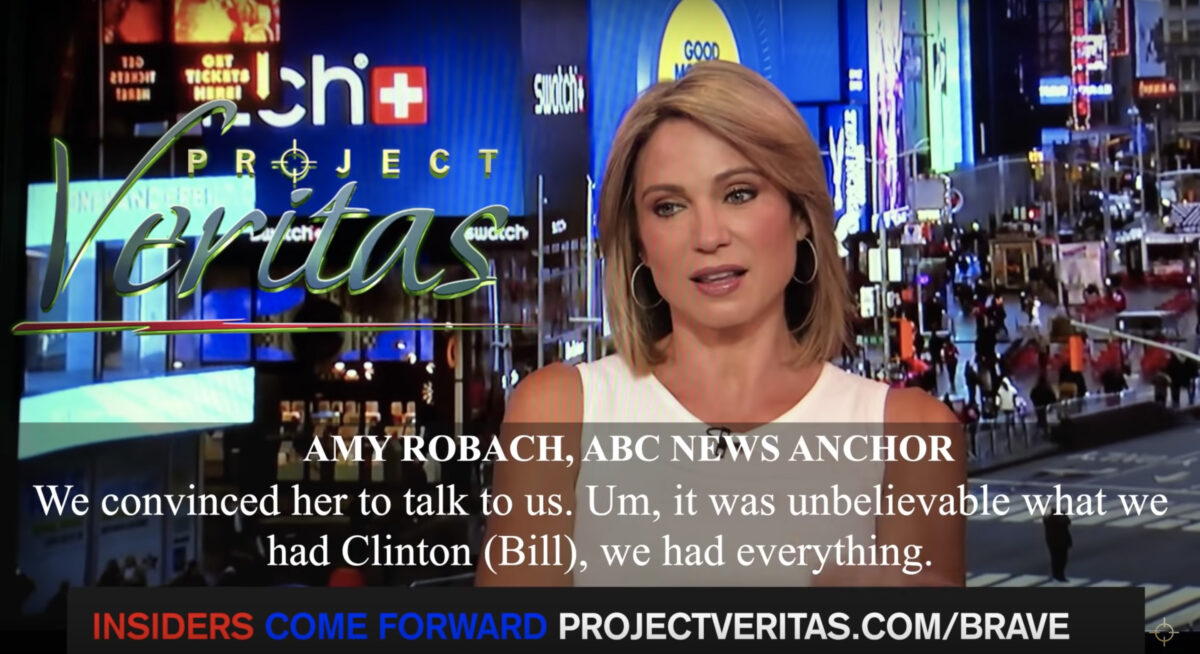 "I was upset that an important interview I had conducted with Virginia Roberts didn't air because we could not obtain sufficient corroborating evidence to meet ABC's editorial standards about her allegations," she said. On the tape, she insisted multiple times that the story had sufficient evidence to run.
Both Clinton and Prince Andrew have faced accusations about their links to Epstein.
Flight records show Clinton flew on Epstein's infamous private jet, dubbed by some as the "Lolita Express," dozens of times shortly after leaving office and, according to Roberts, visited Epstein's island in the Caribbean. A portrait of Clinton was also found hanging in Epstein's New York City mansion.
Clinton has denied knowledge of Epstein's crimes and alleged crimes, though he admitted to also visiting Epstein at his house in New York and hosting Epstein in Clinton's office in the neighborhood of Harlem. He also denied reports citing flight records that said Clinton traveled without Secret Service members on some of the flights with Epstein.
Prince Andrew also spent time with Epstein, allegedly visiting the financier's island. Video footage showed him inside Epstein's New York mansion in 2010, shortly after Epstein left prison after serving time for a sex offense.
Prince Andrew, who was once sixth in line to the throne, has also insisted he had no knowledge of Epstein's nefarious activities.

"At no stage during the limited time I spent with him did I see, witness or suspect any behavior of the sort that subsequently led to his arrest and conviction," one of the statements Buckingham Palace issued stated.
Epstein also had associations with a number of other high-profile figures, including Bill Gates, Naomi Campbell, and Ghislaine Maxwell.
ABC News chief anchor George Stephanopoulus, a former aide to Bill Clinton, visited Epstein's mansion in 2010 for dinner along with the likes of actor Woody Allen, journalist Katie Couric, and TV personality Chelsea Handler.
Stephanopoulus later said he should not have attended the dinner.
"That dinner was the first and last time I've seen him," Stephanopoulos told The New York Times in an email, referring to Epstein. "I should have done more due diligence. It was a mistake to go."
Stephanopoulus is among the media figures who reported on Epstein without noting his link to either Prince Andrew or Clinton.
A source close to Stephanopoulos previously told The Mercury News that the anchor was never friends with Epstein, claiming Stephanopoulos only attended the dinner after it was pushed by a publicist as an opportunity to meet Prince Andrew.