The Washington Post suspended a reporter who posted a negative article about basketball star Kobe Bryant after he died in a helicopter crash on Jan. 27.
Shortly after news broke about Bryant's death, Felicia Sonmez posted a link on Twitter to a 2016 article that detailed rape allegations against Bryant in 2003. The case referred to in the article was ultimately dropped and a civil case was settled out of court.
After harsh backlash, Sonmez defended herself by urging people to "please take a moment and read the story" she shared.
"Any public figure is worth remembering in their totality, even if that public figure is beloved and that totality unsettling," she wrote.
"That folks are responding with rage and threats toward me (someone who didn't even write the piece but found it well-reported) speaks volumes about the pressure people come under to stay silent in these cases."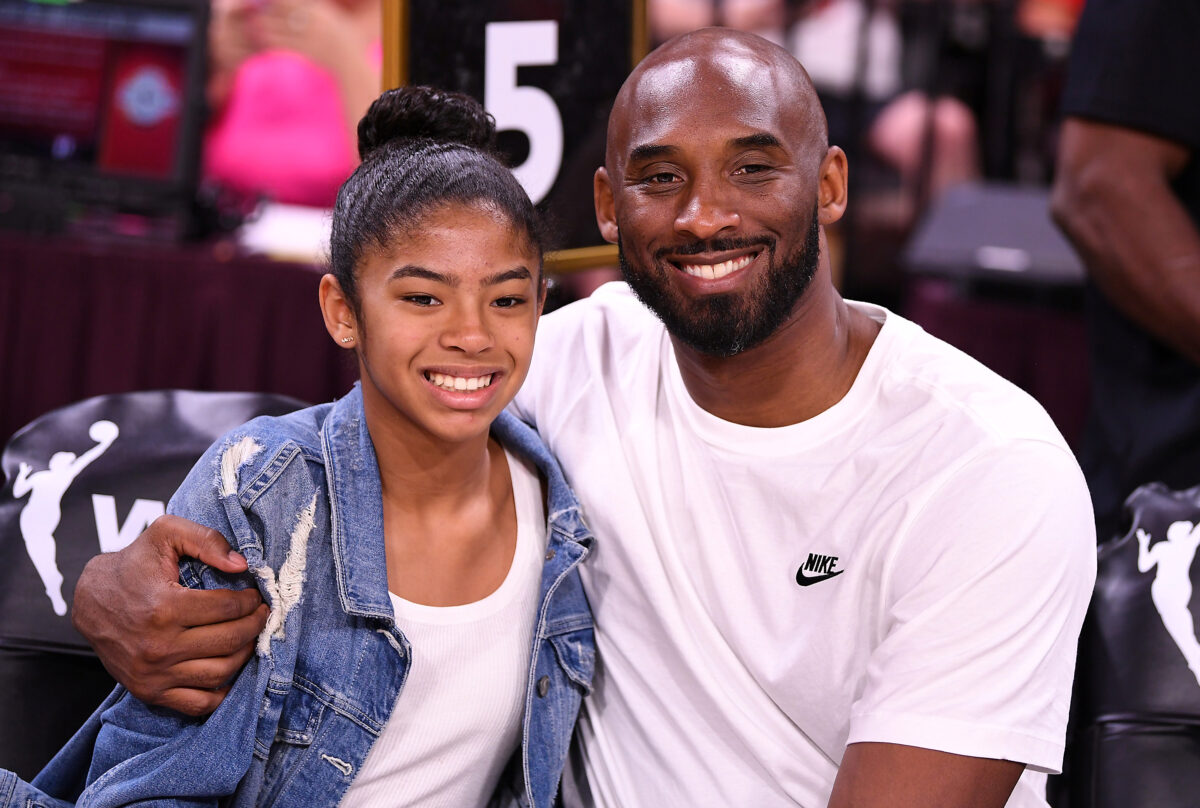 Sonmez, at one point, posted a screenshot of her email inbox that included the full names of people who emailed her about posting the story. Sonmez, who deleted the four tweets she sent about Bryant, was suspended later on Jan. 27.
"National political reporter Felicia Sonmez was placed on administrative leave while The Post reviews whether tweets about the death of Kobe Bryant violated The Post newsroom's social media policy," Tracy Grant, the paper's managing editor, said in a statement sent to The Epoch Times.
"The tweets displayed poor judgment that undermined the work of her colleagues," Grant added.
According to Sonmez, she got an email from Grant that said the tweets didn't pertain to the reporter's "coverage area."
"Your behavior on social media is making it harder for others to do their work as Washington Post journalists," the email stated.
Sonmez said she would argue "that not ignoring a matter of public record is the way to go and making survivors feel seen and heard helps Washington Post journalists, rather than making our jobs harder.
"We are more able to do our jobs because we've demonstrated to those survivors that we're worthy of their trust," she said. "I'm a little confused. If The Post is arguing that letting those survivors feel seen makes other colleagues' jobs harder, I'd appreciate an explanation."
Sonmez's tweet came amid a slew of errors or dubious decisions by media surrounding the reporting on Bryant's death.
In one example, ABC reporter Matt Gutman reported on-air, "The fact that four of his children are believed to be on that helicopter with him, all daughters, one of them a newborn, is simply devastating."
Only one of Bryant's daughters was actually on the helicopter.
Later on air, Gutman said his reporting was "incorrect."
"I apologize for those remarks earlier about Kobe's family on that helicopter," he said.
ABC didn't respond to a request by The Epoch Times for comment.
The BBC ran a report about Bryant's death that showed game clips of Los Angeles Lakers star Lebron James, including footage of the back of James's jersey, which shows his name.
Paul Royall, BBC News on Ten editor, said in a statement, "We mistakenly used pictures of LeBron James in one section of the report."
"We apologize for this human error which fell below our usual standards on the program," he added.