Officials say an Olympia, Washington, man who mailed one of his fingers to the Internal Revenue Service is now facing federal charges.
Normand Lariviere, 68, was charged with mailing a threat to injury after IRS employees in Ogden, Utah, found a package containing a fake bomb on July 6, the Seattle Post-Intelligencer reported. Specifically, it was a six-inch metal pipe made to resemble an explosive device. A photo of Lariviere was also included in the package with the pipe.
Last year, he mailed his severed finger, a marijuana joint, and a bullet to tax officials, according to charging papers.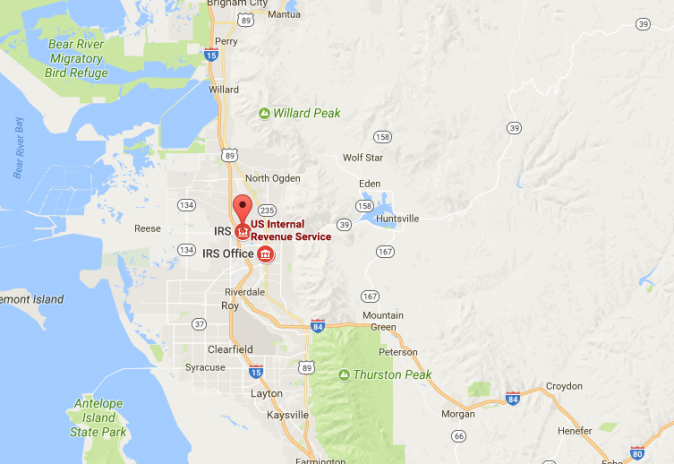 "Bomb technicians examined the device and found it was packed with a whistle," the Seattle PI reported.
Court documents obtained by The Associated Press say he was upset with the IRS after he was laid off in the 1990s from his job as a defense contractor.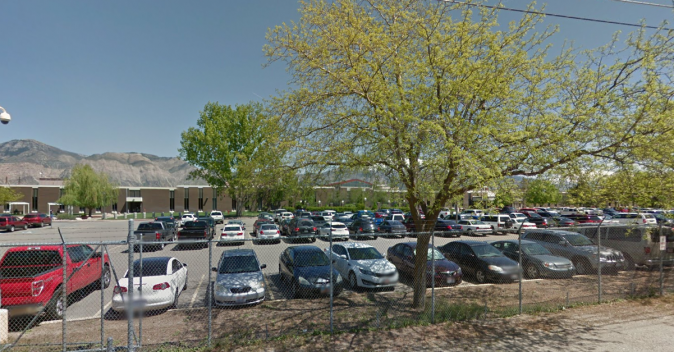 When he was contacted by officials over the finger, Lariviere "admitted severing his finger and showed agents the homemade device he utilized to perform that action," a Federal Protective Service agent told Seattle PI.
The agent said he served eight years in the U.S. Navy and then worked as a civilian electrician. He's been filing a variety of grievances against several federal agencies since he was laid off two decades ago.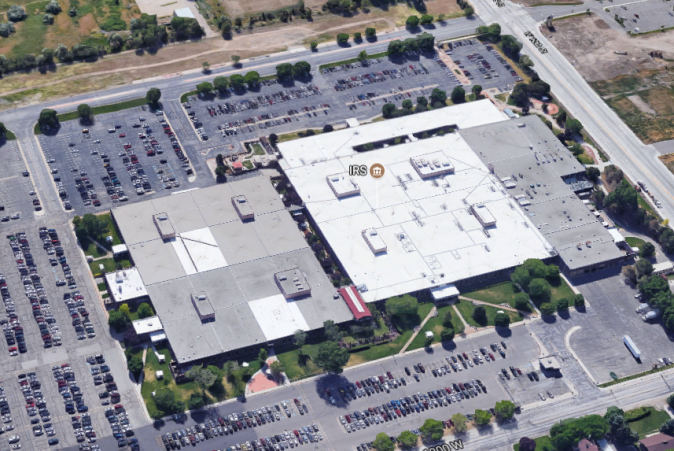 Lariviere reportedly told an IRS agent that he won't pay his taxes until the government "satisfies his claims," according to the Seattle PI's report.
"I don't have a choice if I don't get an answer," Lariviere told officials, according to charging papers. "Many things I could do. I'm not going to say. … I'm not going to tip my hand."
He was arrested and charged with mailing a threat to injury, and he remains jailed, the paper reported.