Two Democratic front-runners proposed gun control plans over the weekend.
Sen. Elizabeth Warren (D-Mass.), second or third in most recent polls, said she wants to increase taxes on guns and ammunition, whether they are manufactured in the United States or imported into the country.
"Increasing taxes on gun manufacturers will reduce gun and ammunition sales and bring in new federal revenue that we can use for both gun violence prevention and enforcement of existing gun laws," Warren said in a statement.
If elected, Warren said in her plan, she would bypass Congress and take executive action that would include requiring background checks for most private sales and raising the minimum age to own guns to 21 across the board.
Warren also said she'd investigate the National Rifle Association (NRA), accusing it of "exploiting loopholes in federal laws governing non-profit spending to divert member dues into lavish payments for its board members and senior leadership."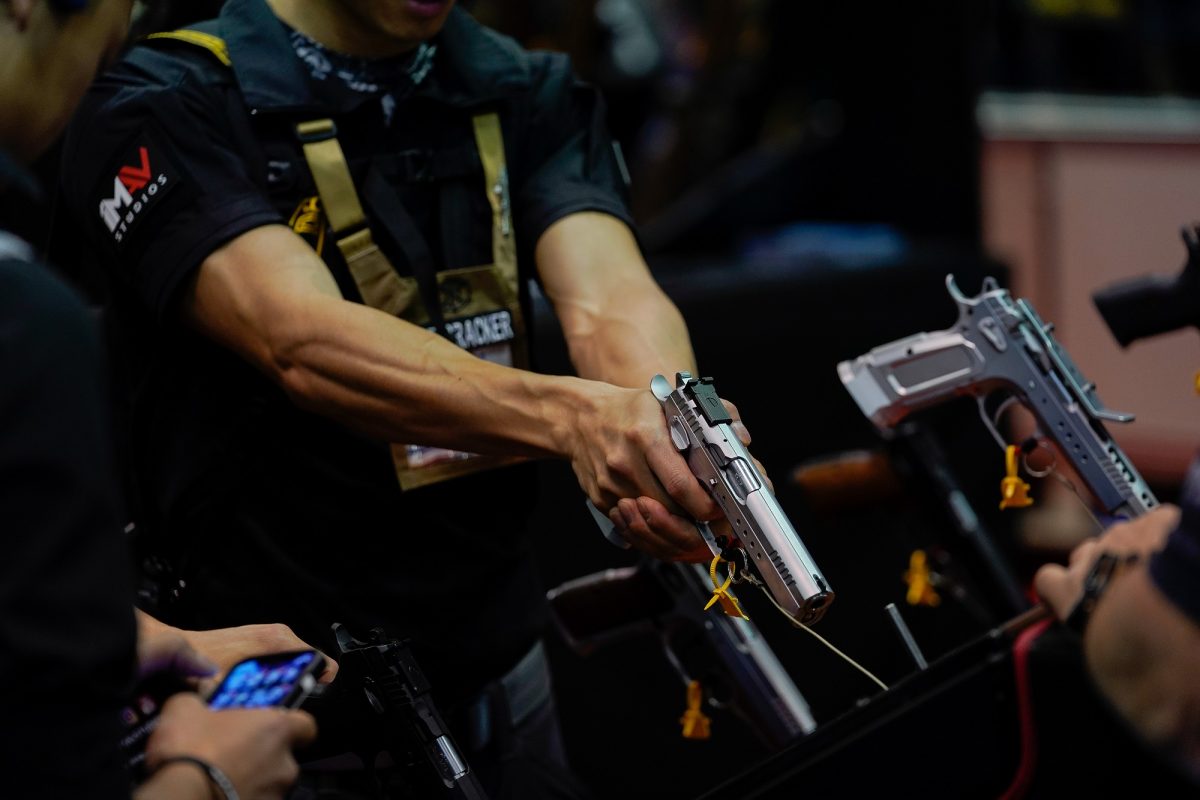 The NRA criticized Democratic candidates for allegedly politicizing the mass shootings in early August, saying on Aug. 8: "We all know the truth: the answers we seek lie far beyond statements neatly packaged for TV programs and the political campaign trail. We must identify what is at the root of the problem."
Warren also said she'd rely on Congress to pass legislation creating a federal licensing system and increasing taxes on gun manufacturers and importers.
"Handguns are taxed at 10 percent and other guns and ammunition are taxed at 11 percent. These taxes raise less in revenue than the federal excise tax on cigarettes, domestic wine, or even airline tickets. It's time for Congress to raise those rates—to 30 percent on guns and 50 percent on ammunition—both to reduce new gun and ammunition sales overall and to bring in new federal revenue that we can use for gun violence prevention and enforcement of existing gun laws," Warren wrote in the statement.
Warren called for passing a new federal assault weapons ban. Fellow Democratic front-runner, former Vice President Joe Biden, pledged to reinstate the ban, which expired in 2004, if he were elected.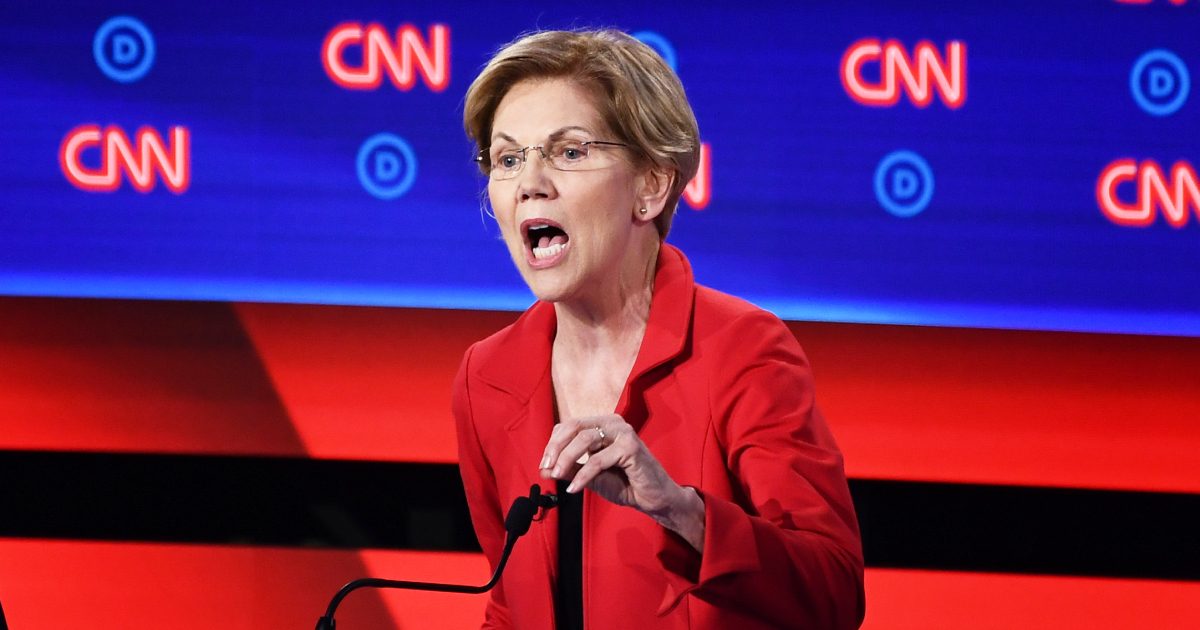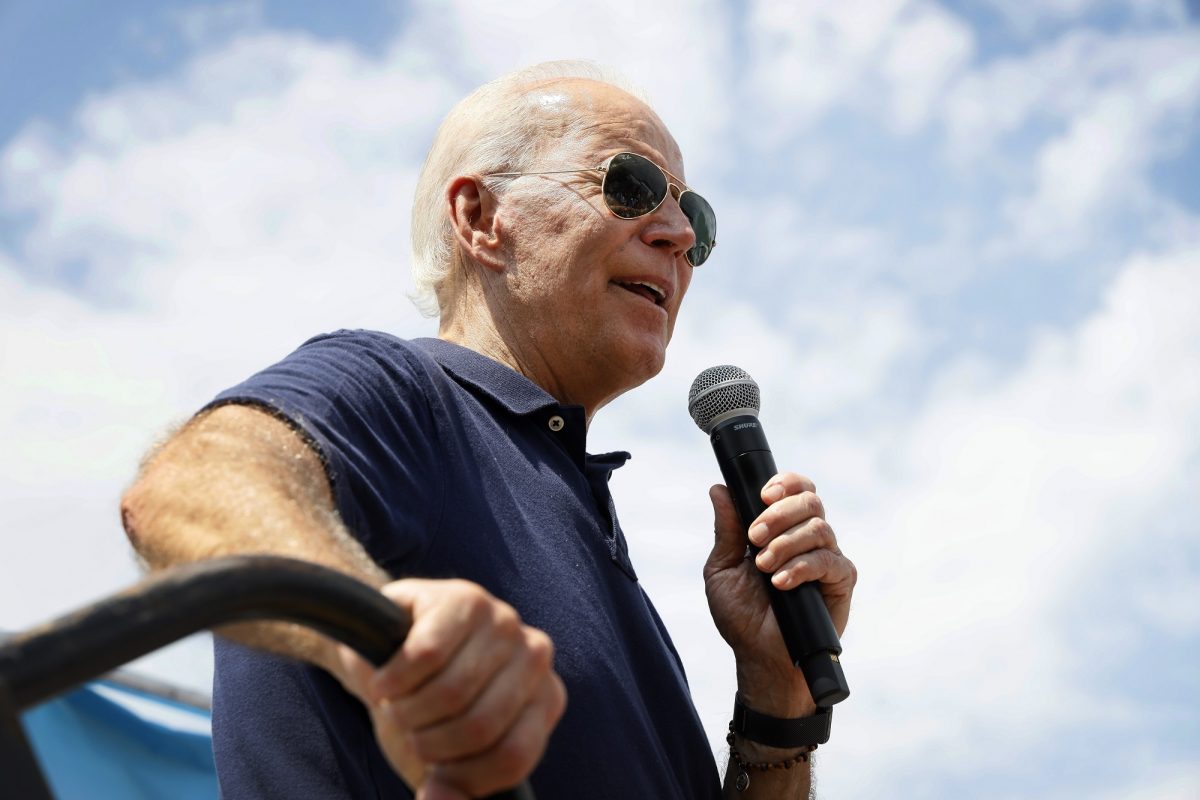 "The 1994 assault weapons and high-capacity magazines bans worked. And if I am elected president, we're going to pass them again—and this time, we'll make them even stronger," he wrote in a New York Times op-ed published on Aug. 11.
"We're going to stop gun manufacturers from circumventing the law by making minor modifications to their products—modifications that leave them just as deadly. And this time, we're going to pair it with a buyback program to get as many assault weapons off our streets as possible as quickly as possible."
"I won't stop there. I'll get universal background checks passed, building on the Brady Bill, which established the background check system and which I helped push through Congress in 1993. I'll accelerate the development and deployment of smart-gun technology—something gun manufacturers have opposed—so that guns are keyed to the individual biometrics of authorized owners," he added.
Biden didn't say how much the technology would cost or who would pay for it.
While Biden insisted the ban worked before it expired, researchers have found little evidence to prove that.
The share of gun crimes in which assault weapons were used declined, but that was due primarily to a reduction in the use of assault pistols, and the decline in assault weapon use was offset by steady or rising use of other guns equipped with large-capacity magazines, researchers wrote in a study submitted to Congress in 2004.
If the ban were renewed, it might not affect gun crime, they said.