The National Rifle Association said that Democratic presidential candidates "immediately" politicized the Aug. 3 and Aug. 4 mass shootings, accusing them of "televised, choreographed spectacles."
The group, known as the NRA, advocates for the rights of gun owners.
"Unfortunately, aspiring presidential candidates immediately took to the airwaves this past weekend to politicize these tragedies, and to demonize the NRA and its 5 million law-abiding members," the NRA said in an Aug. 8 statement.
"We all know the truth: the answers we seek lie far beyond statements neatly packaged for TV programs and the political campaign trail. We must identify what is at the root of the problem." It noted that a slew of shootings took place in Chicago over the same weekend and said combating violence is "an extremely complicated issue."
A number of candidates demonized the NRA just hours after the first shooting, including Sen. Bernie Sanders (I-Vt.), former Vice President Joe Biden, and Sen. Amy Klobuchar (D-Minn.). The El Paso shooter has no reported link to the NRA.
"This is a sickness. This is beyond anything that we should be tolerating," Biden told the crowd at a forum in Las Vegas, reported the Associated Press. "We can beat the NRA. We can beat the gun manufacturers."
"I believe that the NRA have long dominated American politics to the point where they have stopped sensible legislation that would have prevented deaths and prevented killings. They have done it time and time again," Klobuchar said at the forum, reported AP.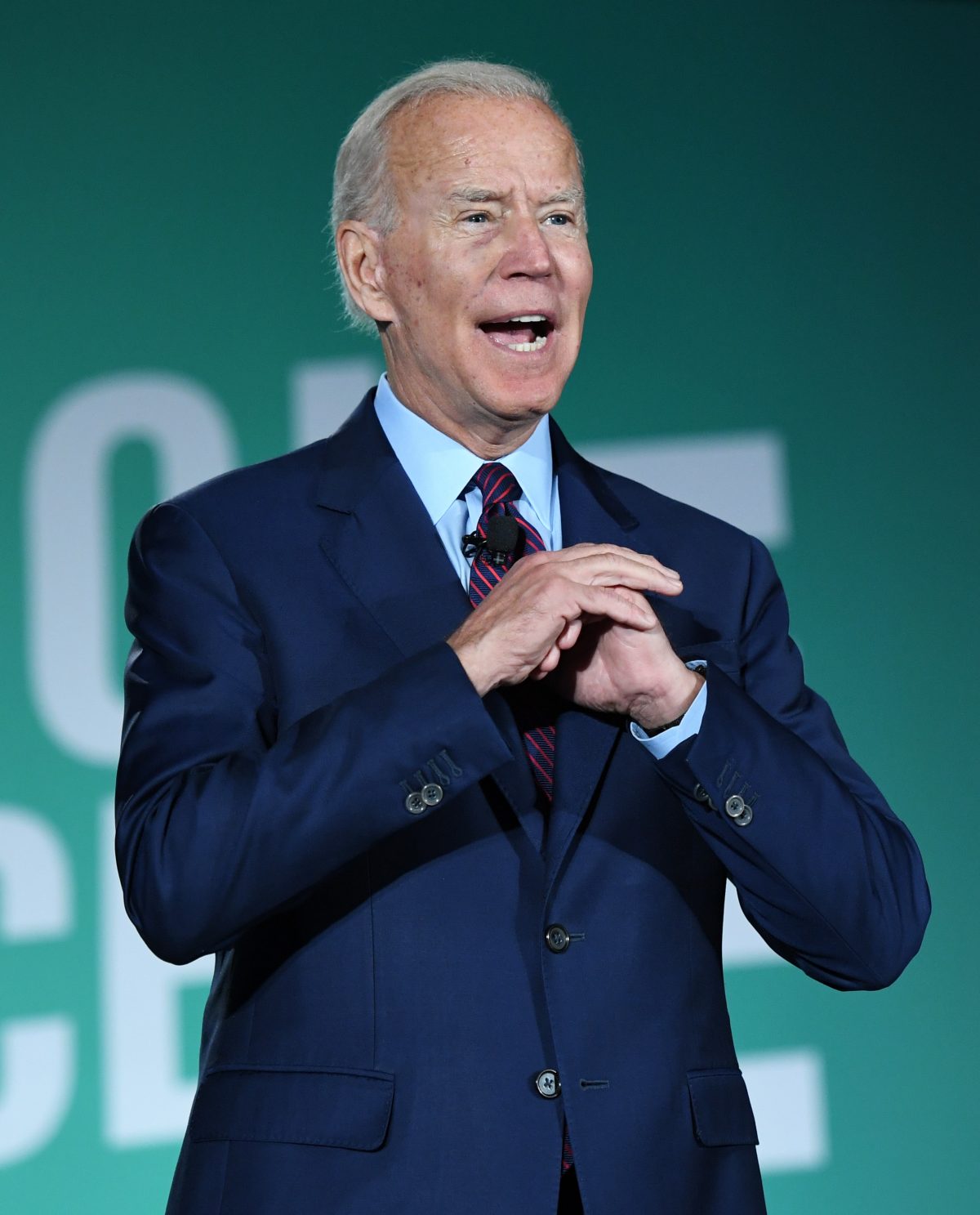 NRA Outlines What It Supports
The NRA said in its statement that it supports investments in law enforcement, prosecution of criminals, and taking away guns from "those who have been adjudicated as a danger to themselves or others."
"But, there needs to be real evidence of danger—and we cannot sacrifice anyone's constitutional rights without due process," the statement read.
The group said that both the alleged shooters passed background checks and hit people calling for additional checks, adding, "That is rhetoric for billionaire activists and campaign rallies—not a call for constructive progress."
"The vast majority of gun sales, including internet and gun show sales, are already subject to background checks. In fact, none of the current background-check proposals would have prevented these tragedies," it alleged.
The group concluded by saying Second Amendment freedoms are important, adding, "There is no place in our society for the unhinged lunatics who commit these evil acts. We must not let their ungodly behavior effect the unity we share—or the constitutional freedoms in which we all believe."
The statement came after the group said on Monday, Aug. 5 it supported President Donald Trump's "call to address the root causes of the horrific acts of violence that have occurred in our country."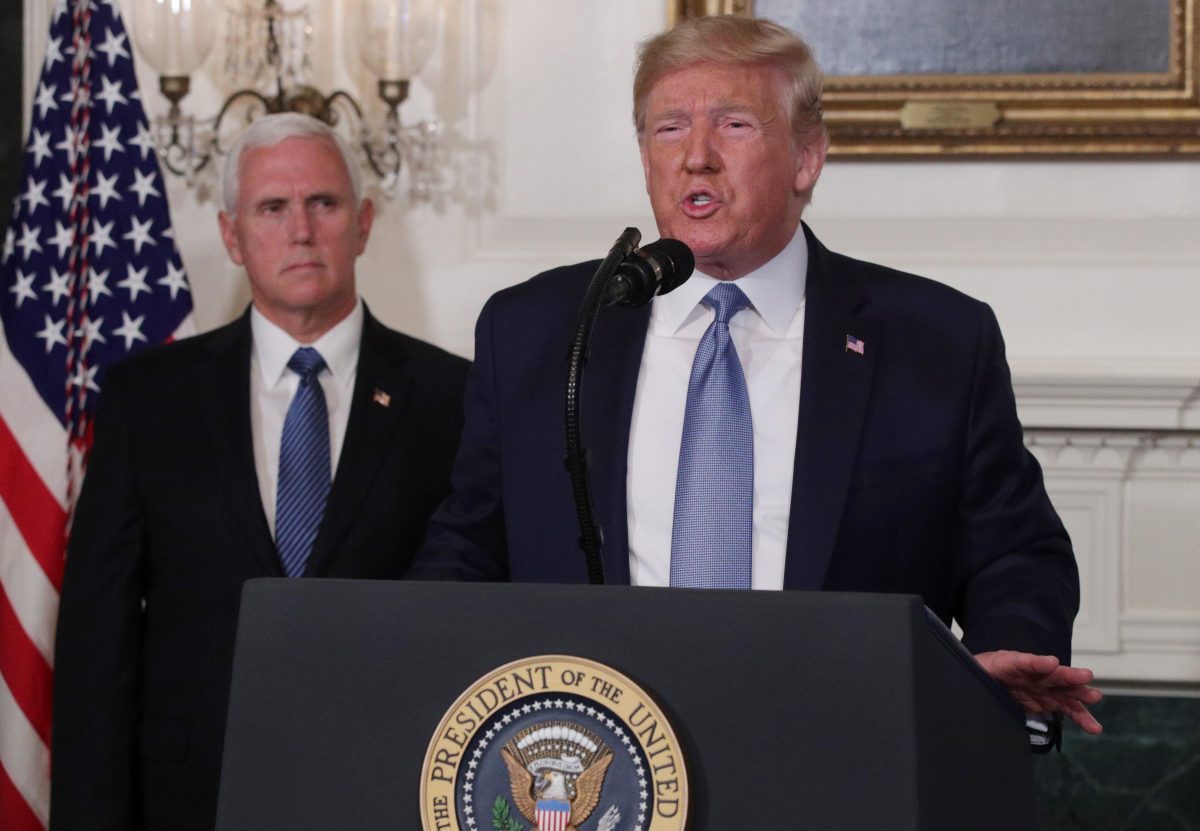 Trump's Statement
Trump in a statement to the nation said that people who carry out or who are planning mass murders and hate crimes must be stopped, outlining a number of actions his administration has started pursuing in the wake of the shootings.
Trump said he directed the Department of Justice to work with local, state, and federal government agencies and social media companies to detect possible mass shooters before they strike.
He also said he wants the Department of Justice to propose legislation "ensuring that those who commit hate crimes and mass murders face the death penalty. And that this capital punishment be delivered quickly, decisively, and without years of needless delay."
Trump said the glorification of violence should be stemmed and called for reforming mental health laws to better identity mentally disturbed people who may carry out acts of violence. They should be treated and, in some cases, be involuntarily committed, Trump said, expressing support for so-called red flag laws, enable judges and law enforcement to identify dangerous individuals and take away their guns temporarily and, sometimes, for good.