We caught up with Matt Girgis, the newly-appointed managing director of Volvo Car Canada into his second month of leading the Canadian team out of their Richmond Hill, Canadian headquarters.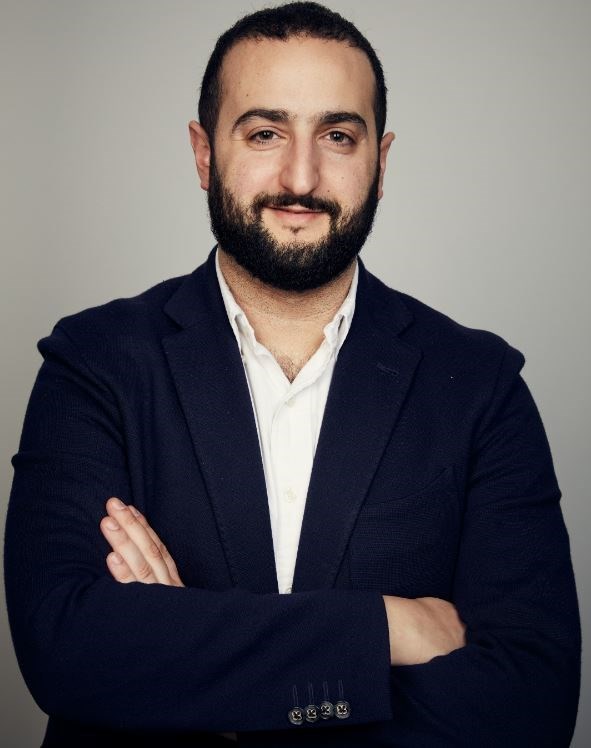 Volvo Cars continue to grow: designing, engineering, and building sedans, wagons, and SUVs which ultimately manifest as the sum of their parts. This was one of many goals that this global Chinese-owned Swedish-based brand has managed to accomplish with consistency, presenting itself as a viable alternative for discerning premium-oriented consumers the world over these past six or so years. At this time, thanks to the strength of an eclectic lineup, Volvo Car of Canada continues to see growth year-to-date of over seven percent.
"The Volvo brand has seen robust growth in Canada thanks to an award-winning product range and a strong performance by our dynamic and supportive Canadian retail team. In fact, together we have seen sales in Canada double over the past three years. I'm excited to return home to Canada and will focus on continuing this momentum while working closely with our stakeholders and making our retailer network stronger and more profitable—especially in this our sixtieth year of doing business in this country."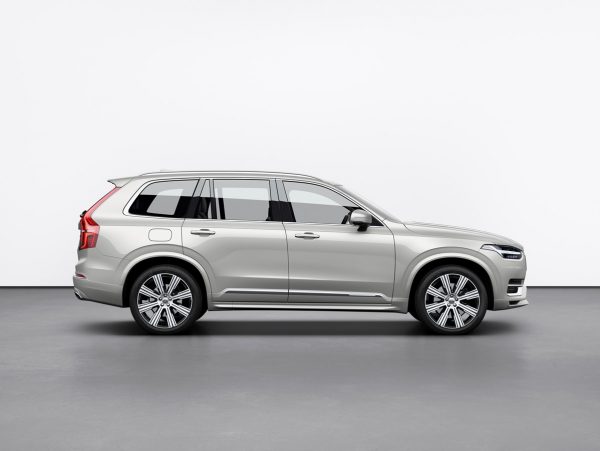 July of 2019 is a milestone for Volvo here in Canada. A celebration of 60 years of doing business in this country. For Volvo, going forward means continuing to lead through solid brand principles, technology, and innovation. For example, Mr. Girgis is proud to point out that Volvo announced The E.V.A. Initiative (Equal Vehicles for All) earlier this year.
This first-of-its-kind campaign puts women squarely in the driver's seat—literally. "In 2019, automotive safety tests are still being conducted almost exclusively on data collected through 'male' crash test dummies. For this reason, women may run a higher risk of getting injured while in a car than men." When a woman steps into a car to drive, she assumes she's safe.
The Volvo Accident Research Team has accumulated and studied 40 years of real-world data to better understand what happens during a collision. "What Volvo sees is that women and men appear equally and why we believe they should be equally represented in testing.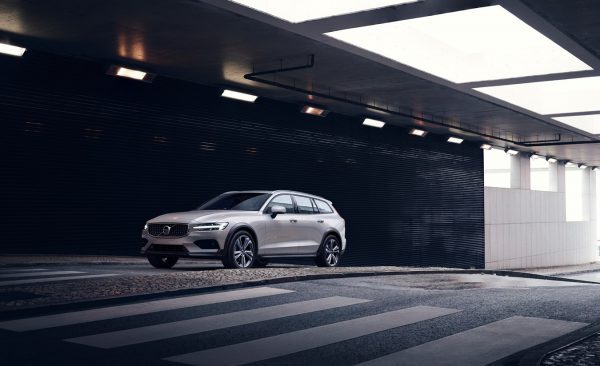 At Volvo, we will always put people first." As a result, Volvo Cars is sharing a library of over 100 research papers with the auto industry with the hopes that all automakers can make their cars safer for everyone.
While it is important to note that generally, consumers, like auto engineers and designers, tend to look ahead at "what if" scenarios. "Can vehicles be any safer? What needs to be addressed to accomplish this?" Sustainability.
Pure and simple, Volvo globally see themselves as a human-centric car company. So what exactly does that mean? To hear Mr. Girgis, it's almost elementary. "Volvo is a brand for people who care about other people and the world in which we live. This is at the core of our business—and of our fundamental approach to sustainability."
Simply, Volvo is committed to re-thinking sustainability, and goes beyond the apparent day-to-day operations of an OEM and their cars. Volvo has an opportunity to be part of our everyday society—to what extent that answer may well vary, but Volvo, as a business entity made up of thousands of individuals, is attempting to "walk the walk" by thinking every time they make decisions which may, in some way, affect or even impact the world in which we all live.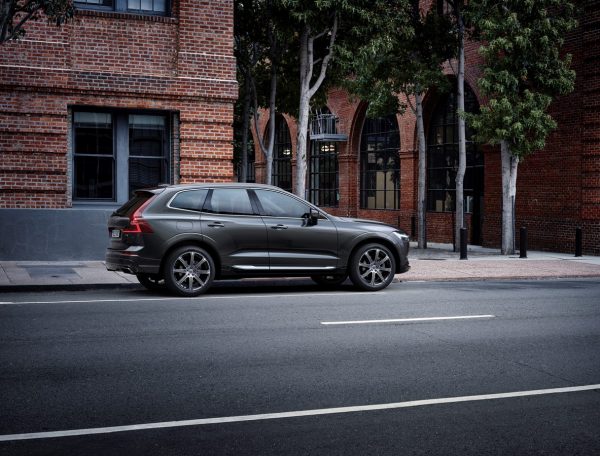 As a brand, Volvo has been synonymous with safety almost from day one. In fact, Volvo has created world-changing innovations since the very first Volvo rolled off the production line more than 90 years ago in 1927. Consider the following: today's modern seatbelt. The side impact protection system. The pedestrian detection system. Three top-of-mind safety innovations brought to the automotive world by Volvo. Today, Volvo Cars is one of the most well-known and respected premium car brands, preparing for a new future that will be all-electric, autonomous and connected by 2025.
As a matter of fact, by the middle of the next decade, Volvo has committed to generate half of all their global sales annually from fully electric cars. While you digest that, consider this: one third of all Volvo cars sold will also have the ability to perform as autonomous driving vehicles.
"At Volvo, we're ambitious and we continually challenge ourselves. It's true that the global automotive industry is changing. Volvo wants to lead that change—in safety, connectivity, electrification, and autonomous drive technology. Rather than just building and selling premium cars, we will provide our customers with the freedom to move in a personal, sustainable, and of course, a safe way."
"Volvo Cars aims to become a global and diversified mobility service provider." This means developing and providing new services whenever and wherever customers want it.
"We want to come closer to our customers and the plan is to accomplish this while generating premium-level profitability, driven by increased revenue across all Volvo global sales regions and a broader range of cars, services, and customers." In fact, in the second half of 2020, consumers can expect a full, battery electric XC40 for model year 2021 to complement the consumer-oriented success of the smaller SUV originally introduced in 2019.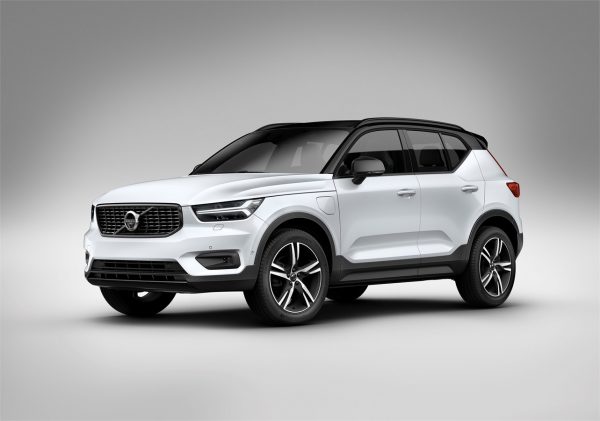 Partnerships going forward will continue to be an important part of the Volvo future—in fact, much work is being accomplished in collaboration with Google and the Volvo in-car infotainment systems across the lineup.
Furthermore, Volvo Cars acknowledges that as a car company, "We must be part of the solution in moderating effective climate change. This acknowledgement is reflected in our overall approach and commitment to our sustainable business model."
Remember, Volvo was the very first traditional car manufacturer to commit to all-out electrification. And, in addition and keeping with the stated goal, Volvo "… aims for carbon-neutral manufacturing across the globe as of 2025."
In fact, as Mr. Girgis was keen to assert, "It would appear that Volvo, while some might consider a niche marketer and manufacturer, is managing to grab headlines with bold statements and innovation—addressing the future and the bottom line—with confidence. My role is to ensure that this market continues to be a major contributor to our end game."
David Taylor is an independent automotive lifestyle writer, producer. and editor based in Barrie, Ontario.