Back in early 2018, Volvo Cars was the very first traditional car manufacturer to commit to all-out electrification. And, in addition and keeping with the stated goal, Volvo "… aims for carbon-neutral manufacturing across the globe as of 2025."
In a recent sit-down with Matt Girgis, managing director of Volvo Car Canada, Mr. Girgis reinforced this objective. "By 2025, globally, Volvo Cars expects 50 percent of its vehicle sales to be fully electrified (battery electric vehicles [BEV]) and the other 50 percent to be electrified in some way or another—either as a hybrid or mild hybrid*."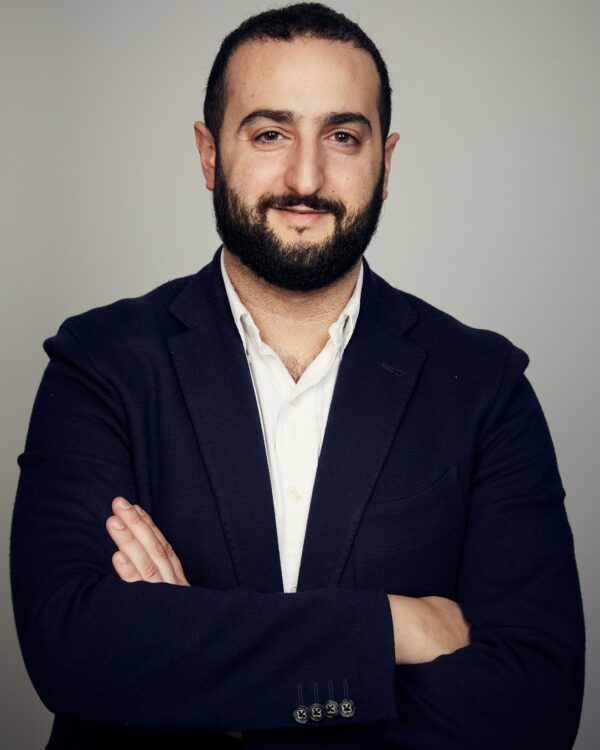 With this statement resonating in the hallways of automotive OEMs globally these past few months, it was on October 16, 2019 that Volvo Cars unveiled the all-new XC40 Recharge, the company's first ever fully-electric car and the first model to appear in its brand new Recharge car line.
The XC40 Recharge, based on the multi-award-winning and best-selling XC40 small SUV, is the first of a family of fully-electric Volvos. It represents a true milestone for Volvo Cars: the company's first all-electric car and the first Volvo with a brand new infotainment system powered by Google's Android Automotive operating system providing the user/driver with a seamless connectivity experience—allowing for familiar apps to be downloaded directly to the vehicle. It is being touted as an unparalleled connected experience.
Partnerships such as this going forward will continue to be an important part of Volvo's future.
"The XC40 Recharge is everything customers expect from a Volvo, with the addition of a state-of-the-art, fully-electric all-wheel drive powertrain that offers a range of over 320 kilometres on a single charge and an output of over 400 horsepower. Furthermore, the battery charges to 80 percent of its capacity in 40 minutes on a fast-charger system."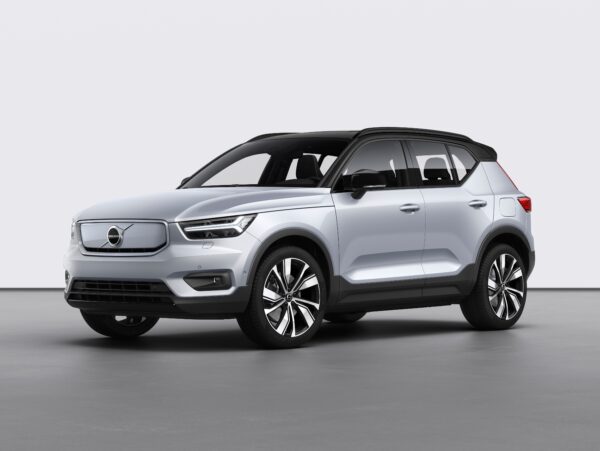 Mr. Girgis' enthusiasm and commitment to this announcement is palpable and almost infectious. "To meet the anticipated growth in demand for our Recharge cars in the coming years, Volvo Cars will triple global production capacity for electrified cars."
"In fact, every Volvo model in the range includes a Recharge option, from the small XC40 SUV via the 60 Series cars/sedans to the company's flagship, the large XC90 SUV. Volvo Cars will be the only major car maker to offer a plug-in hybrid (T8) variant on every model in its lineup."
To be clear, as a concerned global citizen, for Volvo it's not just about the cars and their feature-rich experience. It is so much more.
Global warming and climate change are all too real. Volvo is accepting and taking accountability over the environment and is making more than statements as proof of this concern.
First, as reinforced by Mr. Girgis, Volvo is committed to the electrification of its available lineup by 2025. Second, the Chinese-owned Swedish-based manufacturer is addressing all aspects of the internal and external supply chain and how the OEM's carbon footprint might be reduced.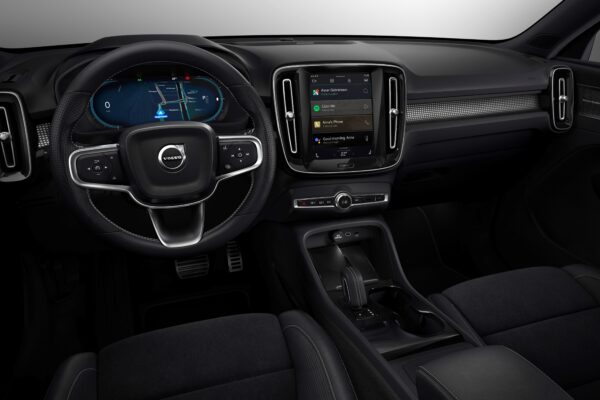 Volvo Cars has just launched one of the most ambitious plans in the automotive industry, aiming to reduce its lifecycle carbon footprint per car by 40 percent between 2018 and 2025—a first step towards becoming a climate neutral company by 2040. This is not intended to be a Don Quixote—like action since every one of Volvo's multiple external suppliers is also being asked to make a similar commitment–"They need to come to the table, too," Mr. Girgis stated with quiet emphasis. "Collectively, we all must address everything with a view to the dramatic reduction of carbon emissions—logistics, supply chain—everything." Further, by 2025, the company also aims for its global manufacturing network to be fully climate neutral.
While this corporate move by Volvo may be welcomed, there may be some hold outs–specifically, from customers. As Mr. Girgis puts it, "We accept that not everyone is 100 percent comfortable with fully-electric cars—or even those offering some additional "green" power."
Starting with the XC40 Recharge, Volvo Cars will disclose the average lifecycle carbon footprint of each new model introduced. As the overarching name for all chargeable Volvos with a fully-electric and plug-in hybrid powertrain, the Recharge car line aims to further boost sales of Volvo Cars' electrified cars and to encourage plug-in hybrid drivers via incentives to use Pure mode as much as possible. "As of October 16, 2019 and going forward, for all T8 (plug-in hybrids), Volvo will engage those customers considering the electric experience by offering a rebate, compensation for the use of electricity to charge those models for a year from date of purchase." Complete details on this incentive will be made available shortly.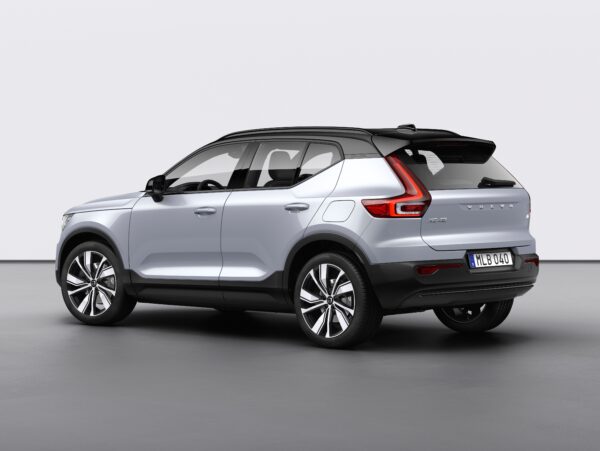 Finally, first and foremost, historically the Volvo brand has been synonymous with safety. Volvo has created world-changing safety innovations since the very first Volvo rolled off the production line more than 90 years ago in 1927. The modern, three-point seatbelt. The side impact protection system. The pedestrian detection system. Three top-of-mind safety innovations brought to the automotive world by Volvo.
Furthermore, Volvo Cars acknowledge that as a car company, "We must be part of the solution in moderating effective climate change." As Mr. Girgis sees things, "This acknowledgement is reflected in our overall approach and commitment. Safety and sustainability will continue to be part of Volvo in the years to come resulting in our ecological business model."
*For the record, a mild hybrid is a power-assisted hybrid that may employ regenerative braking and some level of power assist to the internal combustion engine (ICE), but they do not have an exclusive electric-only mode of propulsion.
David Taylor is an independent automotive lifestyle writer, producer, and editor based in Barrie, Ontario.