Katie Couric, the former "Today" show host, was asked in 2012 about what it was like to work with Matt Lauer, who was fired after allegations of sexual harassment surfaced.
Couric appeared on Andy Cohen's "Watch What Happens Live" five years ago, and she gave what could be construed as an unusual response—in hindsight of the allegations against Lauer.
"He pinches me on the [buttocks] a lot," she said, perhaps jokingly.
"Wow, I wouldn't have a problem with that," Cohen responded to laughter from the audience.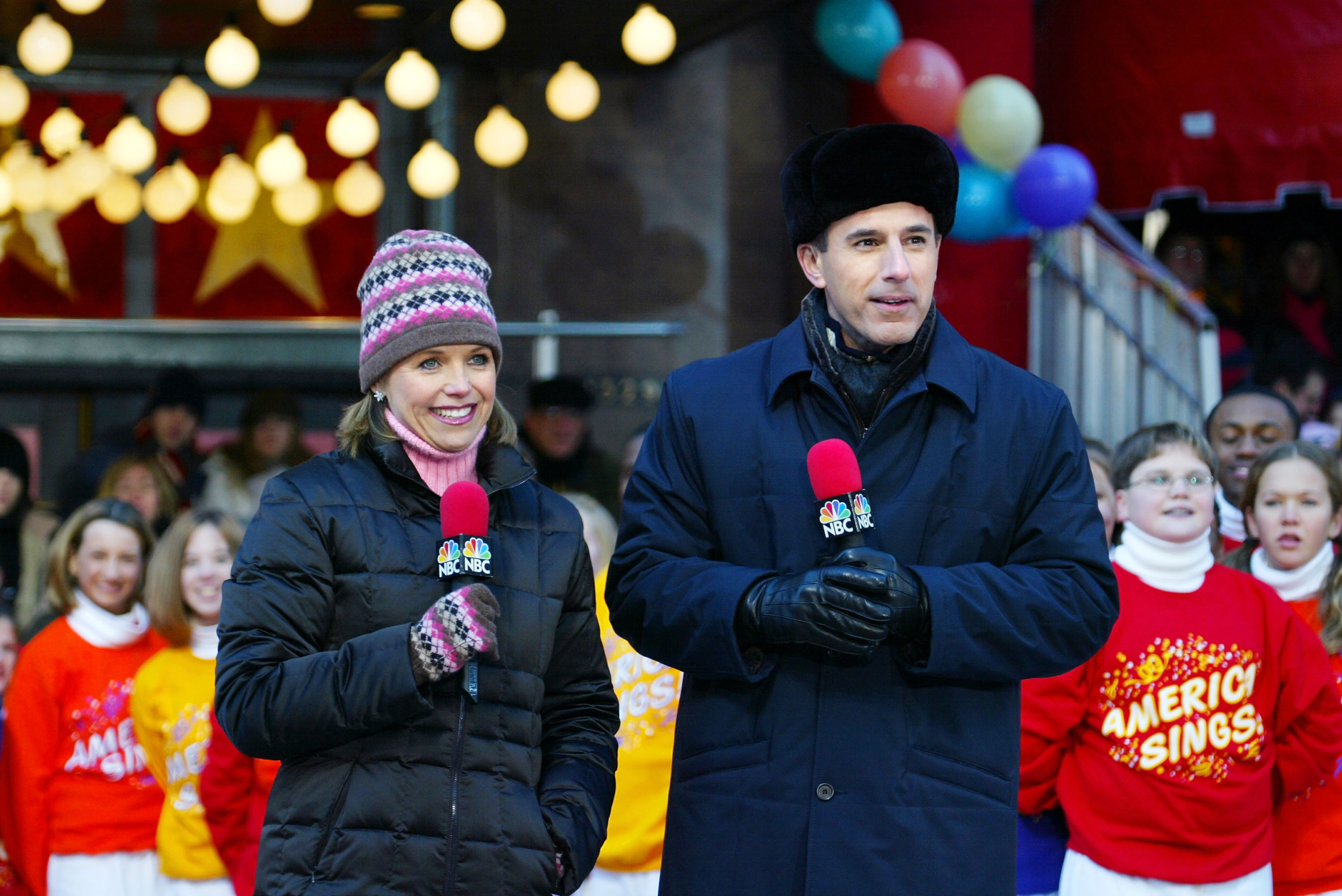 Couric co-anchored "Today" from 1991 until 2006, and Couric returned to co-host with Lauer in January when co-host Savannah Guthrie went on maternity leave.
Guthrie and Hoda Kotb announced the news that Lauer was fired from the network on Wednesday, Nov. 29. Guthrie said they "just learned this moments ago" and were "devastated" and "still processing all of this."
"On Monday night, we received a detailed complaint from a colleague about inappropriate sexual behavior in the workplace by Matt Lauer," Andrew Lack, the NBC News chairman, wrote to staff in a memo about the firing. "While it is the first complaint about his behavior in the over 20 years he's been at NBC News, we were also presented with reason to believe this may not have been an isolated incident."
Matt Lauer has been terminated from NBC News. On Monday night, we received a detailed complaint from a colleague about inappropriate sexual behavior in the workplace by Matt Lauer. As a result, we've decided to terminate his employment. pic.twitter.com/1A3UAZpvPb

— TODAY (@TODAYshow) November 29, 2017
His termination sent shockwaves through U.S. morning television, which has long been dominated by the "Today" program where Lauer was an anchor since 1997 and was reportedly paid $20 million a year, Reuters reported.
The married 59-year-old news star was the latest public figure to be embroiled in allegations of sexual misconduct that have struck down high-profile men in entertainment, politics, and media.
Lauer's agent Ken Lindner did not respond to requests for comment.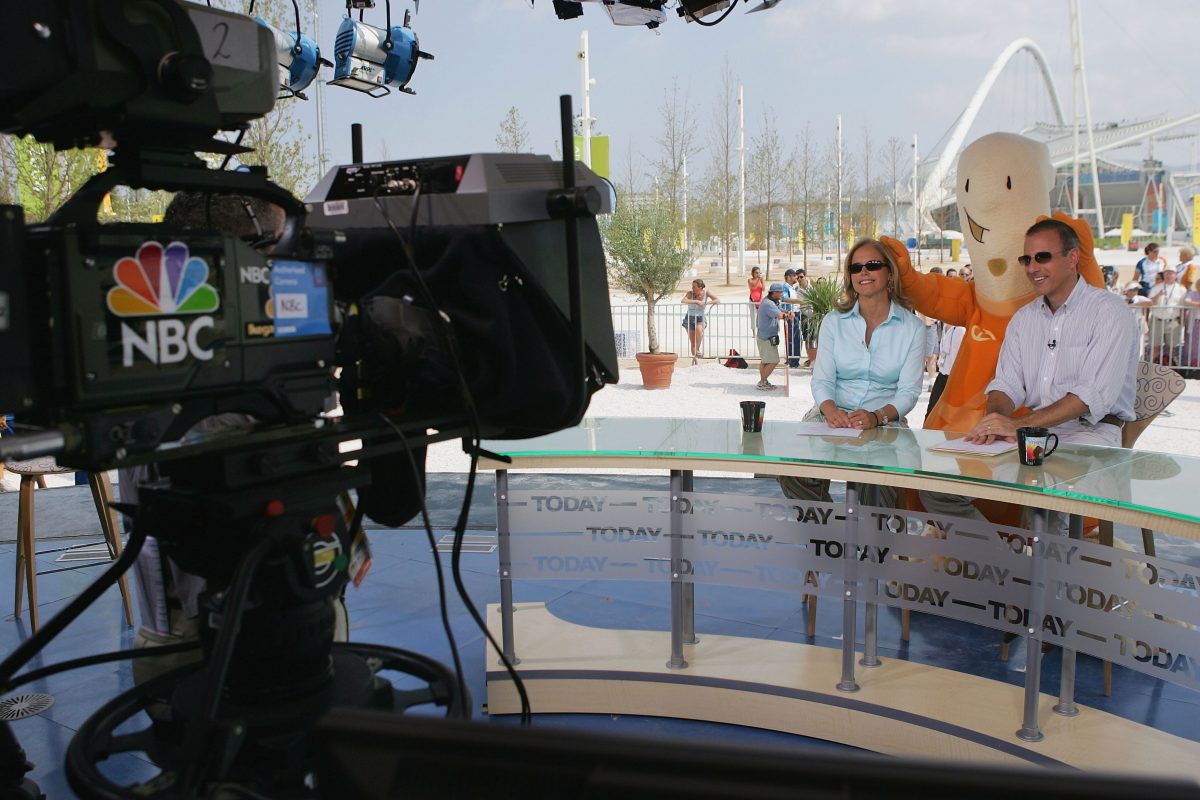 Lack's statement did not say who made the accusation, but promised that NBC News would cover Lauer's firing in "as transparent a manner as we can."
His accuser had met with New York Times reporters on Monday before meeting with NBC's human resources and legal departments that evening to share her allegation, the Times reported, saying that she said she was not ready then to publicly identify herself.
The woman's Washington-based lawyer, Ari Wilkenfeld, said the meeting with NBC officials lasted several hours.
"In fewer than 35 hours, NBC investigated and removed Mr. Lauer. Our impression at this point is that NBC acted quickly, as all companies should, when confronted with credible allegations of sexual misconduct in the workplace," Wilkenfeld wrote in a statement.
The video of Couric's 2012 comment can be seen here (Warning: strong language):
Reuters contributed to this report.
And while you're here…
 We have a small favor to ask of you.  If you can, please share this article on Facebook so you can help The Epoch Times continue to bring you important and interesting articles. It takes less than a minute. Thank you very much!