Some of the video footage from outside Jeffrey Epstein's cell is not usable, according to a new report.
Three sources told the Washington Post that at least one of the cameras in the hallway outside Epstein's cell in the Metropolitan Correctional Center in New York City contained footage that was not usable.
Other footage did capture clear images of the area.
The sources were not named. The Post said they were "briefed on the evidence gathered earlier this month." They requested anonymity due to the investigations into what happened.
"It was not immediately clear why some video footage outside Epstein's cell is too flawed for investigators to use or what is visible in the usable footage," it stated.
According to TMZ, standard practice in the prison is not to point the cameras into cells. Sources said that cameras capture the doors to each cell to show who goes into and out of them but don't shed insight into what happens inside.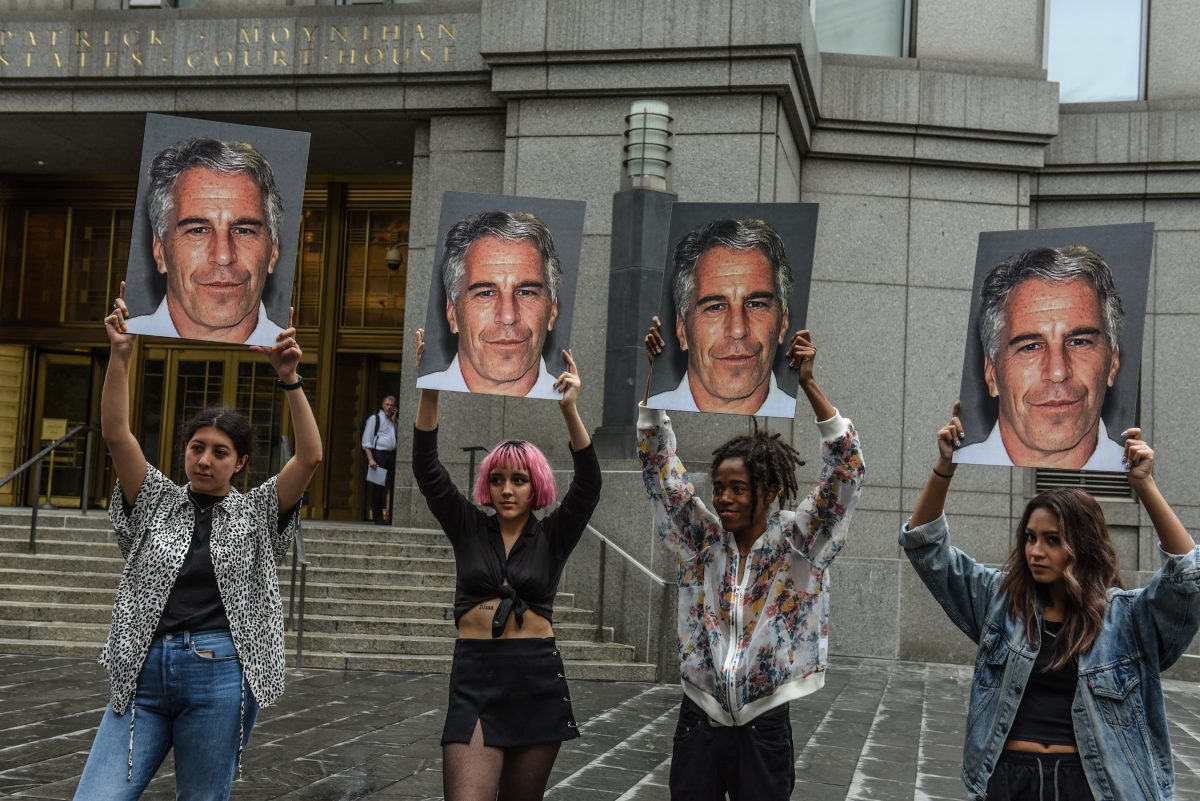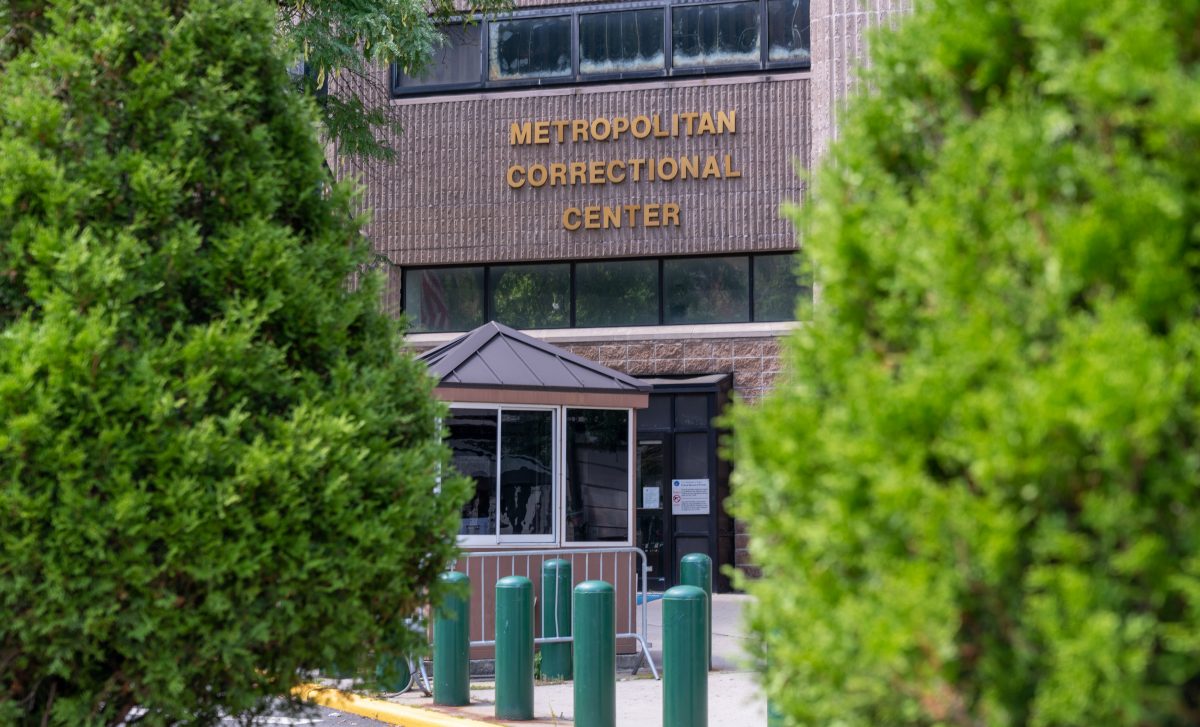 Investigations
Three investigations are underway probing what happened at the center, where the 66-year-old convicted sex offender hung himself on Aug. 10.
The FBI, the Department of Justice's inspector general, and an "after-action" team from the department's Bureau of Prisons are conducting investigations are looking into what happened leading up to the death of Epstein, who was awaiting trial on child sex trafficking charges.
Investigators in New Mexico and France are also looking into allegations against Epstein and some of his associates.
Epstein was found unresponsive around 6:30 a.m. and pronounced dead about 67 minutes later after life-saving efforts failed.
The department reassigned two guards and Lamine N'Diaye, the warden of the center, as the probes take place. Officials said that the guards were working overtime, one against their will, and that one of the two didn't normally work as a corrections officer.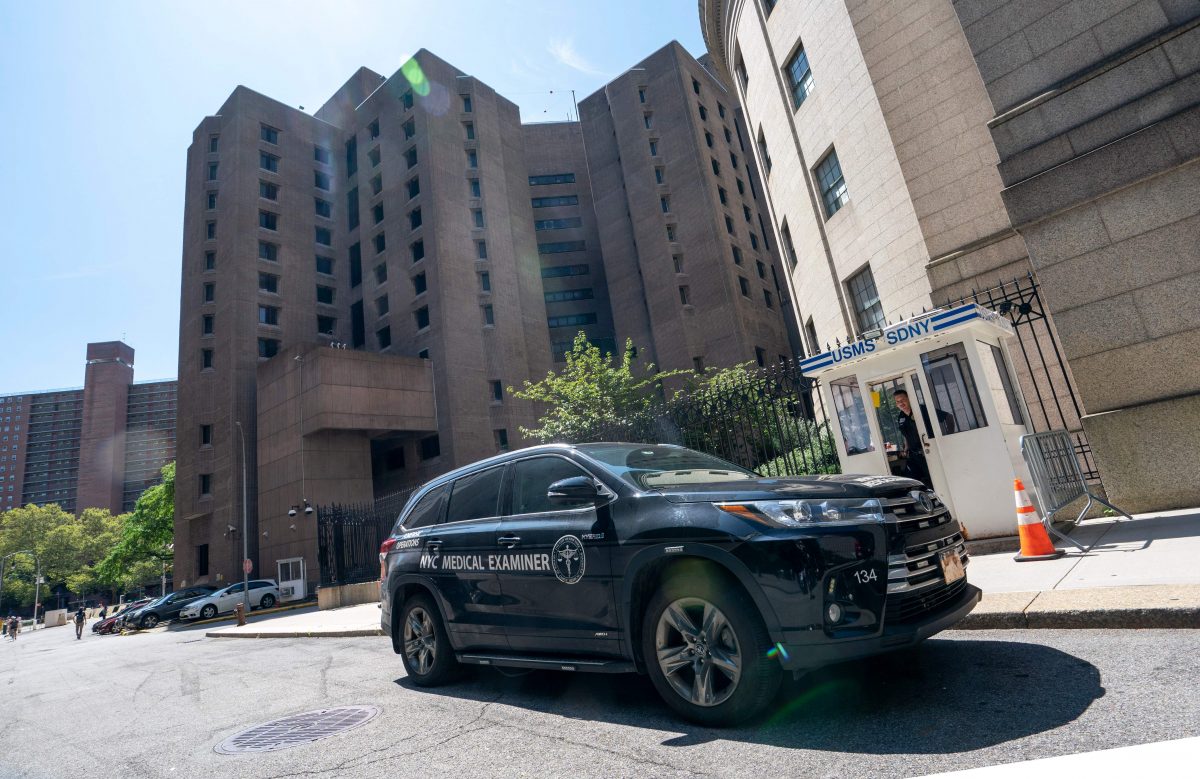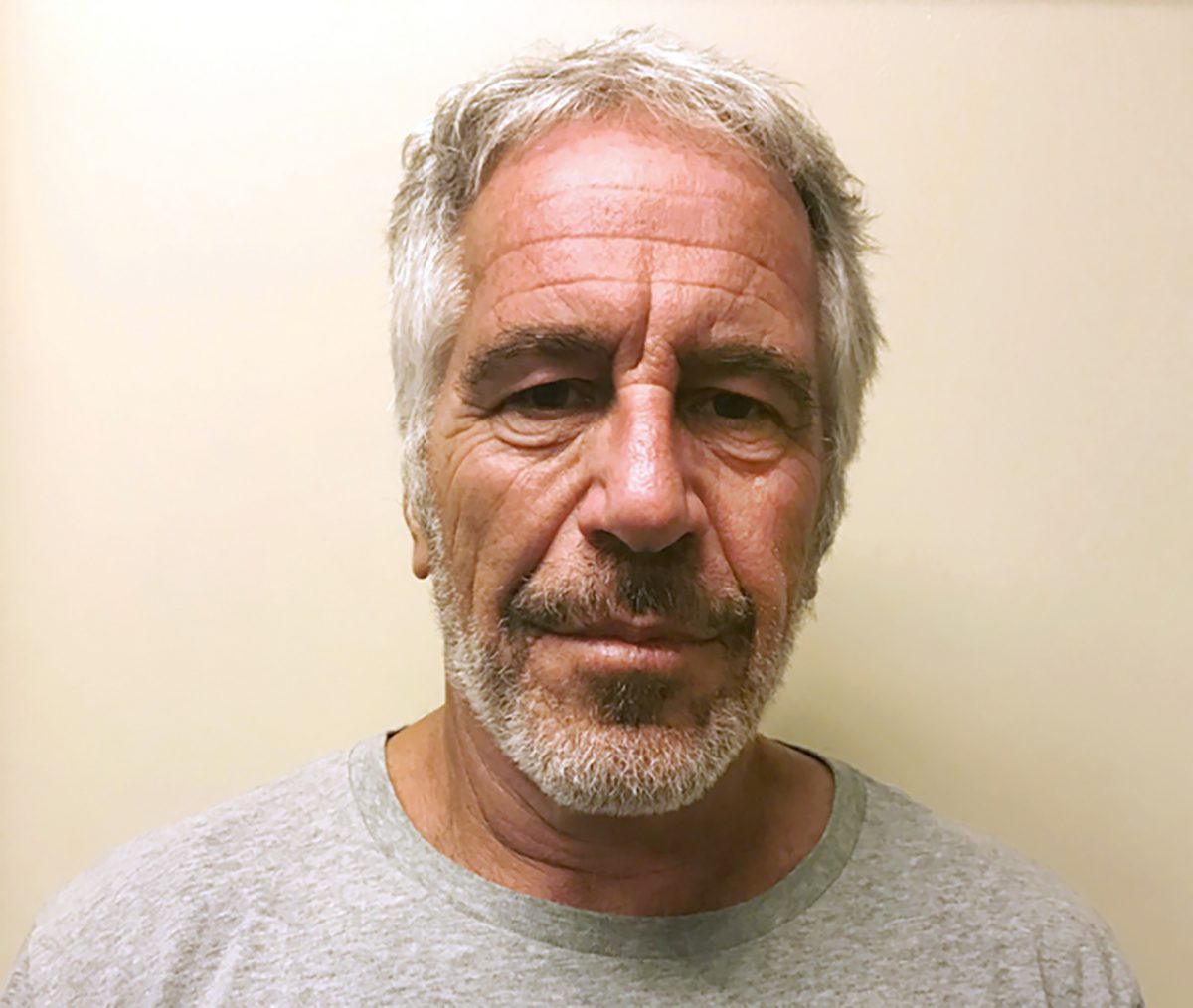 The guards were supposed to check in on Epstein every 30 minutes but didn't follow protocol, officials told the New York Times.
The jail transferred Epstein's cellmate and allowed him to be placed alone in a cell two weeks after he was taken off suicide watch, which reportedly was against jail protocol, two officials told the paper.
Epstein was believed to be on suicide watch but it later emerged that a psychologist approved his removal several weeks after Epstein was placed on the watch in July.
Epstein was "later removed from suicide watch after being evaluated by a doctoral-level psychologist who determined that a suicide watch was no longer warranted," Assistant Attorney General Stephen Boyd said in a letter sent to lawmakers recently.
Officials at the jail said when it made the decision to take him off suicide watch, the Justice Department was informed that a guard would "look into his cell" every 30 minutes, according to the Times. One official said that this wasn't followed.