Video has emerged of dozens of people who fled into the sea to escape the flames of wildfires that swept through the Greek resort of Mati last week.
The fires trapped people in cars and on the edge of cliffs, while others were forced to jump off to survive or rush into the sea from the beach.
Video and stills shot by a survivor on July 23 show people huddled together in the sea to save themselves from the flames.
Rescue crews are still looking for survivors of the blaze, which began on July 22 in Mati, 30 kilometers (17 miles) east of Athens, as the death toll rose to at least 91 with dozens more injured.
Mourners gathered in a church on Sunday where they wept and lit candles in memory of those killed when a massive wildfire swept through the popular resort near Athens earlier this week.
Prime Minister Alexis Tsipras is facing fierce recriminations for the government's response to the fire and has promised a national plan to avoid a repeat of the disaster.
"Some people survived but for those who died I wish they are well in heaven," said 77-year old Theano Tsikoulou.
"Fires were burning everywhere, my husband and I were going and putting them out so that our house would not be burnt," she said.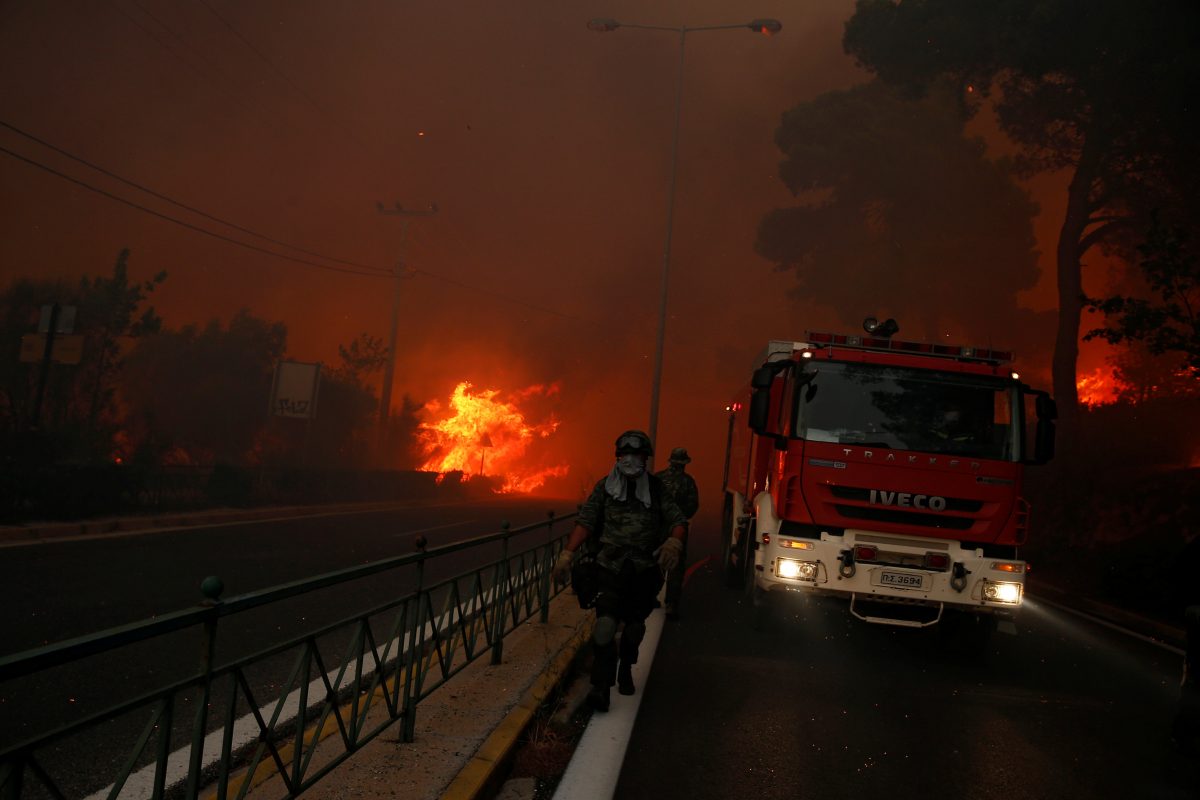 A total of 25 people remain missing whilst 59 bodies have been identified and a further 28 are still to be named, the fire brigade said on Sunday. Another four people have died in hospital.
Tsipras has accepted full political responsibility for the disaster and pledged a series of changes, including on illegal and haphazard construction, which is thought to have worsened the blaze.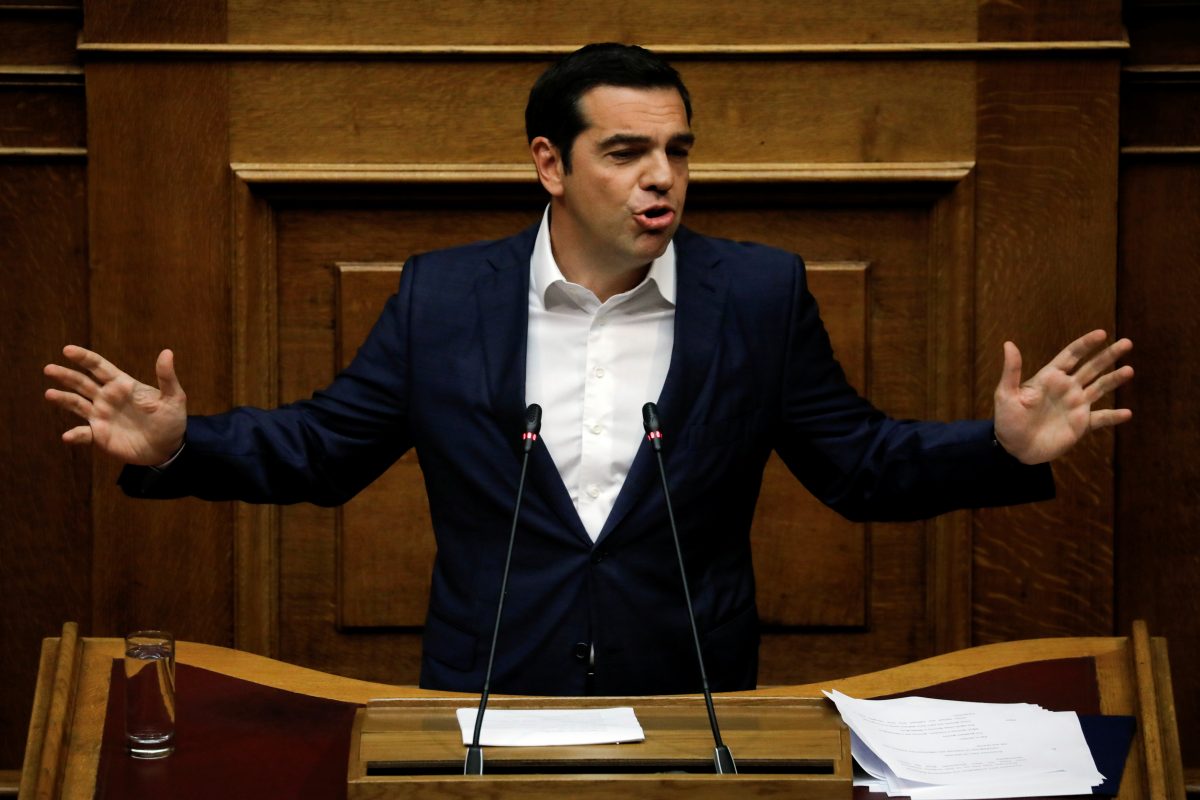 The main opposition New Democracy party, which leads in the polls, earlier called on the government to say how many people remain unaccounted for and criticized Tsipras's television appearance on the night of the fire as a "sorry show."
The wildfire left the area dotted with burnt-out trees, ashen earth, and destroyed buildings as a clean-up operation continues.
Downpours on Sunday hit parts of the region after heavy rainfall and flash floods in areas on Saturday, making it harder for the authorities trying to locate survivors and locals hoping to salvage what they can from the disaster.
But there were also signs of a return to normality as a children's camp, which closed due to the blaze, was reopened on Sunday. The mayor of Athens invited youngsters affected by the fire to come along.
"The smiles should return," George Kaminis wrote on Twitter.