CARACAS—Venezuela's chief prosecutor said on Monday her family had received phone threats and was being followed by intelligence agents after she broke with the government over its bid to rewrite a constitution brought in by late leader Hugo Chavez.
Luisa Ortega, who for years appeared to be closely in line with the ruling Socialist Party, in recent weeks has questioned Maduro's handling of two months of opposition street protests and challenged his plan to rewrite the constitution.
"Somebody is threatening my family," she said in a radio interview. "They harass them, they follow them, patrol cars that look like SEBIN," she said, referring to the Bolivarian Intelligence Service (SEBIN).
State officials have launched a series of verbal attacks on Ortega, ranging from questioning her mental sanity to accusing her of promoting violence.
Ortega in April successfully challenged a Supreme Court decision to assume the powers of the opposition-controlled legislature, making her the highest acting official in years to openly break with the ruling party.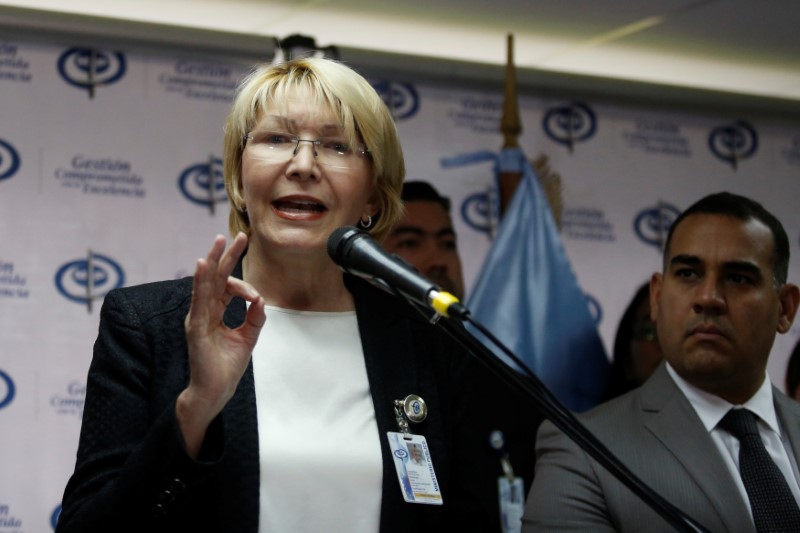 In May, she chided the government for trying civilian protesters in military tribunals and urged restraint by security forces in breaking up demonstrations, drawing the ire of state officials who call the protests a violent effort to overthrow Maduro.
Last week she filed a Supreme Court challenge to Maduro's plan to elect a legislative super-body known a constitutional assembly, which has the power to rewrite the constitution and in some cases dissolve state institutions.
The Supreme Court on Monday rejected the challenge.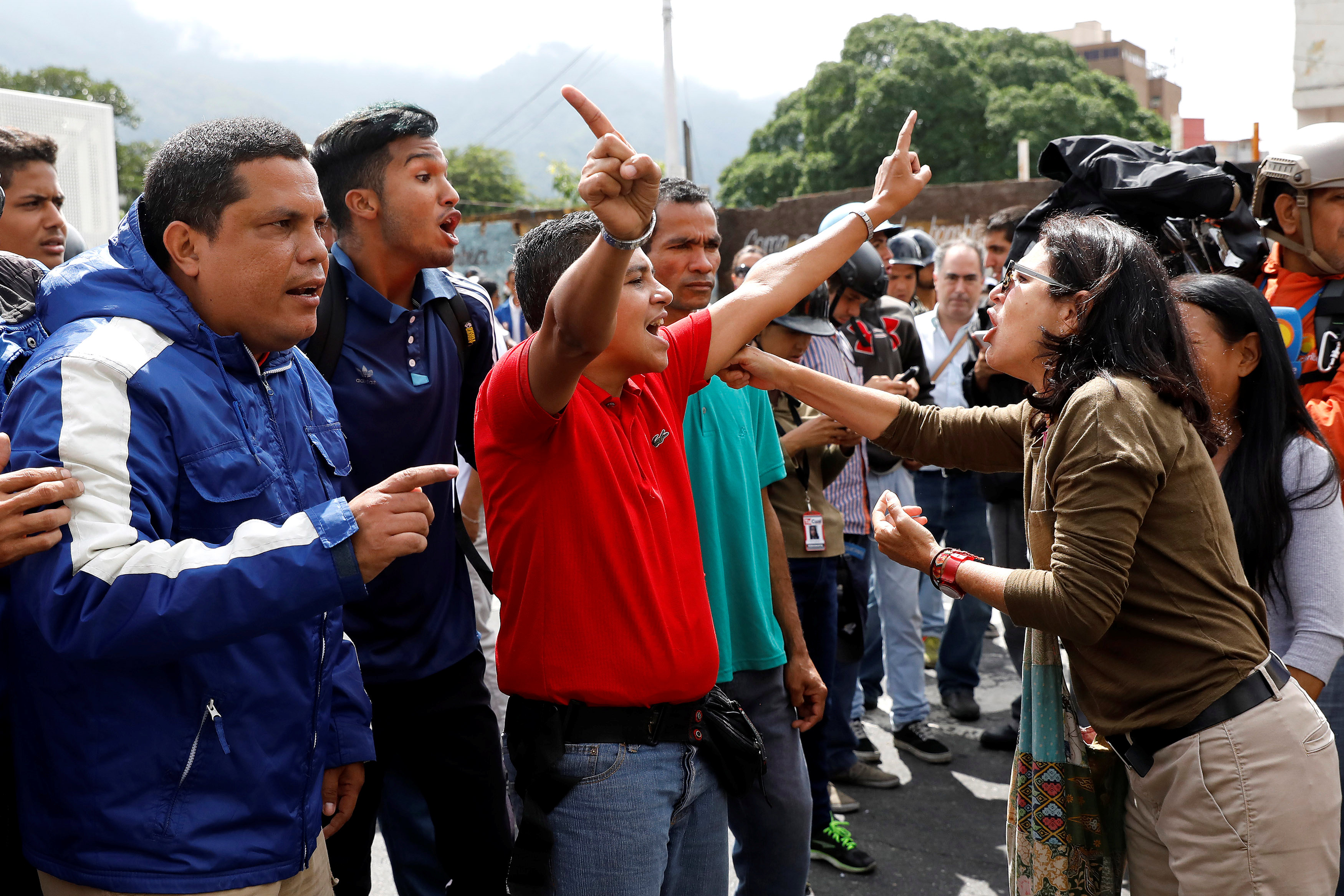 "The electoral chamber of the Supreme Court of Justice declares that the (challenge) filed by Luisa Ortega Diaz is inadmissible because it is an inept accumulation of pretensions," the court said on Twitter.
Protesters who gathered on Monday morning at the Supreme Court in downtown Caracas in support of Ortega's challenge were confronted by government supporters, and protests rumbled on in several other parts of the city.
Maduro claims Venezuela, which suffers chronic product shortages and runaway inflation, is victim of an "economic war" that he says can only be addressed by a constituent assembly.
The elections council has set an election for the assembly for July 30. The opposition is refusing to participate in the vote, saying it is rigged in favor of the Socialist Party.
By Andreina Aponte and Corina Pons