CARACAS—Venezuela's opposition was blocking streets on Tuesday to decry unpopular socialist President Nicolas Maduro's decision to create a new super-body known as a "constituent assembly," a move they say is a veiled attempt to cling to power by avoiding elections.
After a month of near-daily protests demanding early general elections, Maduro on Monday announced a new popular assembly with the ability to rewrite the constitution.
His government claims that the opposition is promoting street violence and refusing dialogue, so it has no choice but to shake up Venezuela's power structure to bring peace to the oil producer.
Maduro's foes counter that Maduro, a former bus driver they say has turned into a dictator, is in fact planning to staff the new assembly with supporters and avoid elections he would likely lose amid a crushing recession and raging inflation.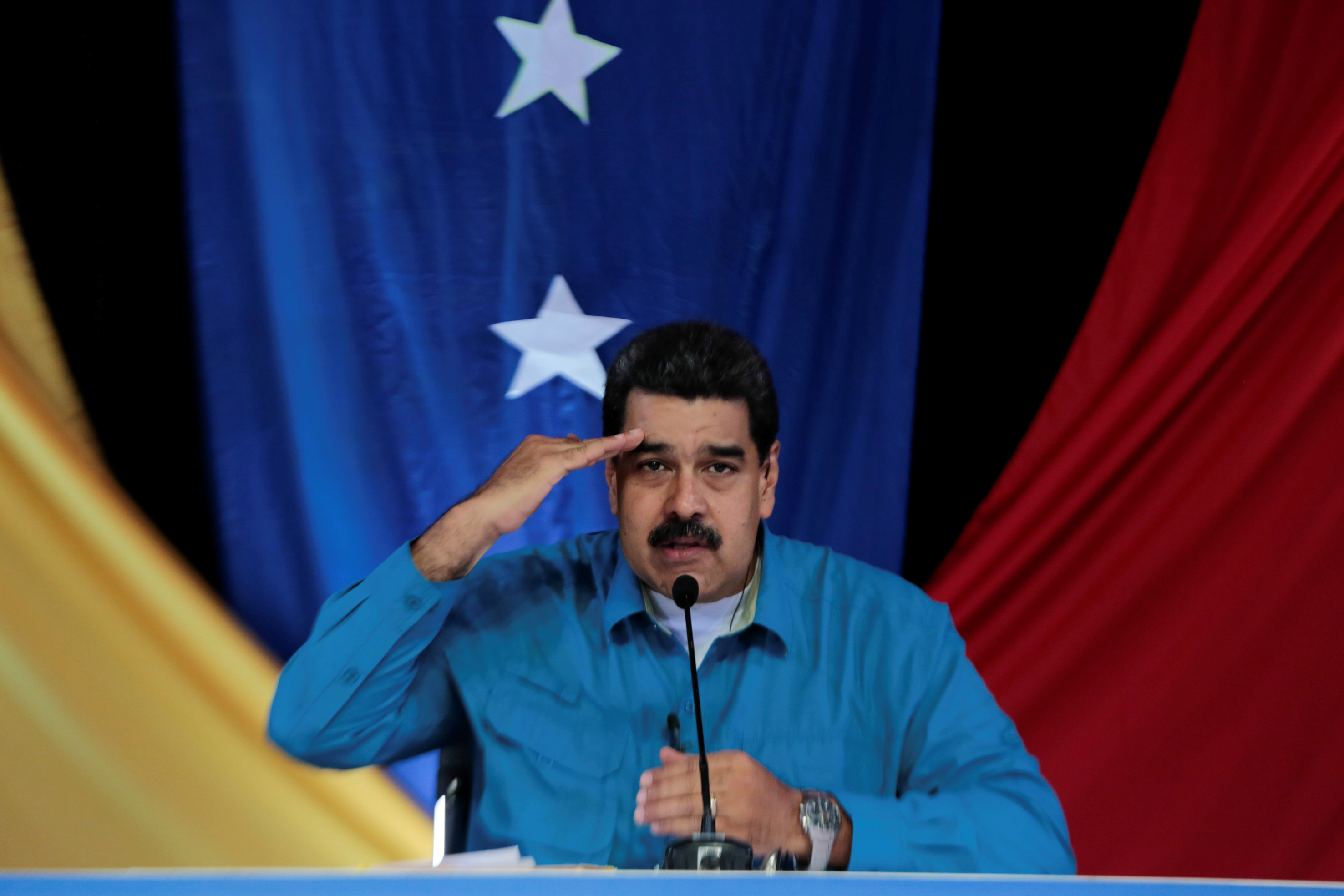 Regional elections slated for last year have yet to be called and a presidential election is due for next year.
When asked about elections in an interview on state television Tuesday, the Socialist Party official in charge of the constituent assembly said the electoral schedule would be respected but also suggested the current political turmoil was working against setting a quick date.
'No Normality'
"One of the aims of the constituent assembly is to seek the conditions of stability to be able to go to those electoral processes," said Elias Jaua.
"Those conditions of normality do not exist," he added, citing protests and institutional clashes between the opposition-led National Assembly and authorities.
Maduro's critics fear the new body will further sideline the current opposition-led legislature and pave the way for undemocratic changes to the constitution, furthering what they say has been a lurch into dictatorship.
The controversial decision will likely swell anti-government protests, already the biggest since 2014, as they seek to end the socialists' 18-year rule started under late leader Hugo Chavez.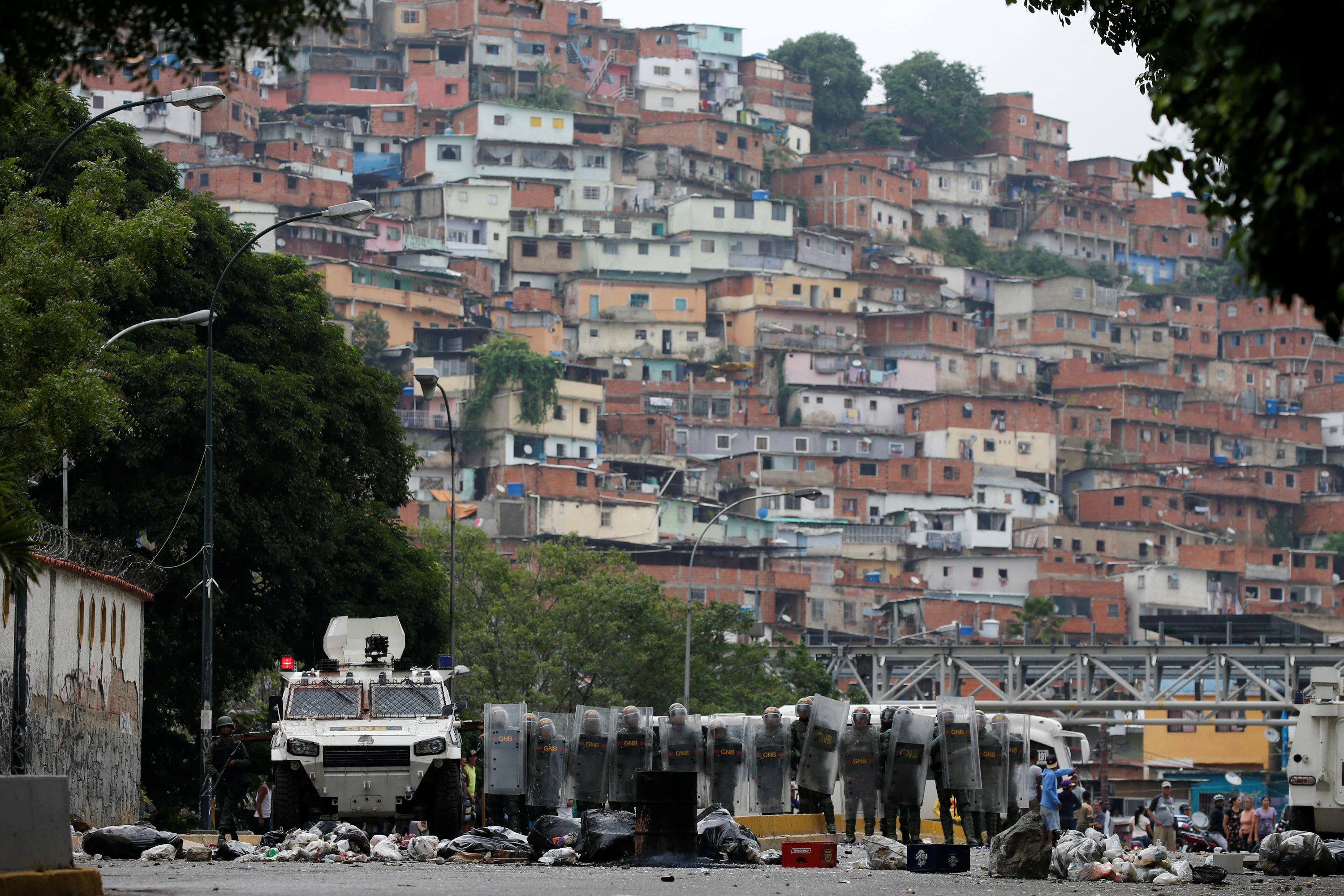 "This is not a constituent assembly, it's the dissolution of the republic," said opposition lawmaker Freddy Guevara. "A message to Chavismo: It's time to unite to save Venezuela from Maduro."
Since anti-Maduro unrest began in early April, some 29 people have been killed, more than 400 people have been injured and hundreds more arrested.
Some road blocks were already being set up in the capital Caracas early on Tuesday, with lawmakers posting photos of people waving flags in the rain, and the opposition was set to march again on Wednesday.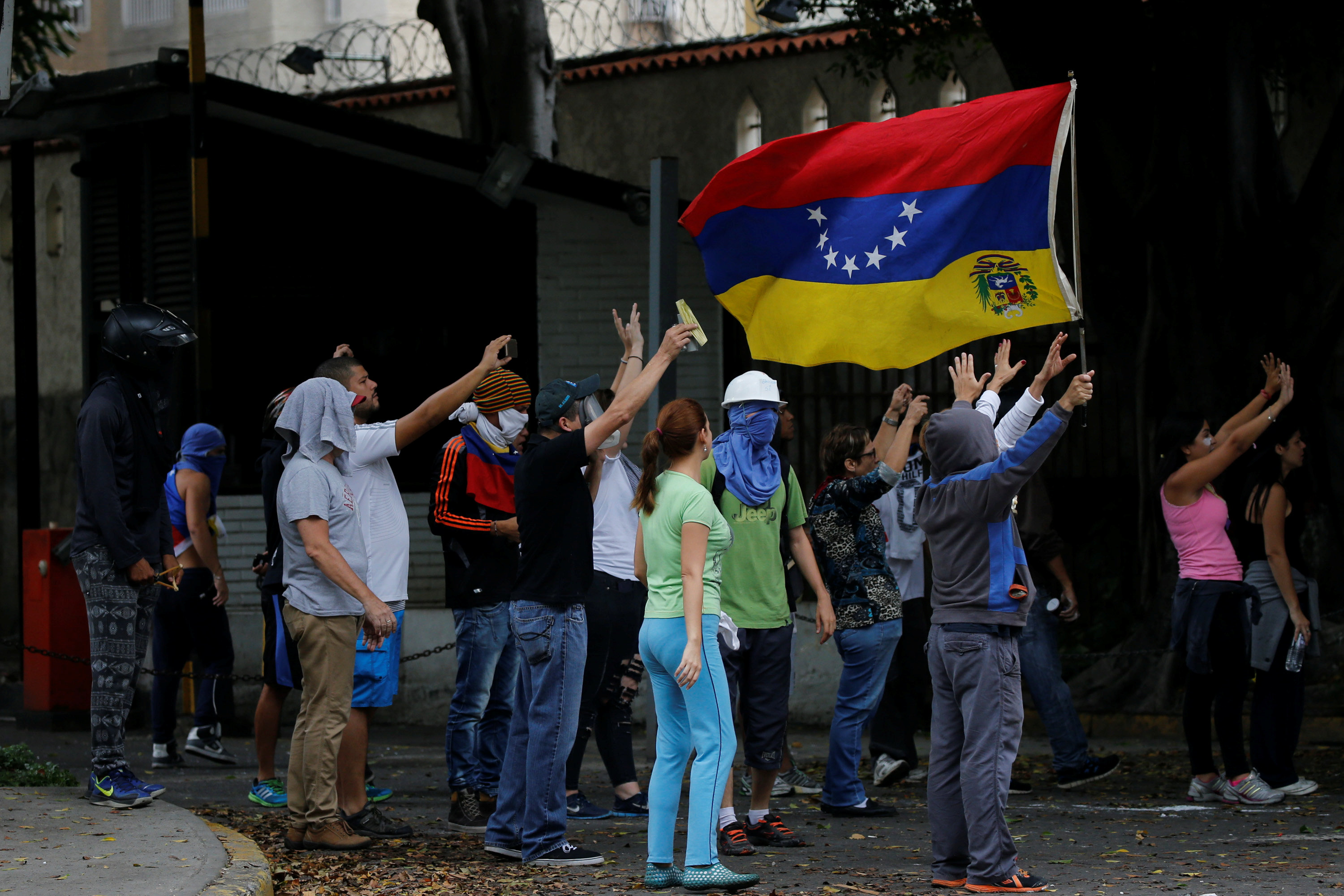 While many details remain unclear about the constituent assembly, Maduro said political parties would not participate and that only up to half of its 500 members would be elected.
"According to the government, it would have all powers," said Jose Ignacio Hernandez, law professor at Venezuela's Catholic University. "It could dissolve the National Assembly, name a new electoral council, dismiss governors, and dismiss mayors."