Flowers wither and chocolate goes right to the thighs, so show your affection instead with gifts that say "I love you" all year long.
For Him
Honey, I Got You a Rolls!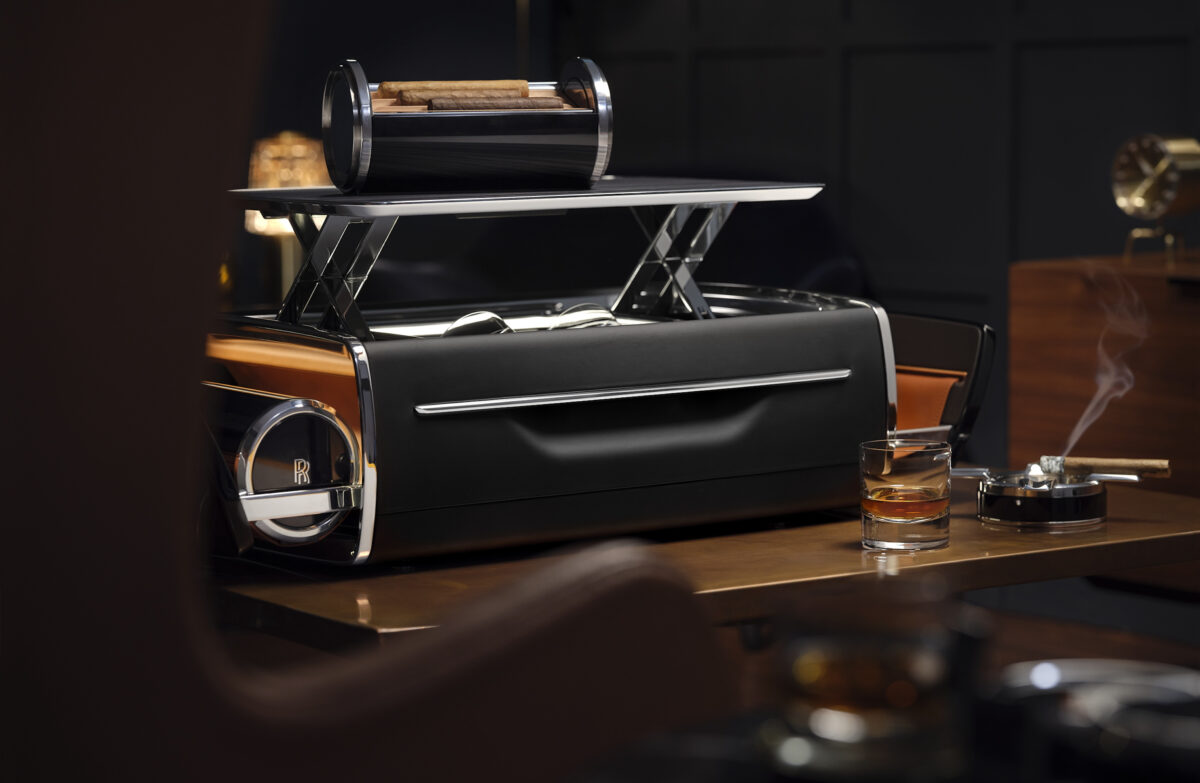 Enjoying an after-dinner cigar and a glass of whisky is a time-honored ritual to celebrate the end of the day. To do it right, give him this handcrafted cigar humidor and whisky chest with hand-blown crystal glasses and a cigar cutter and lighter from S.T. Dupont.
MSRP: $45,830
Convert His Man Cave Into a Concert Hall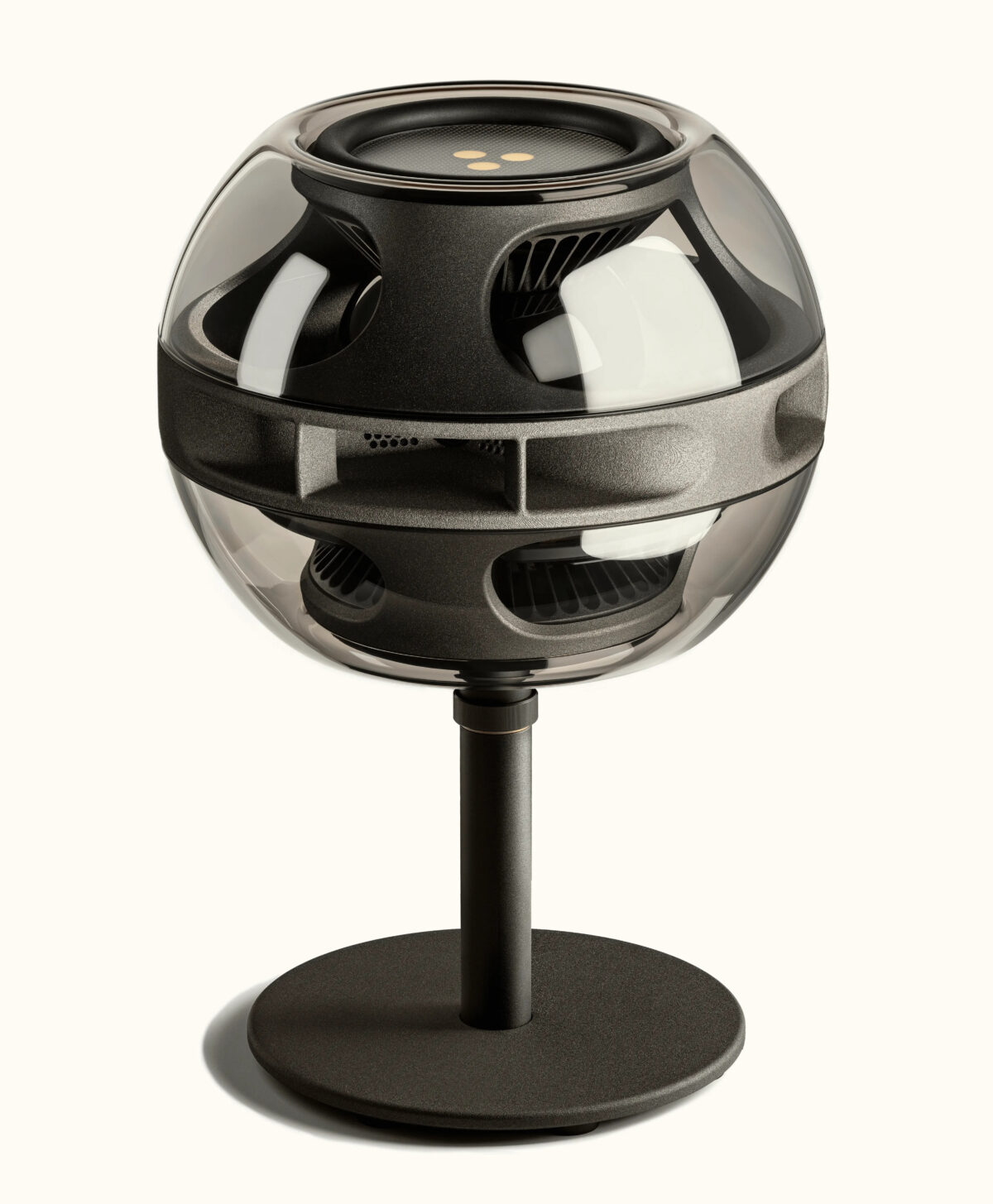 A proper man cave needs a sound system that brings the music to life, and when it resembles the Death Star from Star Wars, can it get any better? The wireless system fills the room with a 360-degree wide, extremely immersive sound experience.
MSRP: $1,799
Make the Kids Jealous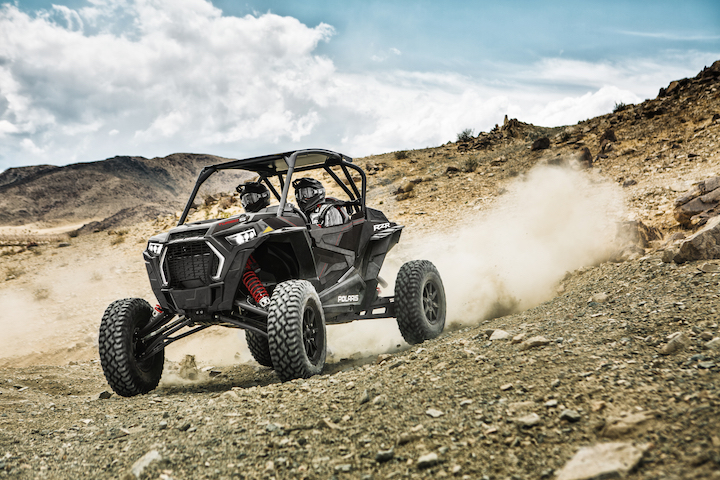 If this is what it takes to get him to take the trash out, it's well worth it. Adding in the fact that he'll have a grin on his face that will last all year, this makes for a very romantic gift.
MSRP: From $20,999
Letters From Hogwarts
Montegrappa Harry Potter Fountain Pen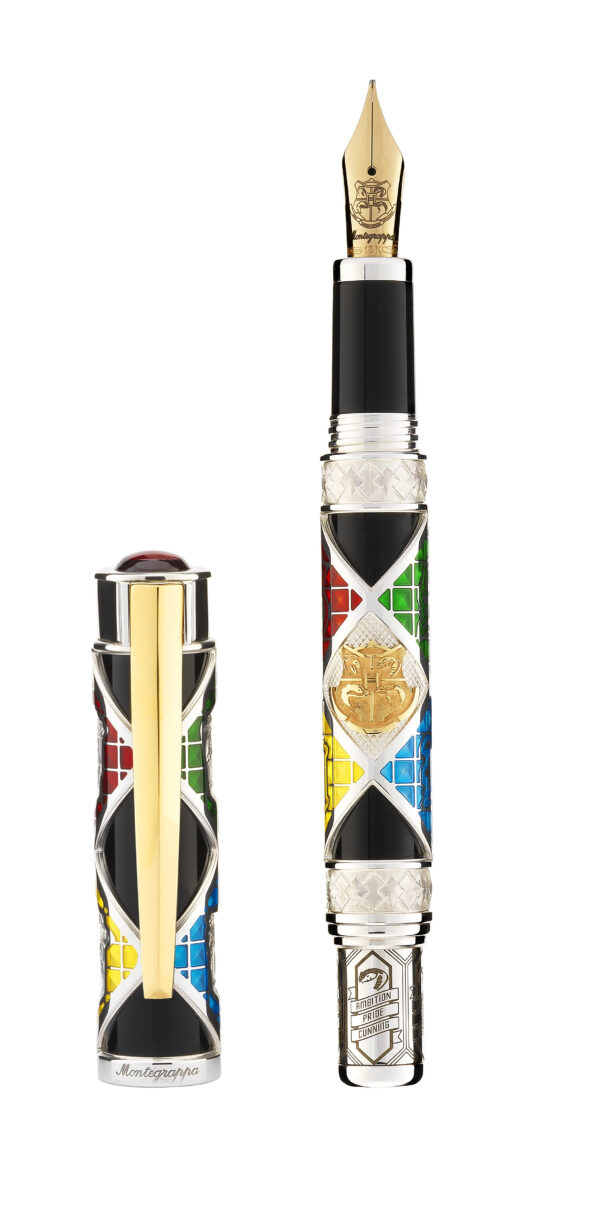 Writing everything from thank you notes to grocery lists is more enjoyable with a special pen. Any fan of Harry Potter will treasure this one for many years to come, and it may well increase in value, making it an investment-grade gift.
MSRP: $4,500
For Her
Jewels for Your Queen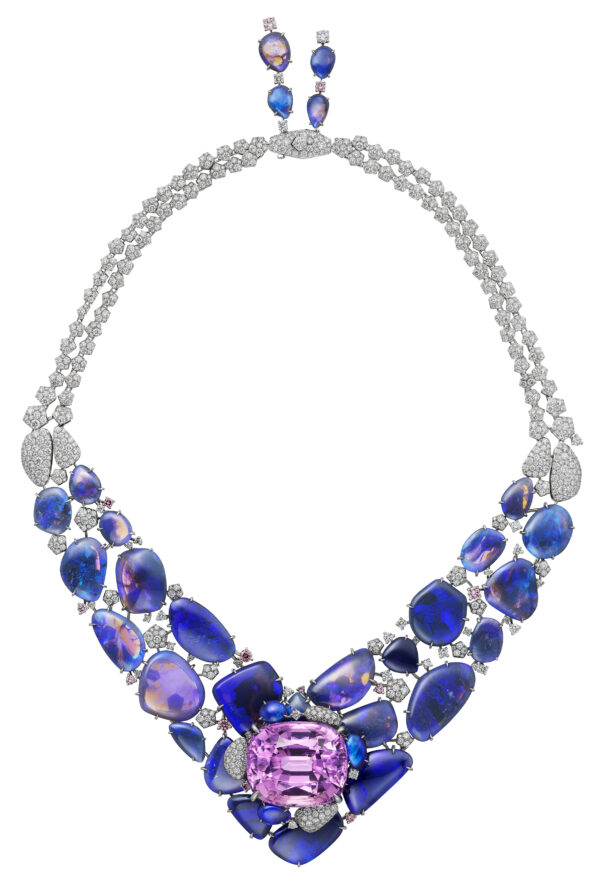 Wow the love of your life with a selection from Cartier's [Sur]naturel Collection or any of the other High Jewelry collections. The choice of royalty and celebrities, there's sure to be a piece to make her heart flutter.
Price on request
Coffee for Thee and for Me!
Breville The Barista Touch Coffee Maker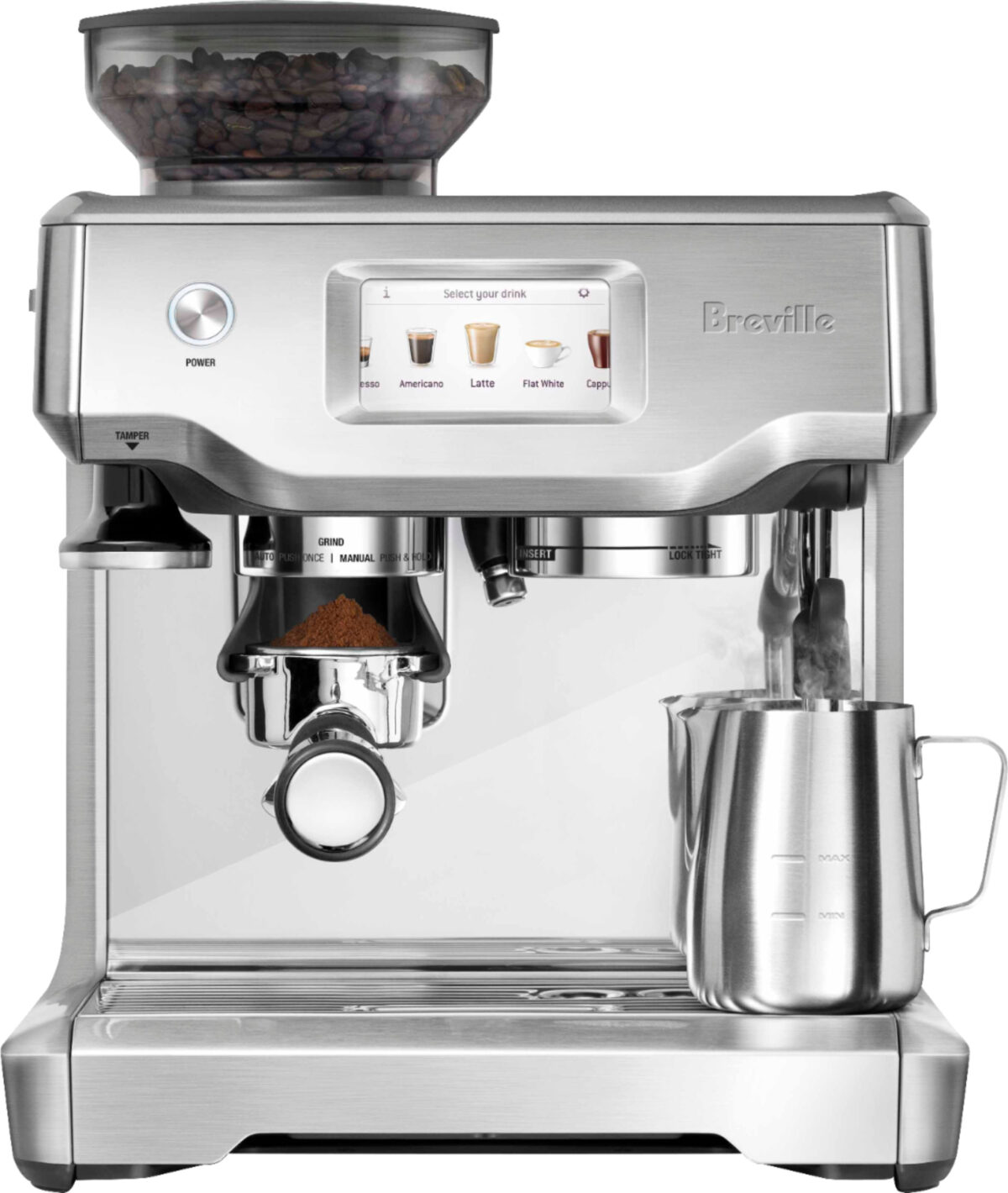 To a coffee lover, the perfect significant other would be a barista—or a special someone who gave them this gift. The touch-screen menu makes choosing a beverage almost effortless. The integral grinder and steam wand ensure the freshest brews.
$999.95
The Perfect Pampering

Give her the perfect spa day by allowing her to choose the spa she prefers and a favorite treatment regime. This gift card is accepted by spas nationwide, so she can choose one nearby or one to be used while on vacation.
$25 to $2,000
Roses Are Forever

Most roses, no matter how beautiful, soon wither. But what if you could give that special someone a bouquet that looks fresh months later? Eternity Roses are treated to retain their beauty for up to a year and their delicate scent for several weeks.
MSRP: $1,299 Large Classic; other sizes available from $44
For Both
Stoke the Embers of Love

An evening spent in front of a roaring fire with your significant other is sure to keep the flames of romance alive and well. By using a Wood Pack containing real wood pellets made from sawdust, the fire is ready in minutes.
MSRP: $350
Make Movies Come to Life

Canon makes it easy to record your romantic getaways in 3-D Virtual Reality. The EOS R5 camera, paired to the proprietary 5.2-millimeter dual fisheye lens, can record 30 frames per second in 10-bit color at up to 8K equivalent resolution.
MSRP: $5,898
Float on Air
Osaki Zero Gravity Massage Chair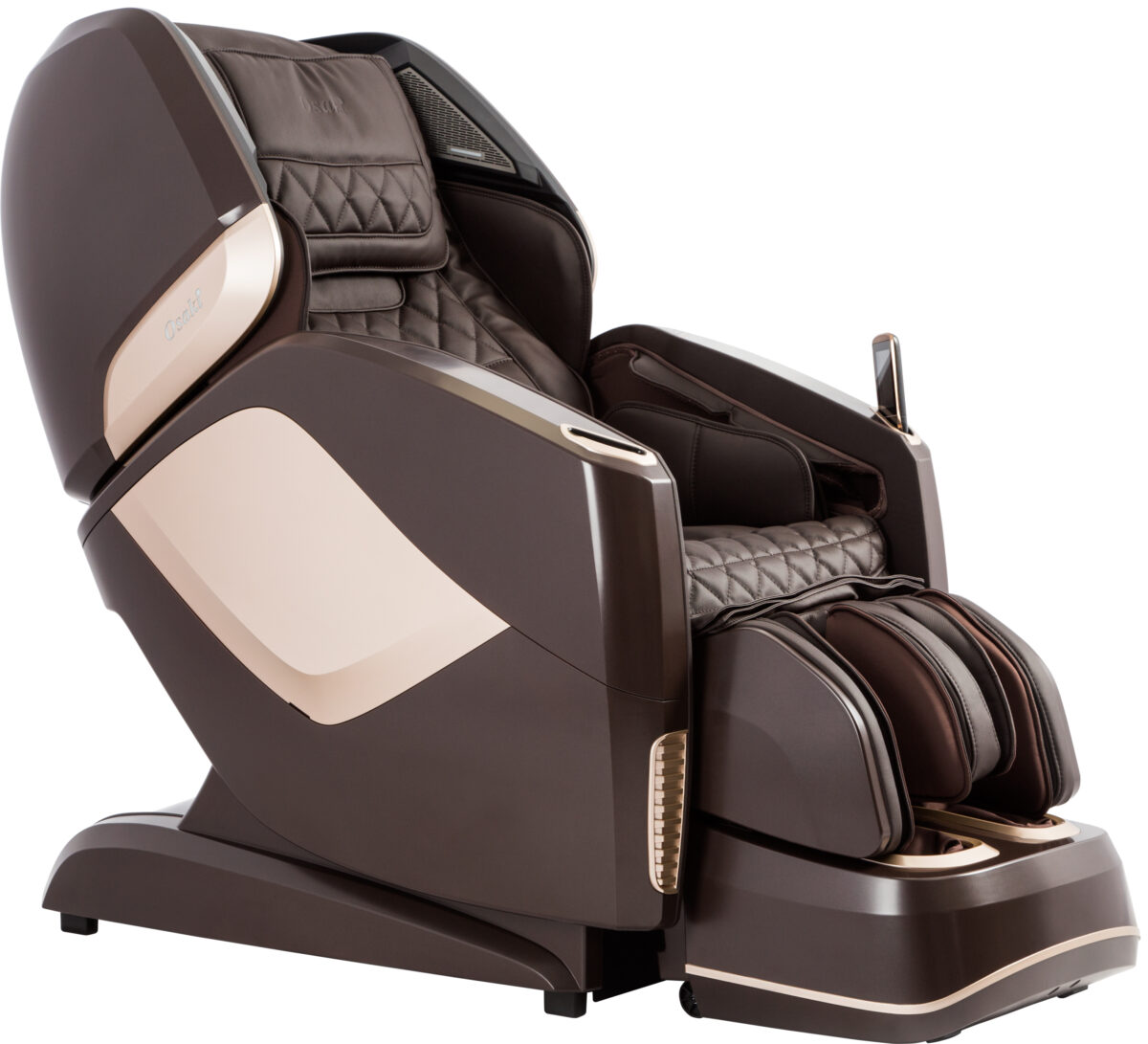 The rejuvenating effects of a deep massage after a long day make this a gift that both of you will enjoy well after Valentine's Day. Multiple strength, intensity, and speed adjustments combined with NASA-inspired zero-gravity full-body support ensure complete relaxation.
MSRP: $9,999
Marriage Saver

In a good relationship, chores are shared. In a great relationship, you get a robot to do them. Utilizing AI technology, spinning cleaning wheels and a fine mist applied by an ultrasonic nozzle remove dust from windows while you relax.
$529
Written in the Stars
Bubu Design Boutique Starry Night Map 

The stars were aligned when you met your true love, and this wall art celebrates that special moment. The ready-to-hang framed poster shows all of the stars that were in the sky on your first date or any other meaningful occasion.
$10.73
For Furry Friends
Better Than Catnip
PetSafe Bolt Automatic Laser Light Cat Toy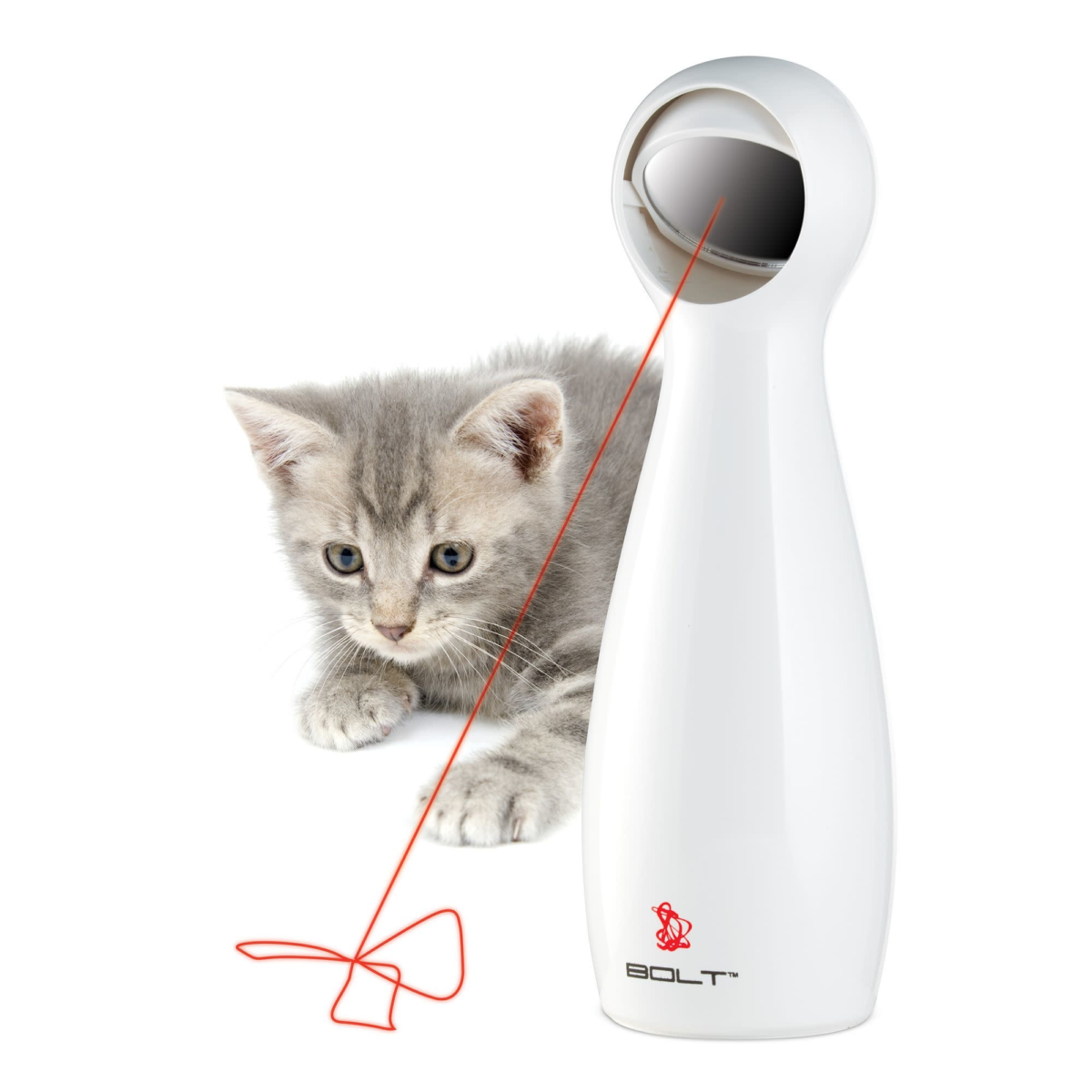 This thoughtful gift makes sure your kitty doesn't feel left out on Valentine's Day. It can be used in manual mode, or when you get tired, set it to automatic mode to make the laser dance unattended for 15 minutes.
$21.95
It's OK to Talk to Your Dog
Furbo Dog Camera & Treat Dispenser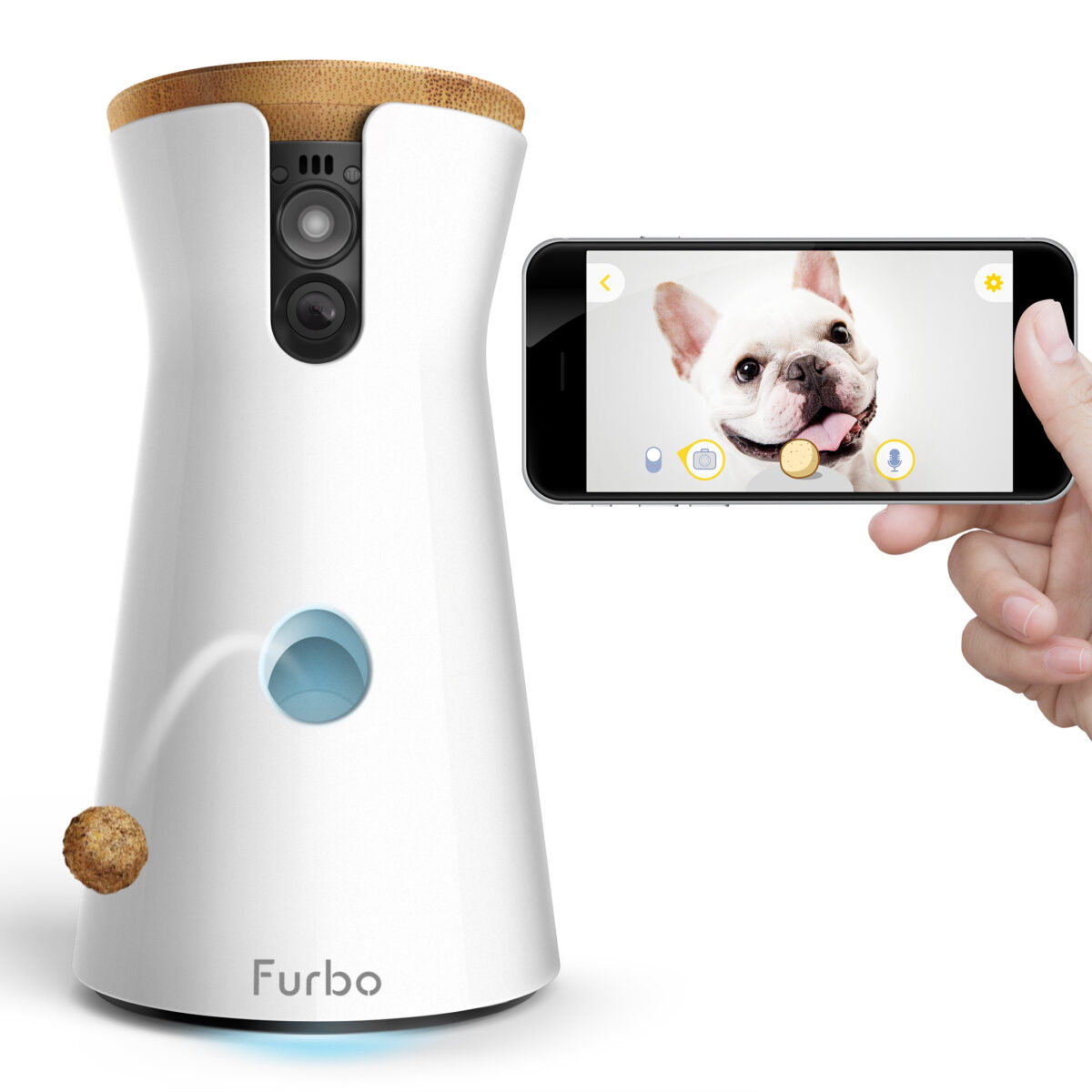 Our pups get lonely when we're not home, but since they can't operate a phone with their paws, this is a great way to check in on them. They'll like hearing your voice and getting a treat, too.
MSRP: $199