President Donald Trump being on the road to recovery from COVID-19 shows the importance of early treatment, Dr. David Samadi told The Epoch Times.
"If the disease gets ahead of you, and gets ahead of our medical treatment, that's when people start to get into trouble. And once you get on the ventilator and intubation, it's a nightmare," Samadi said on Tuesday.
"So early diagnosis, early intervention is absolutely the key for anything, even in the field of prostate cancer that I deal with. Same rules apply for COVID. And that's a big message to people out there."
Trump, 74, was diagnosed with COVID-19 last week. He was transferred to Walter Reed National Military Medical Center for treatment on Friday and
discharged back to the White House
on Monday.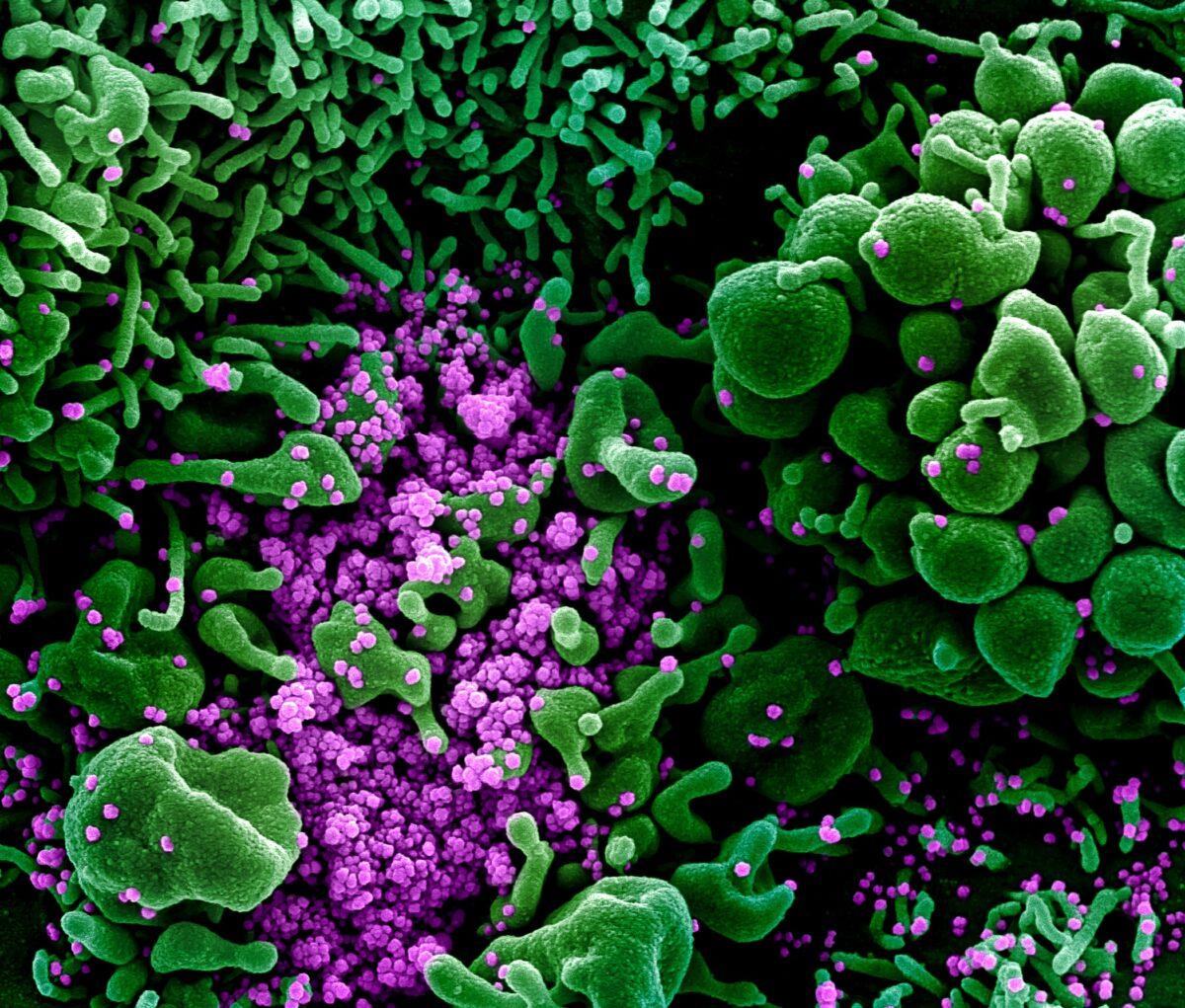 Dr. Sean Conley, Trump's doctor, recommended he take supplemental oxygen on Friday morning and soon encouraged him to go to Walter Reed. But Trump's fever broke before noon that day. Conley told reporters on Sunday that it had been
more than 72 hours
since his last fever.
"Over the past 24 hours, the president has continued to improve. He's met or exceeded all standard hospital discharge criteria. He'll receive another dose of remdesivir here today, and then we plan to get him home," Conley said.
Besides remdesivir, an antiviral authorized by the Food and Drug Administration in May, Trump received dexamethasone, a steroid, and more common treatments like zinc, famotidine, and aspirin.
Samadi is a urologic oncology expert and robotic surgeon at St. Francis Hospital in Roslyn, New York, where he serves as director of men's health.
Trump has regularly used optimistic framing when talking about his experience with COVID-19 and told Americans after his discharge that they shouldn't be afraid of the disease. The following day, he said Americans should learn to live with the new virus, like they're learned to live with influenza.
"So I think that he's trying to send a message that we are [the] strongest country in the world, that even though many people died from this, there are also other Americans that are dying from cancer, from more automobile accidents, and unfortunately, Americans die every day," Samadi said.
"And you know, we cannot just add and build up more on the misery of that, and by locking down the entire country, you're adding more to suicide to anxiety to depression, economic collapse, and you take a situation that could be bad, and turn it into a disaster. So we need to learn to coexist with this virus as we have with many other viruses."
Based on the research he's seen, Samadi said it's unlikely people can become infected with the virus a second time.
"There is also the T cell immunity, which is something that not too many people are talking about it. I know, [White House virus adviser] Scott Atlas has been bringing this up to the surface. And we think that a lot of Americans may even have immunity through T cell without even knowing it, meaning that you've been exposed to this, and you've recovered, and you already have the immunity. But because we haven't been testing the entire population of [the] U.S., we're not really sure whether you have that or not," he added.
Jan Jekielek contributed to this report.