The
indictment
of former President Donald Trump has roused Republican allies to his defense, with many believing the move will strengthen his chances of mounting a comeback to the White House.
"They just solidified Donald Trump as the Republican nominee," MyPillow CEP Mike Lindell told The Epoch Times, adding that such a move "just makes more and more people get behind him."
The indictment, the second one since Manhattan District Attorney
filed 34 felony charges
against Trump in connection with payment to adult film actress Stormy Daniels, made Trump the first former president to face federal charges in U.S. history and triggered a battery of responses in Washington that are largely split along party lines.
To Democrats, the news is an indication that "no one is above the law," with some
describing
it as a continuation of the "chaos of Trump."
"That's the narrative they want to put out," Lindell said in response, referring to the Democrats. "They want anybody but Donald Trump."
'Weaponization of Federal Powers'
The court document released on Friday
charged
Trump with 37 felony counts over his handling of records at Mar-a-Lago, including making false statements, concealing documents, and conspiring to obstruct justice.
It accused Trump of storing classified documents in unauthorized locations in his Mar-a-Lago resort, including in a bathroom, his bedroom, and a ballroom. On two separate occasions, the filing said, Trump shared some of the materials with other individuals who didn't have security clearances.
Congressional Republicans have rushed to Trump's defense in the light of the indictment and suggest that the action is politically motivated.
Rep. Clay Higgins (R-La.), while saying he stands with Trump "against government oppression," said that "the current DOJ/FBI continues to represent the most egregious weaponization of federal powers."
"We, the People no longer trust them. It's abhorrent, what they've become. DOJ senior chain is a cesspool of political agenda-driven corruption, our once proud FBI has become a symbol of insidious, violent government political persecution," he told The Epoch Times. "Their iconic FBI vests now invoke fear in the hearts of Americans who dare to stand for freedom."
Rep. Troy Nehls (R-Texas) noted the close timing between the indictment and the scrutiny on President Joe Biden—Trump's Democrat rival in the 2024 presidential race—over allegations that he took $5 million in bribes with a foreign national during his vice presidency. A day earlier, the House Oversight Committee
said
the FBI agreed to give access to some documents pertaining to the case.
"Conveniently, on the same day the House Oversight Committee revealed a $5 million bribery scheme involving President Biden with a foreign national, President Trump is indicted by a weaponized DOJ," Nehls told The Epoch Times, adding that Trump has been the "only one indicted" when
some other
former U.S. leaders have had classified records showing up where they shouldn't be.
"The mere fact that Biden kept classified documents from his time as Senator and Vice President and isn't given the same treatment is laughable," he said. "What a joke. Joe Biden and the entire Democrat Party are terrified of President Trump because they know he will win and be our 47th President."
The same day Trump made public the indictment he was facing, a reporter sought responses from Biden on congressional Republicans' claims that "there's damning evidence in the FBI file that you sold out the country."
"Where's the money?" Biden answered. "It's a bunch of malarkey."
Biden has maintained he didn't pressure the Justice Department to bring charges against Trump.
After his remarks at Nash Community College in Rocky Mountain in North Carolina, a reporter asked whether he has spoken to Attorney General Merrick Garland.
"I have not spoken to him at all and I'm not going to speak with him," he said. Hours before Trump revealed he was indicted on Thursday, Biden
told
reporters that "You'll notice I have never once, not one single time, suggested to the Justice Department what they should do or not do, relative to bringing a charge or not bringing a charge."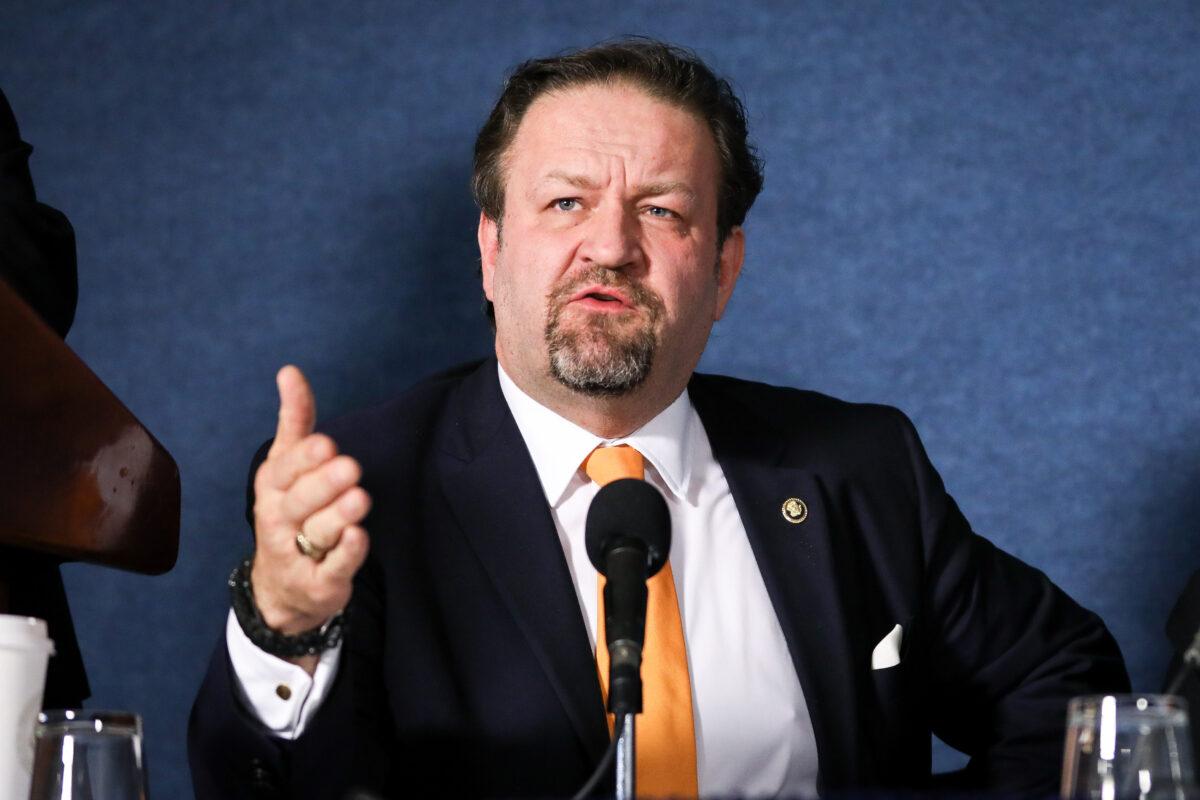 Former deputy assistant and strategist to Trump, Sebastian Gorka, like other allies for Trump, seems confident the indictment will not hurt Trump's political standing.
"As we saw after the spurious indictment by Manhattan DA Alvin Bragg, this false federal indictment will strengthen President Trump with his supporters, garner him new ones, and boost his campaign's fundraising efforts," he told The Epoch Times. These, he added, are "predictable short-term consequences," but what happens over the long terms is "impossible to predict unless we can stop this flagrant abuse of the law for political purposes."
Former Attorney Responds
Jenna Ellis, an attorney who previously represented Trump, has a different view. While she said the indictment "may be a little bit of a witch hunt," she believes that "it's overall a serious prosecution that Trump may have brought upon himself."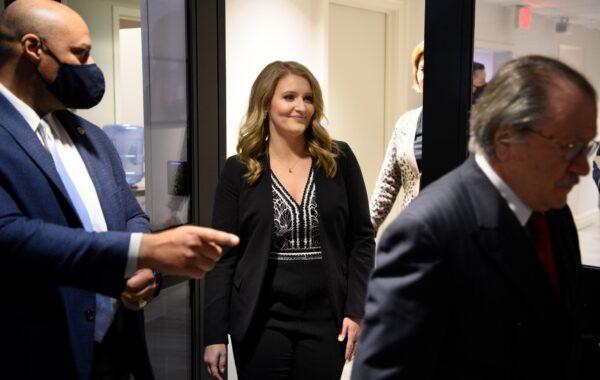 Ellis, who was an attorney for Trump in the aftermath of the contested 2020 election, told The Epoch Times in a message that she believes "from a purely legal perspective, this indictment is serious."
"While the Manhattan DA's case is a ridiculously constructed stretch and motivated by political opposition, by contrast, the issues here appear to have been raised only because of how Trump and his team responded, rather than because they were specifically targeted. Whether that behavior rises to the level of criminal activity is the key question."