Some six out of 10 people believe America needs a third political party to jockey with Republicans and Democrats because those parties are doing such a poor job, according to a new survey.
Just 33 percent of respondents said they think the two major parties do an adequate job, while 62 percent answered yes when asked by Gallup whether "parties do such a poor job representing the American people that a third party is needed."
The figure represented a 5 percent increase from the last poll, in September 2020, and is a record high.
Pollsters
found
that half of respondents identify as political independents, another record, and that the public opinion of the Republican Party has declined to 37 percent favorable, versus 48 percent for the Democrat Party.
Gallup first asked people in 2003 whether they thought a third party was needed. At the time, 40 percent said yes.
A majority of respondents have said yes in most surveys since 2007.
Talk of a third party among political heavyweights has grown in recent years, as former President Donald Trump shocked insiders by emerging from the crowded Republican primaries in 2016 and ultimately winning the White House. Some have discussed forming an anti-Trump third-party, composed of former Republicans disenchanted with Trump.
Others have mused about a third party with Trump at its head, although he and his advisers
have signaled
they aren't pursuing that path.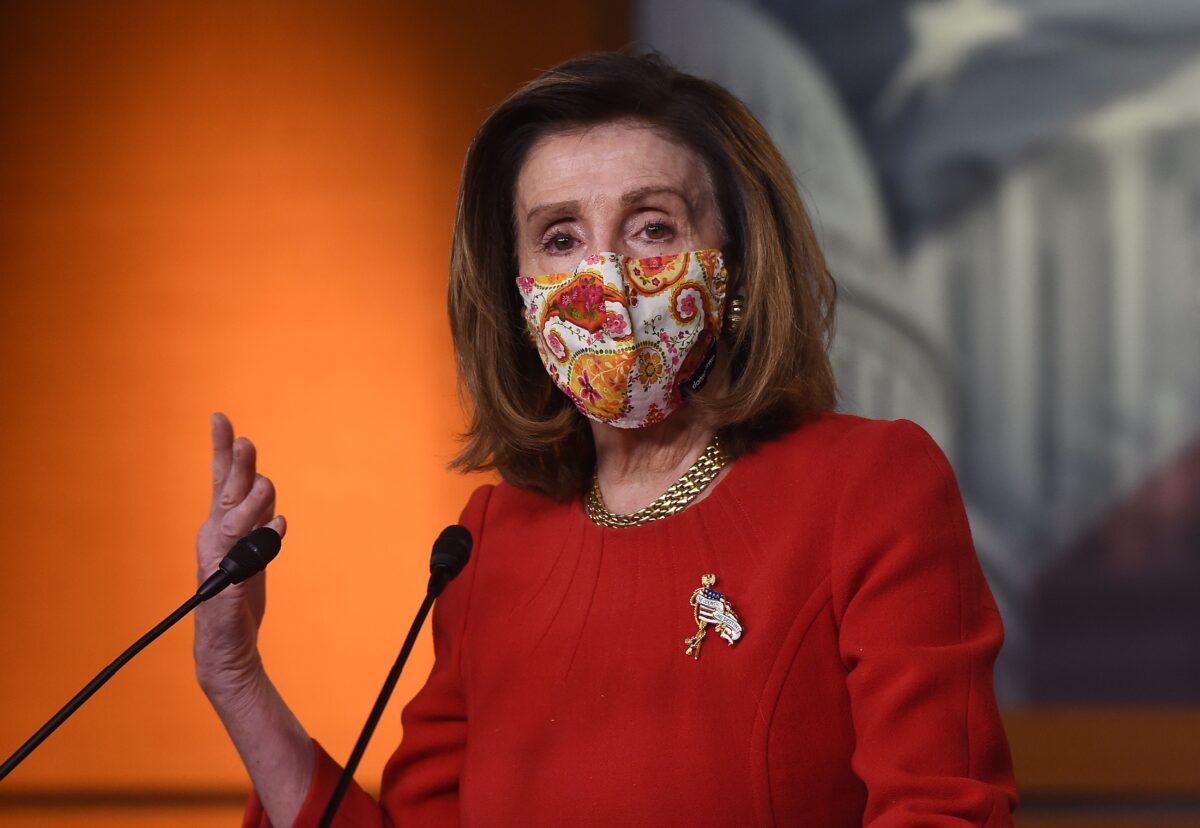 More than two-thirds of Republicans would join or consider joining a new political party if Trump were to start one, a different poll
recently found
.
In Gallup's survey, most Democratic respondents said they don't see a need for a third party. Seventy percent of independents want a third party, as do 63 percent of Republicans. The latter figure was a sharp increase from 40 percent six months ago.
Trump remains the leading Republican in the minds of nearly 7 out of 10 voters, though Republican-leaning independents are slightly in favor of preferring a new voice to supplant him.
The direction that respondents want the party to move boosts Trump's future in the party. A plurality of Republicans and GOP-leaning independents want the party to become more conservative, though a substantial number would rather see the party stay the same or become more moderate.
Democrats, meanwhile, primarily want the party to stay the same, though Democratic-leaning independents prefer the party to shift toward the center.
The survey was conducted over the phone from Jan. 21 to Feb. 2. Results were based on a random sample of 906 adults across all 50 states and Washington. The results included 412 Republicans and Republican-leaning independents and 420 Democrats and Democrat-leaning independents. The margin of sampling error was plus or minus 6 percentage points.