The Dallas man who was shot and killed after providing testimony in the trial against former officer Amber Guyger was scheduled to take the stand in a civil lawsuit against the police department, it was reported.
Joshua Brown, 28, was the neighbor of Botham Jean, who was killed by Guyger, a former Dallas officer who received a 10-year prison sentence after she was convicted of murder. Brown was shot to death on the
night of Oct. 4 in an ambush
near his apartment, police said.
No suspects have been arrested yet in his death. Police also have not released a motive.
"To have a key witness suddenly be killed is suspicious. Was this related to the trial? There is no clear indication," lawyer Lee Merritt, who represents Jean's family,
told CBS News
.
The family filed a civil case against the city of Dallas for the murder of their loved one. Merritt said that Brown would have been a key witness in the case.
Brown took the stand in Guyger's trial and gave testimony in the case against Guyger, saying that he heard two gunshots at the apartment complex.
Merritt noted that Brown was shot less than a year ago.
"He was reluctant to testify in this case because he had been shot at and he thought some people might want to do harm to him," he added.
When he was asked about whether Brown was offered police protection, Merritt said that "if he had concerns for his safety, then the city, the county had an obligation to ensure that those concerns were met."
Brown had testified that he met Jean for the first time on the day he was shot dead, and that he heard him singing gospel music, according to the
Dallas News
.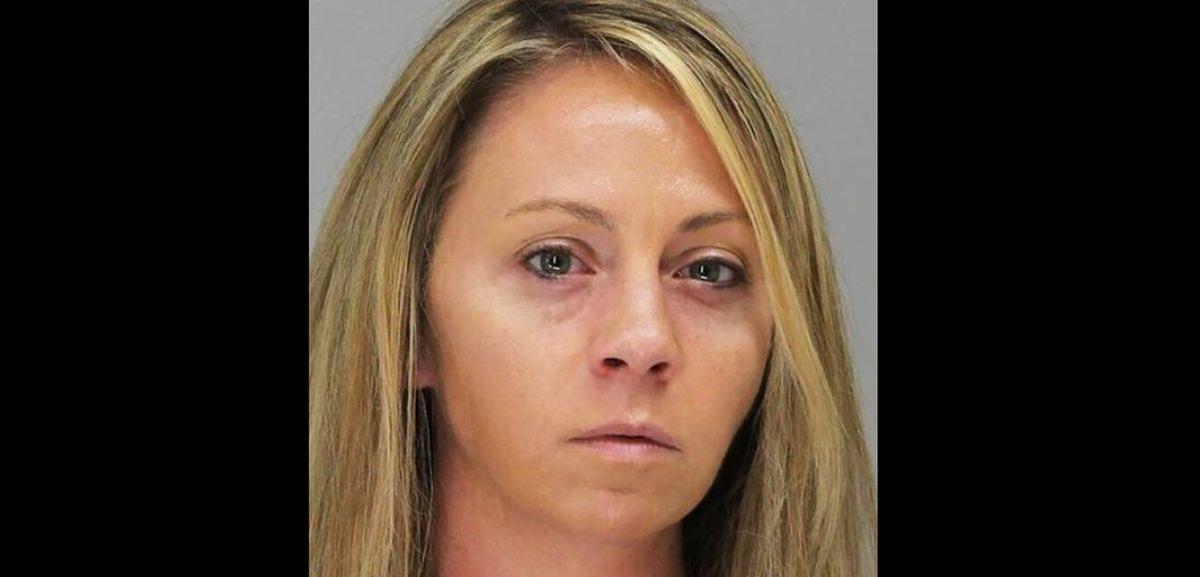 A government official told the paper that Brown was shot in the back and thigh. The report also said that he was gunned down on Oct. 4 at 10:30 p.m. on Cedar Springs Road in Dallas.
Dallas County prosecutor Jason Hermus, the lead prosecutor in the Guyger case, said that he took a stand as a witness in the case.
"He bravely came forward to testify when others wouldn't," Hermus told the paper. "If we had more people like him, we would have a better world."
In the Brown case, witnesses told police that they heard several gunshots. Then, they saw a silver four-door sedan speeding away from a parking lot, the Dallas News reported.