A prosecution witness in the trial of former Dallas officer Amber Guyger in the killing of her neighbor was shot and killed, it was reported.
Joshua Brown, 28, lived across the hall from Guyger's victim, Botham Jean, CBS DFW reported. Guyger claimed she entered Jean's apartment instead of hers, thought he was an intruder, and then shot him.
Brown testified that he met Jean for the first time on the day he was shot dead, but he testified that he heard him singing gospel music, according to the Dallas News.
A government official told the paper that Brown was shot in the back and thigh. The report also said that he was gunned down on Oct. 4 at 10:30 p.m. on Cedar Springs Road in Dallas.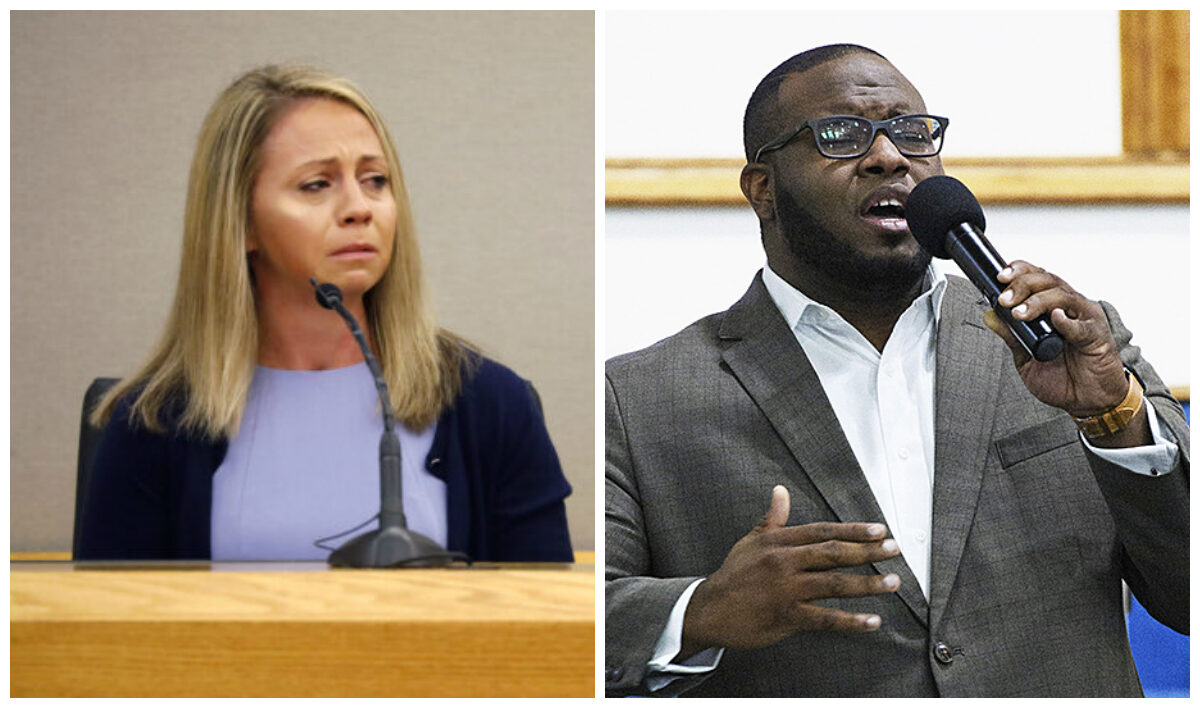 Dallas County prosecutor Jason Hermus, the lead prosecutor in the Guyger case, said that he took a stand as a witness in the case.
"He bravely came forward to testify when others wouldn't," Hermus told the paper. "If we had more people like him, we would have a better world."
Witnesses told police that they heard several gunshots. Then, they saw a silver four-door sedan speeding away from a parking lot, the newspaper reported.
Police have not released a description about a suspect in the case.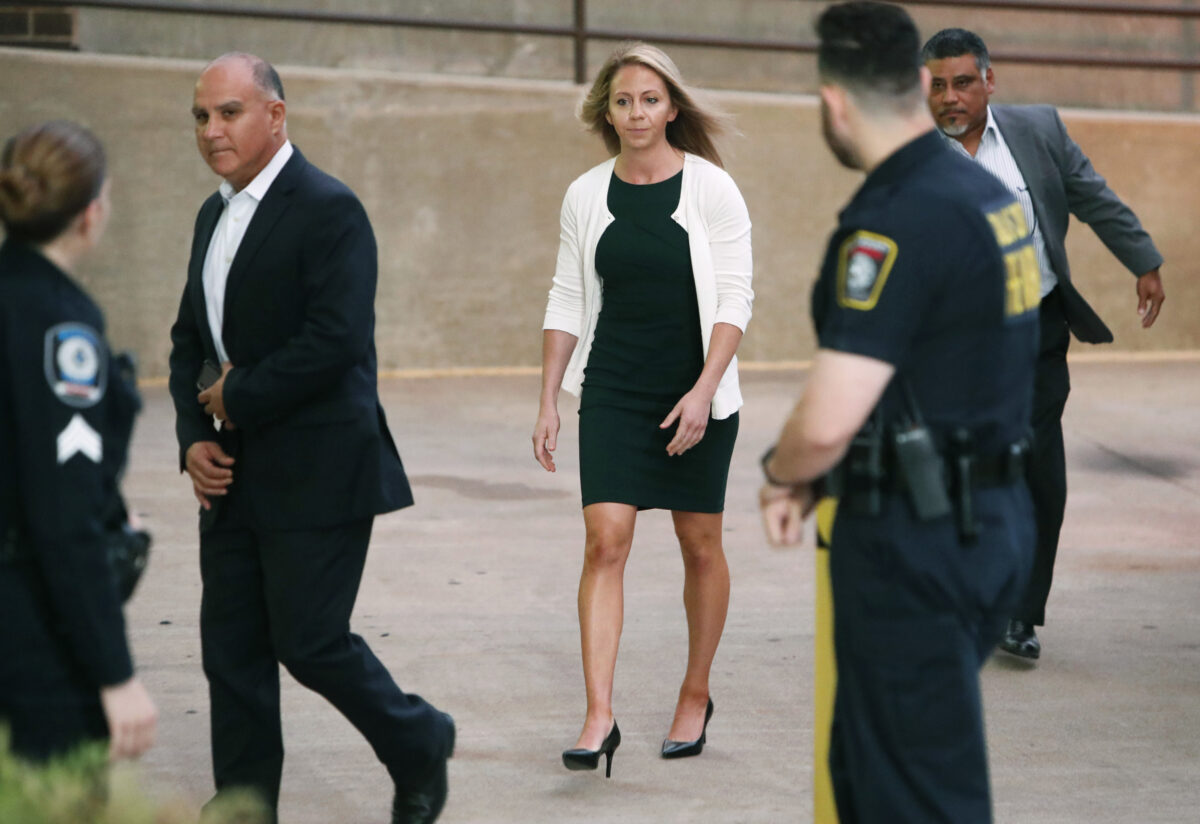 When police arrived, they found Brown lying in the parking lot with several gunshot wounds, CBS DFW reported. He was taken to the hospital, where he later succumbed to his injuries.
Civil attorney Lee Merritt claimed that he was "ambushed" as he left his vehicle and was "shot at close range."
In a Twitter post, Merritt also wrote that "I just spoke with Joshua Browns (sic) mother. She is devastated. We all are. Joshua Brown was key witness in the murder of Botham Jean that helped put Amber Guyger away. We need answers."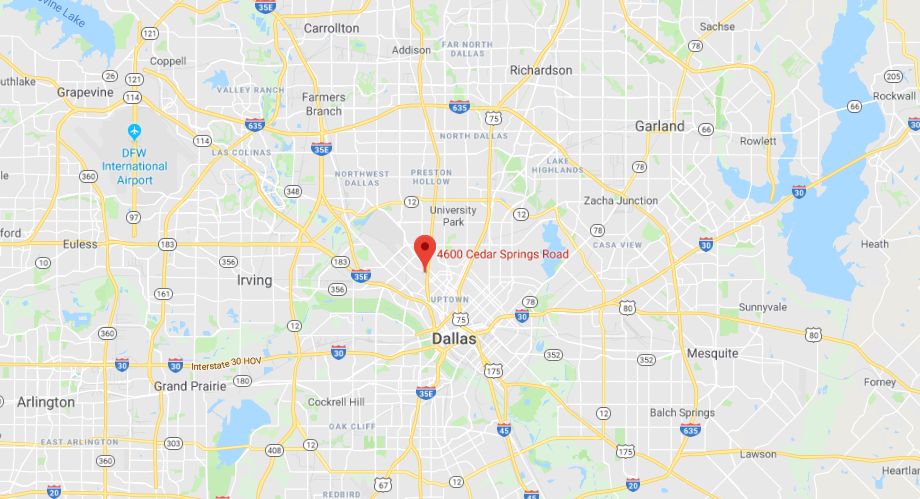 Other details about the case are not clear.