Farmers in Colorado, Wyoming, Utah, and New Mexico will be able to receive compensation in return for cutting back on their water usage after water conservation programs in the states were extended into next year.
The System Conservation Pilot Program (SCPP) first ran from 2015 to 2018 as a trial aimed at supporting projects that could offer potential solutions, such as voluntary, temporary, and compensated water cuts to address declining water levels in Lake Mead and Lake Powell due to long-term drought conditions in the Upper Colorado River Basin.
The program is federally funded and saw the four states spend nearly $8.5 million during the initial trial, according to
The Colorado Sun
.
Approximately 47,200 acre-feet of water from the Upper Basin states was ultimately preserved.
As part of the program, water users, including farmers, are compensated to reduce water temporarily, allowing them to "be part of the solution for sustainable water use in the Colorado River system without losing their water rights or livelihoods," according to the Colorado River Authority of Utah.
The program is "not a 'buy and dry' program intended to push people out of agriculture. Instead, the program provides water users with another tool to add additional value and stability to their operations," the authority states.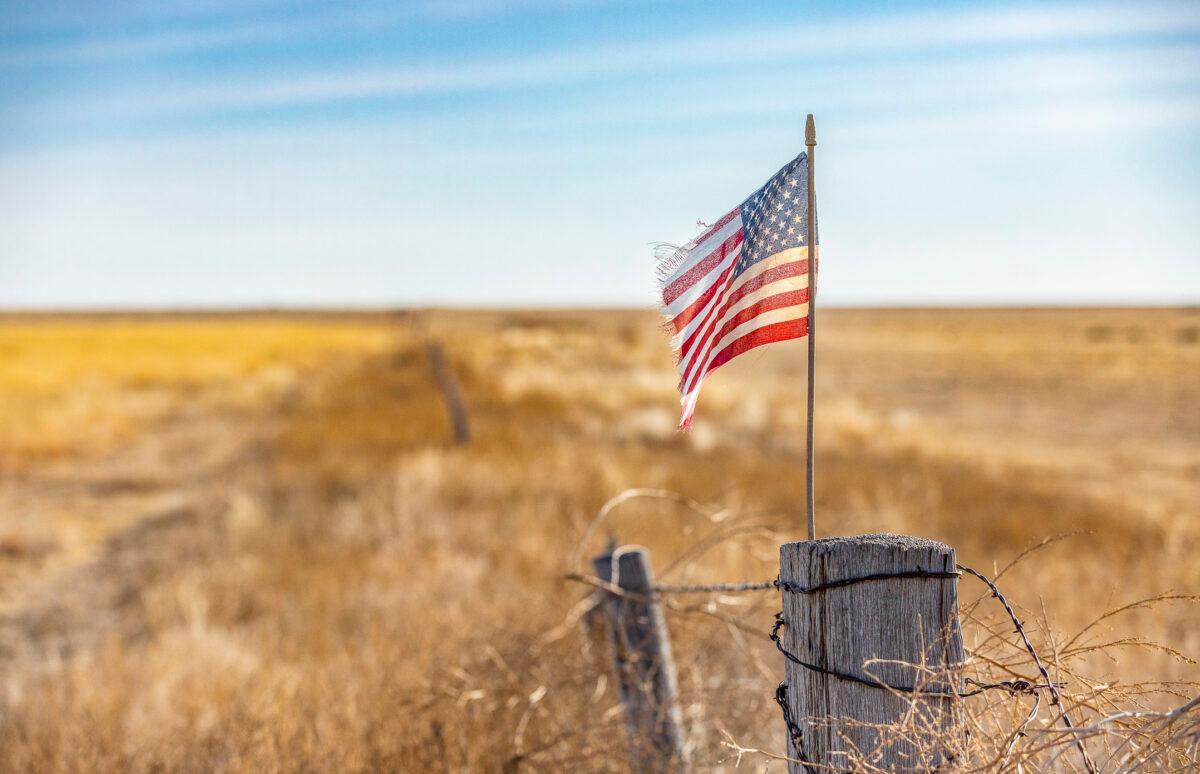 Simplified Compensation Structure
In January of this year, the federal government reauthorized the System Conservation Pilot program (
pdf
) and granted Upper Basin states up to $125 million from the Biden administration's Inflation Reduction Act to spend on water reduction projects between 2023 and 2026.
However, low participant levels resulted in roughly $16 million invested and 37,810 acre-feet of water saved, compared to the Colorado River's annual flow of about 12 million acre-feet, according to multiple reports.
Despite the lack of participation, commissioners from the other Upper Basin states voted unanimously to continue the farmer compensation aspect of the program during a meeting, this time providing a more transparent and straightforward, fixed-price compensation structure.
Under the newly revised program, officials from all four states are now offering farmers and ranchers a base rate of up to $150 per acre-foot of water saved, The Colorado Sun reports.
Farmers, Ranchers Concerned Over Program
While advocates are praising the program, others say the plan to compensate farmers has, thus far, not had much success.

"It's a comical mess," Shaun Chapoose, chairman of northeast Utah Ute Indian Tribe, said in a statement to

The Denver Post

in May. "They ain't fixing nothing."

Meanwhile, some Colorado farmers told local radio station

KSJD

they were concerned that farmers reducing their water usage could hurt the local economy or lead to widespread drying of agricultural land—a key issue given the ongoing drought conditions.

Elizabeth Koebele, who studies water policy at the University of Nevada-Reno, told the station that farmers were also concerned with the amount of money being offered, which could be too low to entice them to make the voluntary water cuts.

"If people know that we really need this water, then maybe they want to be paid a higher price for it. Maybe they're concerned about whether this compensation actually accounts for potential negative impacts to their field," Ms. Koebele said.

Still, federal officials hope the program will help them and other Colorado River Basin states make progress in their goal of cutting water usage in 2023 by

2 million to 4 million acre-feet,

or up to one-third of the river's annual average flow, as requested by the U.S. Bureau of Reclamation in 2022.

"This year's revamp integrates a lot of input from Colorado water users," Becky Mitchell, Colorado River Commissioner for the State of Colorado, said in a statement to

The Hill

. "SCPP should—and can—work in a way that makes sense for Colorado. The pilot program can provide flexibility for Coloradans who want or need to explore innovative conservation projects."