Rain on Nov. 21 brought some much-needed relief to parts of the southeast that have been experiencing severe drought in many areas due to a lack of rainfall in September and October.
Elijah Worley, a climatologist at the Tennessee Climate Office (TCO) at East Tennessee State University, said in an email to The Epoch Times that the drought conditions in Tennessee, particularly since October, have led to impacts to crop yields as well as excessive buildup of fuel for wildfires.
The lack of rainfall has also caused groundwater and water supplies to reach lows and some areas running out of water completely, including residents near Tennessee's largest state park on the Cumberland Plateau which briefly lost water altogether as a raw water pump went down over the weekend.
A total of 16 water systems across the state, from some of the smallest counties to some of the largest counties surrounding Nashville, have implemented their drought management plans, according to Kim Shofinski, deputy communications director of the Tennessee Department of Environment and Conservation.
Ms. Shofinski added in an email to The Epoch Times that the water systems have asked customers to conserve water usage to decrease demand on water plants, with the agency standing by to offer assistance as needed.
Drought in the South
According to the U.S. Drought Monitor's National Drought Summary for Nov. 14, 2023, the southern United States has been grappling with severe drought conditions.

While some areas in the South received beneficial precipitation, the overall situation remains concerning. The South has been facing a "flash drought," leading to autumn wildfires that have wreaked havoc on the region.

In the Southeast, the rapid development of the flash drought has had a significant impact on the emergence and growth of fall-sown crops.

Furthermore, wildfires have been a recurring issue, with numerous large fires scorching hundreds or even thousands of acres of land.

Notable fires include the Quaker Run Fire in Virginia, which has burned nearly 4,000 acres, and the Collett Ridge Fire in southwestern North Carolina, covering more than 5,300 acres, according to the drought monitor.

As of Nov. 12, Alabama had the most severe topsoil moisture deficiency, with 89 percent rated as very short to short. Other southeastern states experiencing significant moisture deficits were North Carolina (75 percent), Georgia (69 percent), South Carolina (65 percent), and Virginia (63 percent).

The drought situation escalated further, with exceptional drought (D4) expanding into northern parts of Alabama and Georgia.

In the wider South, Texas and the Gulf Coast saw heavy rainfall, resulting in improvements in drought conditions by one to two categories in western, central, eastern, and southern Texas.

However, areas farther north and inland remained predominantly dry, leading to either no change or worsening drought conditions.

Notably, exceptional drought (D4) expanded into the Tennessee Valley and surrounding regions.

On Nov. 12, the U.S. Department of Agriculture reported that Louisiana had 88 percent of its topsoil moisture rated as very short to short, while Mississippi had 84 percent in the same category.

In addition, pastures were severely affected, with 71 percent rated as very poor to poor in Mississippi, 57 percent in Louisiana, and 56 percent in Tennessee. The dry conditions in the South continue to pose challenges for agriculture and increase the risk of wildfires.
How One State Monitors Conditions
The U.S. Drought Monitor (USDM) receives updates and recommendations on a weekly basis for all 50 states and U.S. territories, putting together a map that shows the conditions each area has experienced over the prior seven days, Mr. Worley added.

Conditions are rated on a scale from D0 to D4, he said. The TCO has the responsibility of monitoring satellite data and ground observation reports to provide the USDM with an accurate depiction of conditions across the state, he added.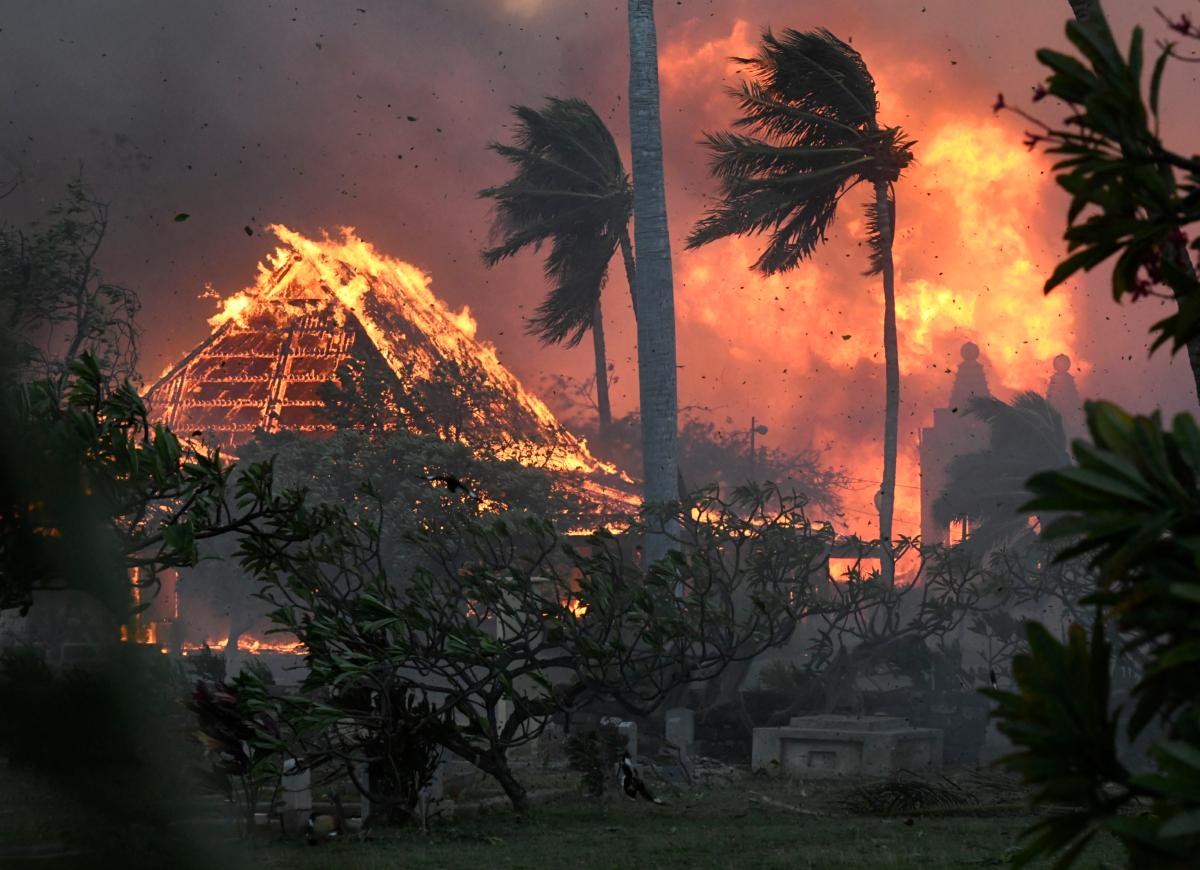 "Over the past weeks (October especially), moderate to exceptional drought conditions have appeared and moved across the state," Mr. Worley said. "These conditions are being seen across the majority of the state [as around] 81 percent of Tennessee is experiencing severe to exceptional drought conditions."
The areas experiencing the worst conditions are the southeastern part of the state between Chattanooga and Knoxville, and counties along the southern border.
"The majority of the southern counties. those in D3 or D4, have only received between 0.5 and 1 inch of rainfall over the last 60 days," he explained, prior to Tuesday's rainfall. "Through October and into November, soil moisture has taken a significant hit, and we have exhausted the groundwater surplus we had built up from all the rain we got over the summer. We've been seeing streamflow rates decrease consistently over the last 60 days as well."
Real-World Impacts
Beyond the numbers, the severity of drought conditions can be seen when looking at reports from producers and those on the ground in local communities.

"One way we get to see the actual impacts of these precipitation deficits is when we get reports from producers, community observers, or Agricultural Extension agents through our Condition Monitoring Observer Reports (CMOR) tool," Mr. Worley explained. "When folks use this tool, we get drought impact information at the county level."

Troubling details of the real-world impact across the state have been reported to the system.

"Over the past few weeks, we've had reports streaming in showing extreme loss to crop yields, germination failure for cover crops, early supplemental feeding for cattle due to pastures dying out, selling of cattle, falling agriculture pond levels, forestry impacts, and excessive buildup of fuel such as dead leaves, branches, etc."
Fires Still Pose Risk
As drought conditions have left dry soil and vegetation that has fallen, the ground has been ripe for fires, with many counties limiting or restricting burning over the past few weeks.

Although officials have warned residents to be cautious if burning is allowed it has not stopped several fires from popping up all over the state.

"This has unfortunately led to an increase in forest, field, and brush fires, especially in the eastern portion of the state," Mr. Worley said. "Hopefully, as we move through November, we'll start to see more rain across the state. November typically is the start of our wetter season, so we're hoping that those rains can bring some relief to the state as a whole."

Fires near the Great Smoky Mountains even prompted evacuations early Tuesday morning as fires raged along the Tennessee and North Carolina border, according to Knox News.